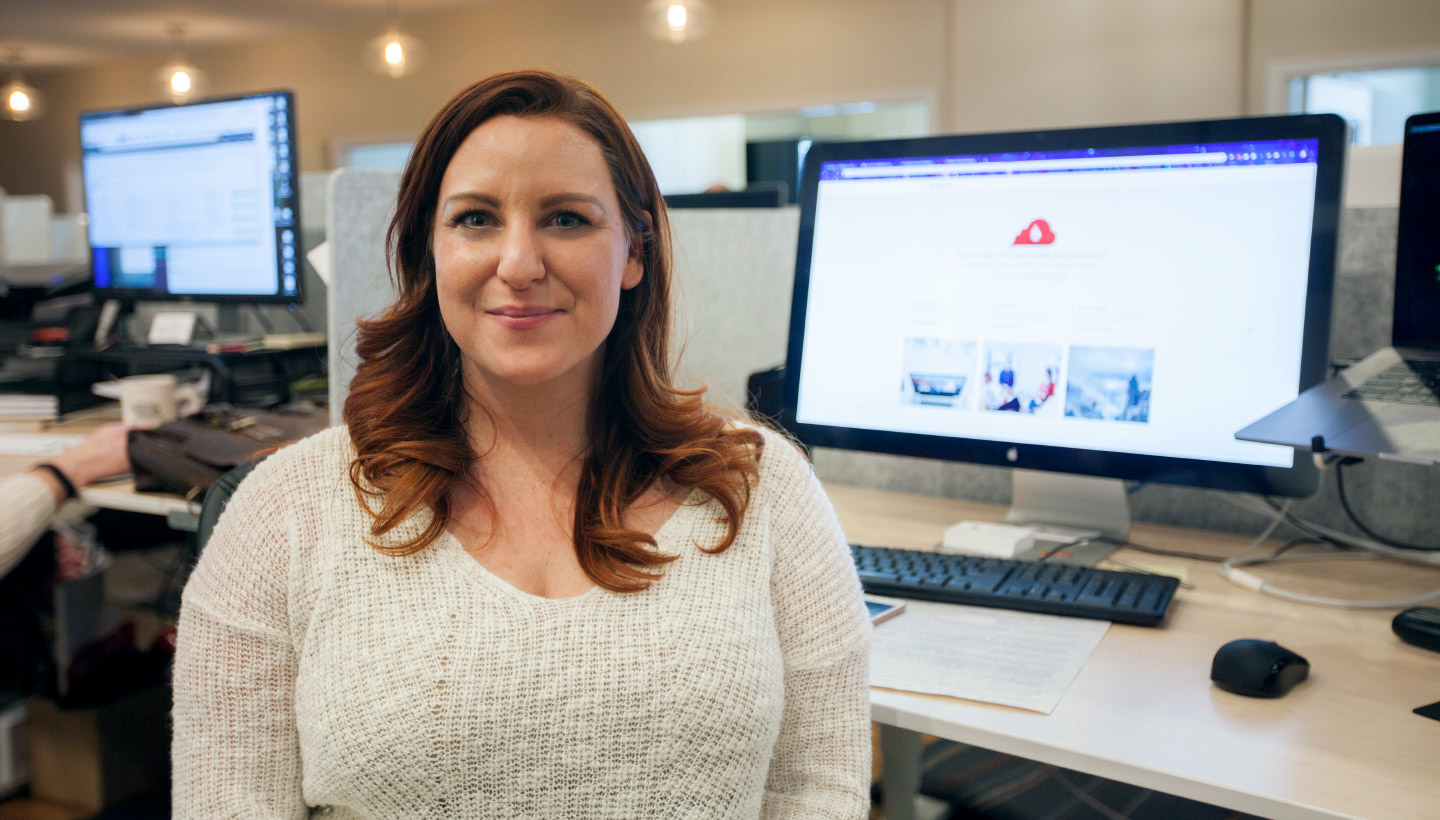 Backblaze Business Backup is growing and to help bring customers on-board our sales department is growing! To help being new clients into the Backblaze fold Crystal has joined the Backblaze team. Let's learn a bit more about Crystal shall we?
What is your Backblaze Title?
Account Executive.
Where are you originally from?
Virginia.
What attracted you to Backblaze?
Great reputation, location, and familiar product.
What do you expect to learn while being at Backblaze?
I expect to learn more about the B2B backup needs and challenges.
Where else have you worked?
UMA, College Nannies, NinjaRMM.
Where did you go to school?
I went to ASU and University of Phoenix.
What's your dream job?
Musical/Score Director.
Favorite place you've traveled?
USVI.
Favorite hobby?
Baking.
Of what achievement are you most proud?
I am most proud of winning a scholarship (Italian Heritage) to pay for college.
Star Trek or Star Wars?
Star Wars.
Coke or Pepsi?
Coke — not really a soda fan though.
Favorite food?
Pizza.
Why do you like certain things?
I like playing poker cause it's a family tradition, I like to take boxing classes because they are a fun way to stay in shape.
Anything else you'd like to tell us?
I am new to the Bay Area from Tampa Florida.
Welcome aboard Crystal! We'll have to keep an eye on your during our next poker night!