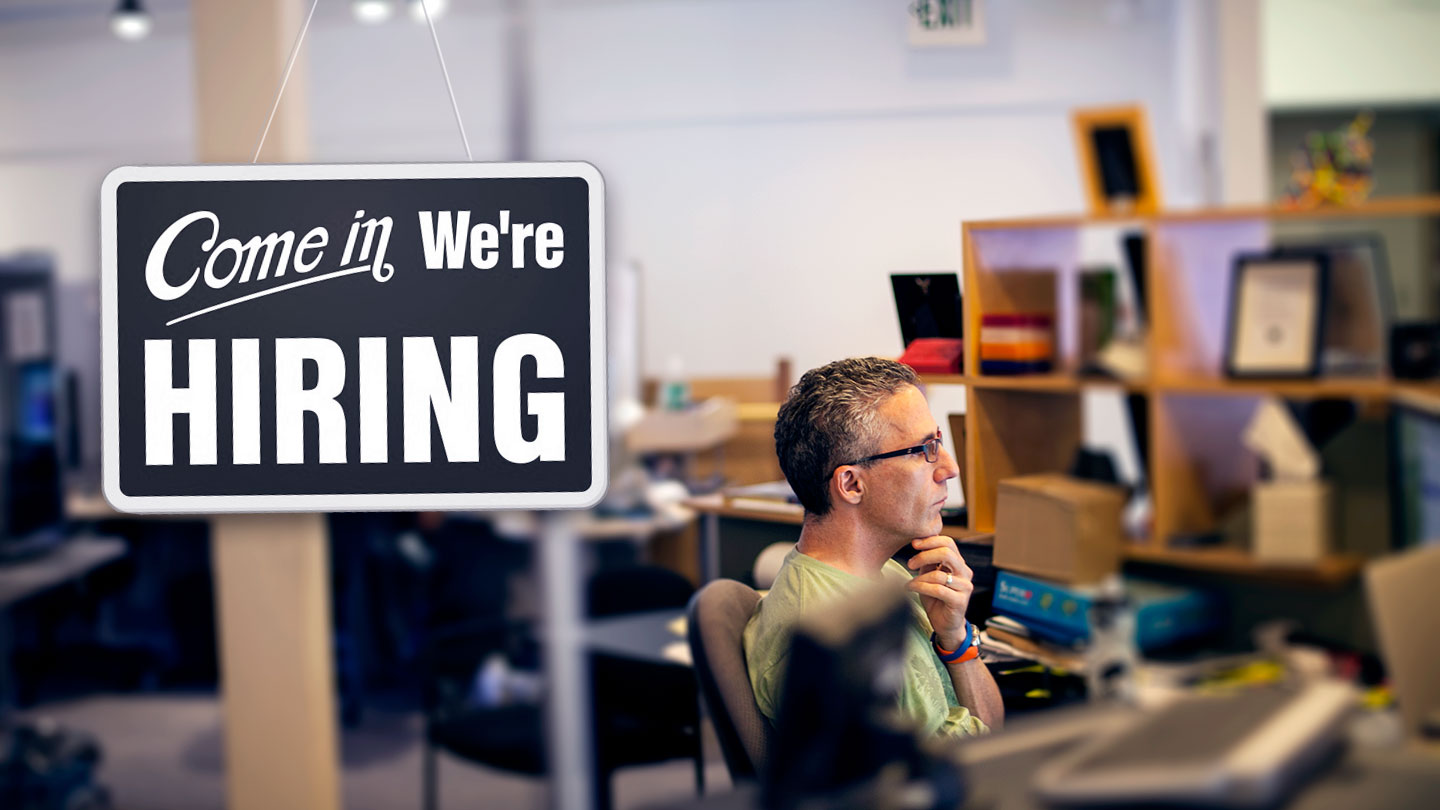 You will lead the development of Backblaze's Android application. Your responsibilities will include designing and implementing features as well as fixing bugs in a timely manner within project constraints. There are significant enhancements in the works, and you'll be a part of making them happen.
Qualifications
10+ years of overall experience in software programming with 6 years minimum specializing in Android application development
At least 3 published applications on the Android Marketplace available for immediate download and review by our team
Experienced practicing Agile process
Extensive experience in delivering highly modular, model-driven application
Extensive experience with building applications using Java I/O, Collections, Algorithms and other well known application frameworks
Experienced developing rich GUIs for Android
Experienced with source code management techniques using Git
Solid understanding of algorithms, memory management, object oriented programming, MVC programming, and concurrent programming
Extensive experience detecting and correcting memory usage issues, as well as optimizing code for application performance
A solid understanding of operating system fundamentals such as processes, inter-process communication, multi-threading primitives, race conditions and deadlocks
Experienced with JSON, XML, and interfacing Android applications to server side APIs
Ability to function effectively and communicate with the following cross-functional teams: UX Designer, Project/Product Management, Quality Assurance, Marketing, and manage continuously changing business needs
Desire to work in a startup environment that includes rapid release, quick and reliable decision making, and a high degree of autonomy
Must have a strong background in:
Computer Science
Multi-threaded programming
Building reliable, testable software
Benefits
Competitive healthcare plans
Competitive compensation and 401k
All employees receive option grants
Unlimited vacation days
Strong coffee
Fully stocked micro kitchen
Catered breakfast and lunches
Awesome people who work on awesome projects
New parent childcare bonus
Normal work hours
Get to bring your pets into the office
San Mateo Office — located near Caltrain and Highways 101 & 280
If this all sounds like you:
Send an email to jobscontact@backblaze.com with the position in the subject line.
Tell us a bit about your work history.
Include your resume.
Backblaze is an Equal Opportunity Employer.