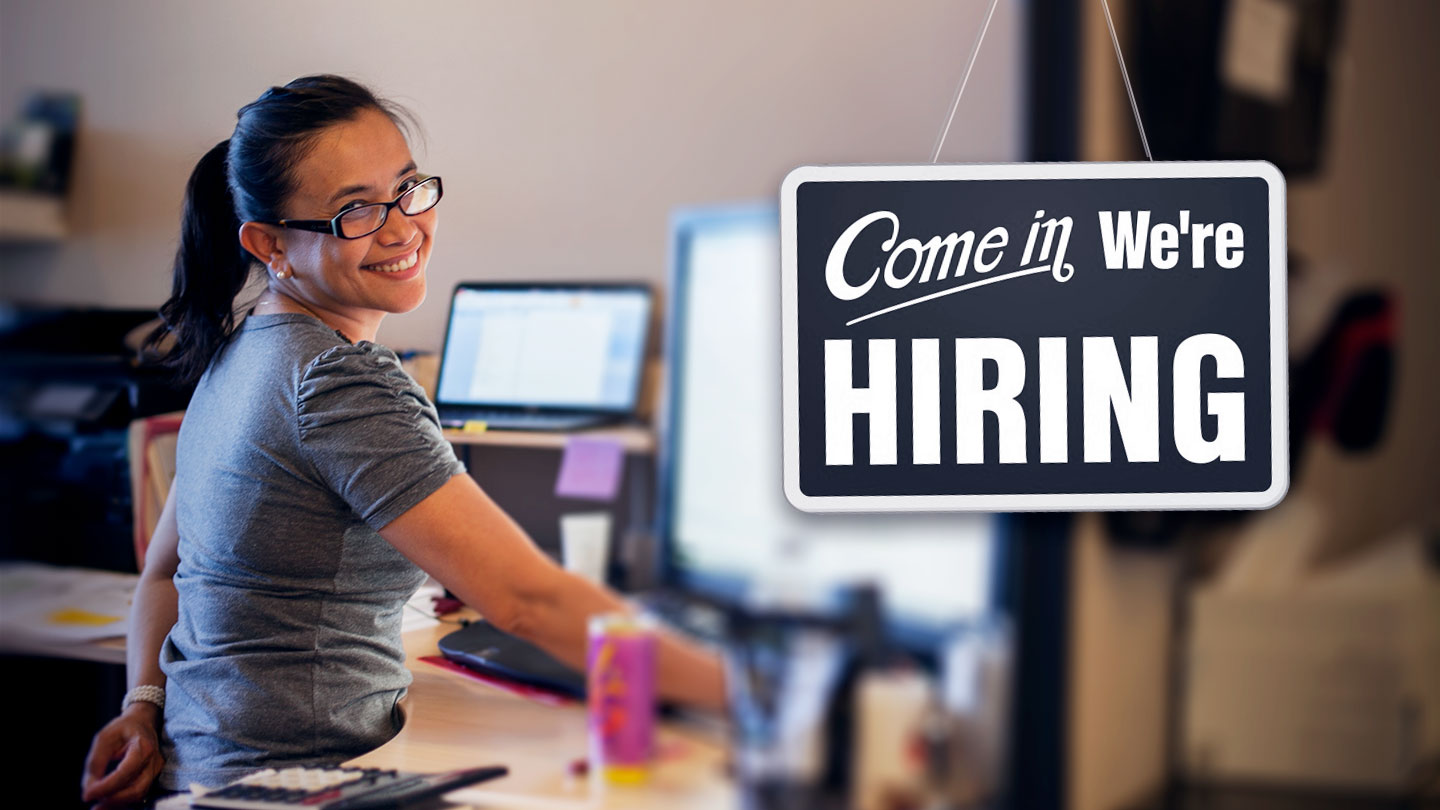 This position has been updated on 09/05/2018
Backblaze's Product Marketing Manager for Business Backup is an essential member of our Marketing team, reporting to the VP of Marketing.
The best PMM for Backblaze is borderline-obsessed with understanding the modern customer's journey on a cellular level. The role requires an understanding of the challenges modern businesses face in backing up their data as well as how Backblaze uniquely addresses these challenges with our services.
One unique aspect of our Business Backup line is that over 50% of the revenue comes from "self-service" – inbound customers who get started on their own. As such, being a PMM at Backblaze is an opportunity to straddle "traditional" product marketing through supporting sales while also owning an direct-to-business "eCommerce" offering.
Our PMM, in partnership, with our Director of Sales, shapes and executes our go to market strategy. The PMM is a P&L level owner for the business line.
Overview of responsibilities:
Defines, creates, and delivers all content for the vertical – Our PMM is the subject matter expert for the vertical and is capable translating that expertise into collateral for multiple mediums (email, web pages, blog posts, one-pagers)
Works collaboratively with Sales to design and execute go to market strategy
Delivers our revenue goals through sales enablement and direct response marketing
The PMM Owns:
Content creation (including but not limited to):

Brilliant blog posts
Webinars worth attending
Unmissable ebooks
Invaluable case studies from customers identified by the sales team
Sales Enablement for outbound pipeline creation and inflight deals:

Competitive positioning
Market intelligence
Product datasheets and collateral
Website / User Experience optimization:

Ongoing site optimizations and testing
Onboarding guides and experiences
The Perfect PMM Excels At:
Prioritization & Relentless Execution. Our business is growing, fast. We need someone that can help set our strategic course, be process oriented, and then execute diligently and efficiently.
Communication. Data storage can be complicated, but customers and co-workers want simple solutions.
Learning. You'll need to become an expert on our competitors. You'll also have the opportunity to participate in ways you probably never had to do before. We value an "athlete" that's willing and able to learn.
Being Evidence Driven. Numbers win. But when we don't have numbers, informed guesses – customer profiles, feedback from Sales, market dynamics – take the day.
Working cross functionally. You will be the vertical expert for our organization. In that capacity, you will help inform the work of all of our departments
The Ideal PMMs background:
3+ years of product marketing with a preference for SaaS experience.
Excellent time management and project prioritization skills
Demonstrated creative problem solving abilities
Ability to learn new markets, diagnose customer segments, and translate all that into actionable insights
Fluency with metrics: Saas sales funnel (MQL, SQL, etc), and eCommerce (CTR, visits, conversion)
Interested in Joining Our Team?
If this sounds like you, follow these steps:
Send an email to jobscontact@backblaze.com with the position in the subject line.
Include your resume and cover letter.
Tell us a bit about your experience.
Backblaze is an Equal Opportunity Employer.