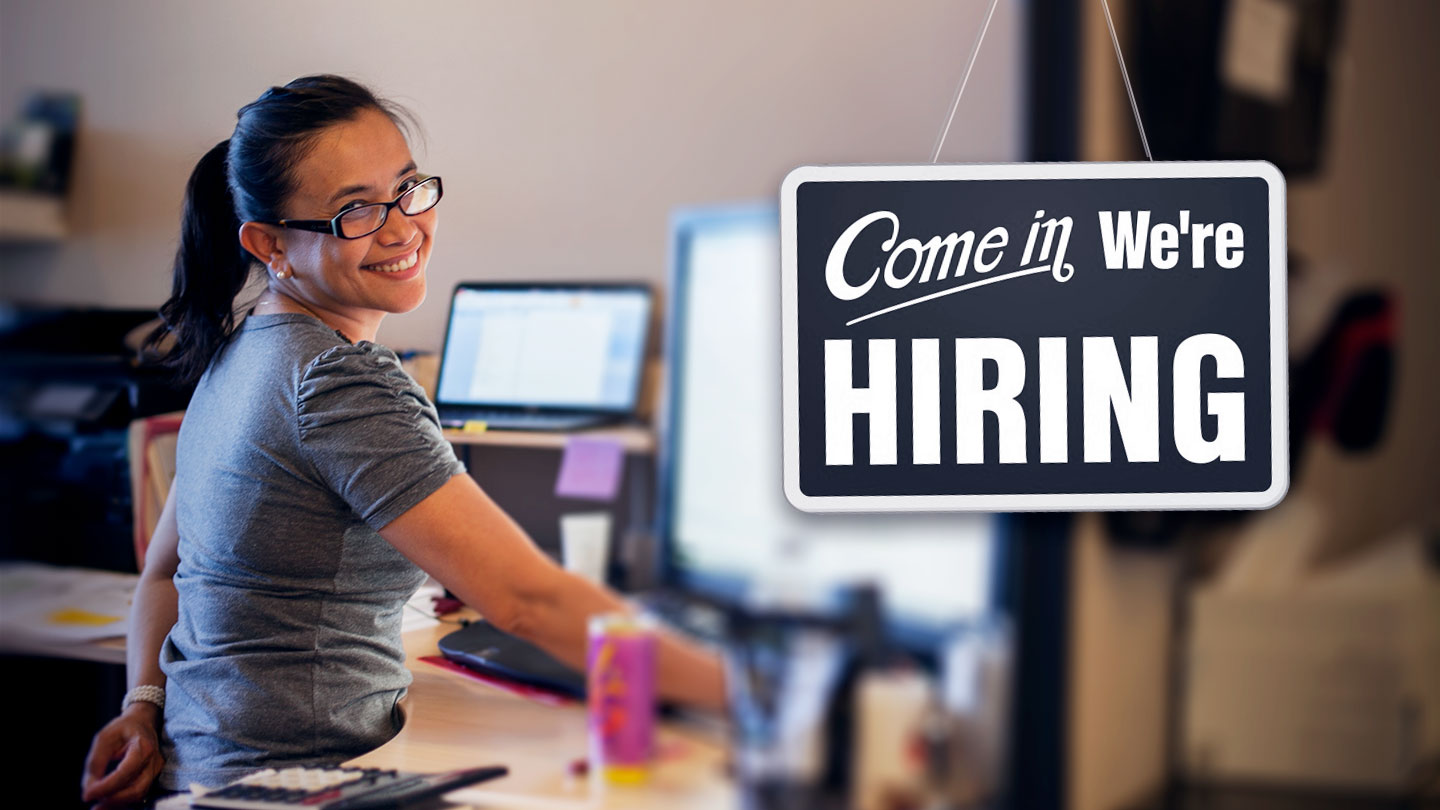 We're thrilled to announce that we're looking for a Product Marketing Manager for our Backblaze for Business line. We've made this post to give you a better idea about the role, what we're looking for, and why we think it's a phenomenal position. If you are somebody or know somebody that fits the role, please send your/their cover letter and resume. Instructions on how to apply are found below.
Company Description:
Founded in 2007, Backblaze started with a mission to make backup software elegant and provide complete peace of mind. Over the course of almost a decade, we have become a pioneer in robust, scalable, low cost cloud backup. Our computer backup product is the industry leading solution — for $50 / year / computer, our customers receive unlimited data backup of their computer. Our second product, B2 is an object storage cloud competing with Amazon's S3; the biggest difference is, at $5 / Terabyte / Month, B2 is ¼ of the price of S3.
Backblaze serves a wide variety of customers, from individual consumers, to SMBs, through massive enterprise. If you're looking for robust, reliable, affordable cloud storage, Backblaze is your answer.
We are a cash flow positive business and growing rapidly. Over the last 11 years, we have taken in only $3M of outside capital. We have built a profitable, high growth business. While we love our investors, we have maintained control over the business. That means our corporate goals are simple — grow sustainably and profitably. Throughout our journey, we've managed to nurture a team oriented culture with amazingly low turnover. We value our people and their families.
A Sample of Backblaze Perks:
Competitive healthcare plans
Competitive compensation and 401k
All employees receive option grants
Unlimited vacation days
Strong coffee
Fully stocked micro kitchen
Catered breakfast and lunches
Awesome people who work on awesome projects
New parent childcare bonus
Normal work hours
Get to bring your pets into the office
San Mateo Office — located near Caltrain and Highways 101 & 280.
More About The Role:
Backblaze's Product Marketing Manager for Business Backup is an essential member of our Marketing team, reporting to the VP of Marketing.
The best PMM for Backblaze is a customer focused story teller. The role requires an understanding of both the Backblaze product offerings and the unique dynamics businesses face in backing up their data. We do not expect our PMM to be a storage expert. We do expect this person to be posses a deep understanding of the dynamics of marketing SaaS solutions to businesses.
Our PMM partners directly with our Business Backup sales team to shape our go to market strategy, deliver the appropriate content and collateral, and ultimately is an owner for hitting the forecast. One unique aspect of our Business Backup line is that over 50% of the revenue comes from "self-service" — inbound customers who get started on their own. As such, being a PMM at Backblaze is an opportunity to straddle "traditional" product marketing through supporting sales while also owning an direct-to-business "eCommerce" offering.
A Backblaze PMM:
Defines, creates, and delivers all content for the vertical. This person is the subject matter expert for that vertical for Backblaze and is capable of producing collateral for multiple mediums (email, web pages, blog posts, one-pagers)
Works collaboratively with Sales to design and execute go-to-market strategy
Delivers our revenue goals through sales enablement and direct response marketing
The Perfect PMM excels at:
Communication. Data storage can be complicated, but customers and co-workers want simple solutions.
Prioritization & Relentless Execution. Our business is growing fast. We need someone that can help set our strategic course, be process oriented, and then execute diligently and efficiently.
Collateral Creation. Case studies, emails, web pages, one pagers, presentations, Blog posts (to an audience of over 3 million readers.)
Learning. You'll need to become an expert on our competitors. You'll also have the opportunity to participate in ways you probably never had to do before. We value an "athlete" that's willing and able to learn.
Being Evidence Driven. Numbers win. But when we don't have numbers, informed guesses — customer profiles, feedback from Sales, market dynamics — take the day.
Working Cross Functionally. You will be the vertical expert for our organization. In that capacity, you will help inform the work of all of our departments.
The Ideal PMM background:
3+ years of product marketing with a preference for SaaS experience.
Excellent time management and project prioritization skills
Demonstrated creative problem solving abilities
Ability to learn new markets, diagnose customer segments, and translate all that into actionable insights
Fluency with metrics: SaaS sales funnel (MQL, SQL, etc), and eCommerce (CTR, visits, conversion)
Interested in Joining Our Team?
If this sounds like you, follow these steps:
Send an email to jobscontact@backblaze.com with the position in the subject line.
Include your resume and cover letter.
Tell us a bit about your experience.
Backblaze is an Equal Opportunity Employer.