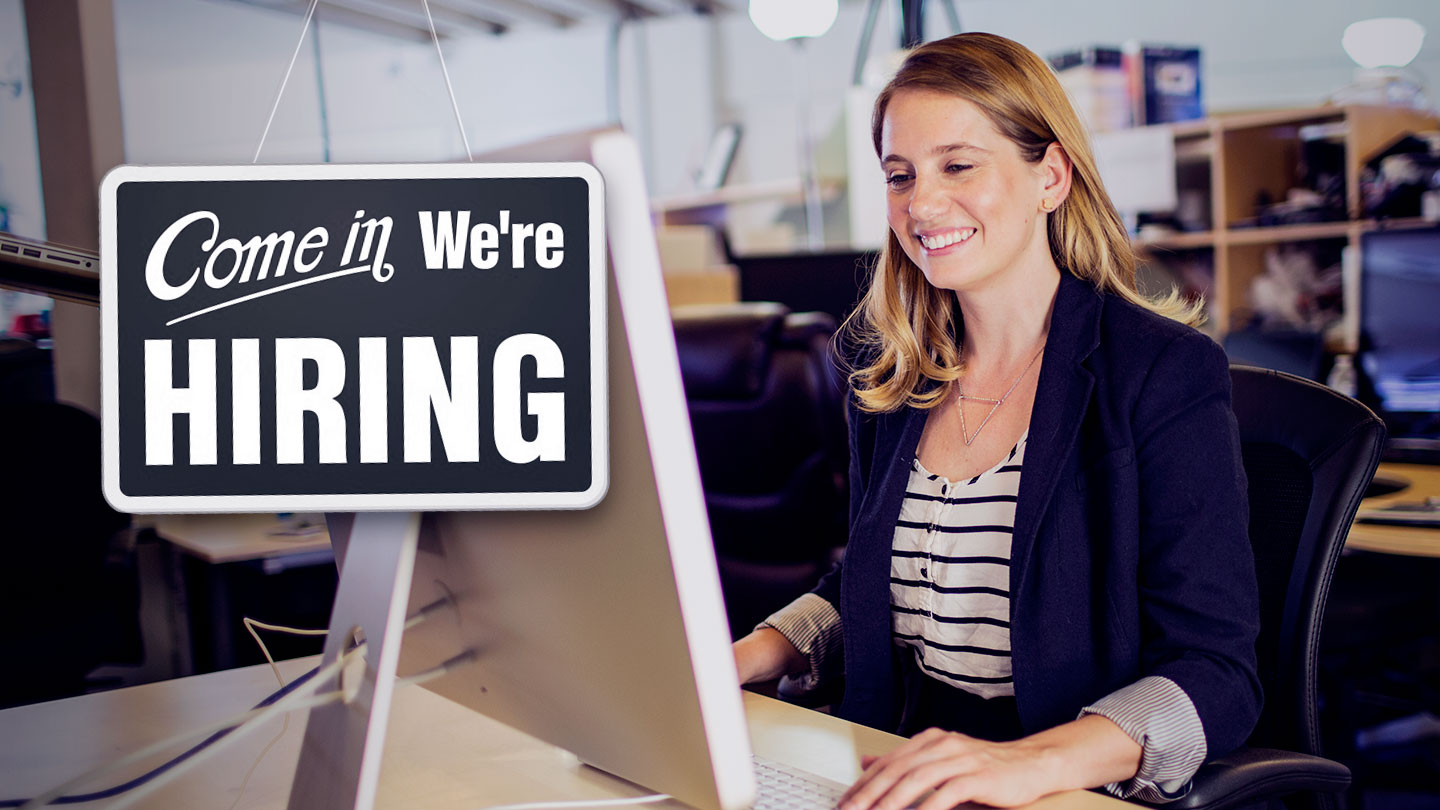 "You know what's worth every. single. penny? @backblaze #lifesaver"

Andrei P. (Backblaze customer)
Are you interested in joining a veteran marketing team responsible for bringing almost 30 million page views to our website and over three million page views to our blog each year? A team that helps tell the tales behind the 40 billion files we've recovered for our customers? A team that tries to be open, honest, and transparent — to the point of releasing the designs to our Storage Pod, part of the secret sauce that allowed us to manage over 750 petabytes of data in the our cloud?
Backblaze, recommended by The Verge, The Next Web, Lifewire, Tom's Guide, The New York Times, and many others, is looking for a Marketing Associate to join us and help take us to the next level.
As the Marketing Associate you'll be helping with:
Podcast advertising — Backblaze was very early in the game and remains active to this day. You'll be prospecting for new shows, creating ad copy to highlight Backblaze, reconciling how those shows performed, and building relationships with the hosts and distribution companies to make sure we're constantly in the mix and in the know.
Newsletter and email campaigns — Backblaze uses emails to communicate both educational and service-level information to our customers. You'll be responsible for collaborating with your marketing team members to create emails highlighting our different business lines and verticals, keeping the campaigns and newsletters on-time, and handling the formatting/editing/link-checking to make sure it all goes seamlessly.
Campaign reconciliation — Backblaze has a lot of projects and campaigns going on all the time. You'll help make sure our campaigns are properly tracked and will look for patterns that can help them be even more successful.
FAQs — Making sure our customers know how our products work is paramount. You'll be working with project managers and our support department to make sure new products and features are properly documented and building the bones for FAQ articles that need to be created. You'll also help maintain existing FAQs by updating screenshots and language should something change.
Miscellaneous — Our favorite category! Backblaze may have been around for almost 13 years now, but we still operate like a startup. That means a fast-paced environment where we'll be moving quickly with lots of interesting projects to work on every week. This is lovingly internally referred to as the "Spec Ops" team!
Tools We'd Like You To Know:
Office Suite Applications — Microsoft Word & Excel and/or Google Docs, Google Sheets, etc.
Email Marketing / CRM — HubSpot, Mailchimp, Constant Contact, etc.
Social Media — Twitter, Facebook, LinkedIn, etc.
Knowledge That Could Be Useful:
Creative writing
Research and analytics
Photo editing — Photoshop or equivalent
Are You Our Person?
We're looking for a person who can join our team and hit the ground running. If you're not afraid of working on interesting problems, joining a dynamic team, and being willing to outperform the competition, I want to talk to you!
How to Apply:
If the above sounds like you and what you'll be doing sounds like a good time, we want to talk to you!
Send an email to: jobscontact@backblaze.com with the subject "Marketing Associate."
Include your resume.
Tell us a little bit about yourself.
This position is located in our San Mateo, California office. Backblaze is an Equal Opportunity Employer.