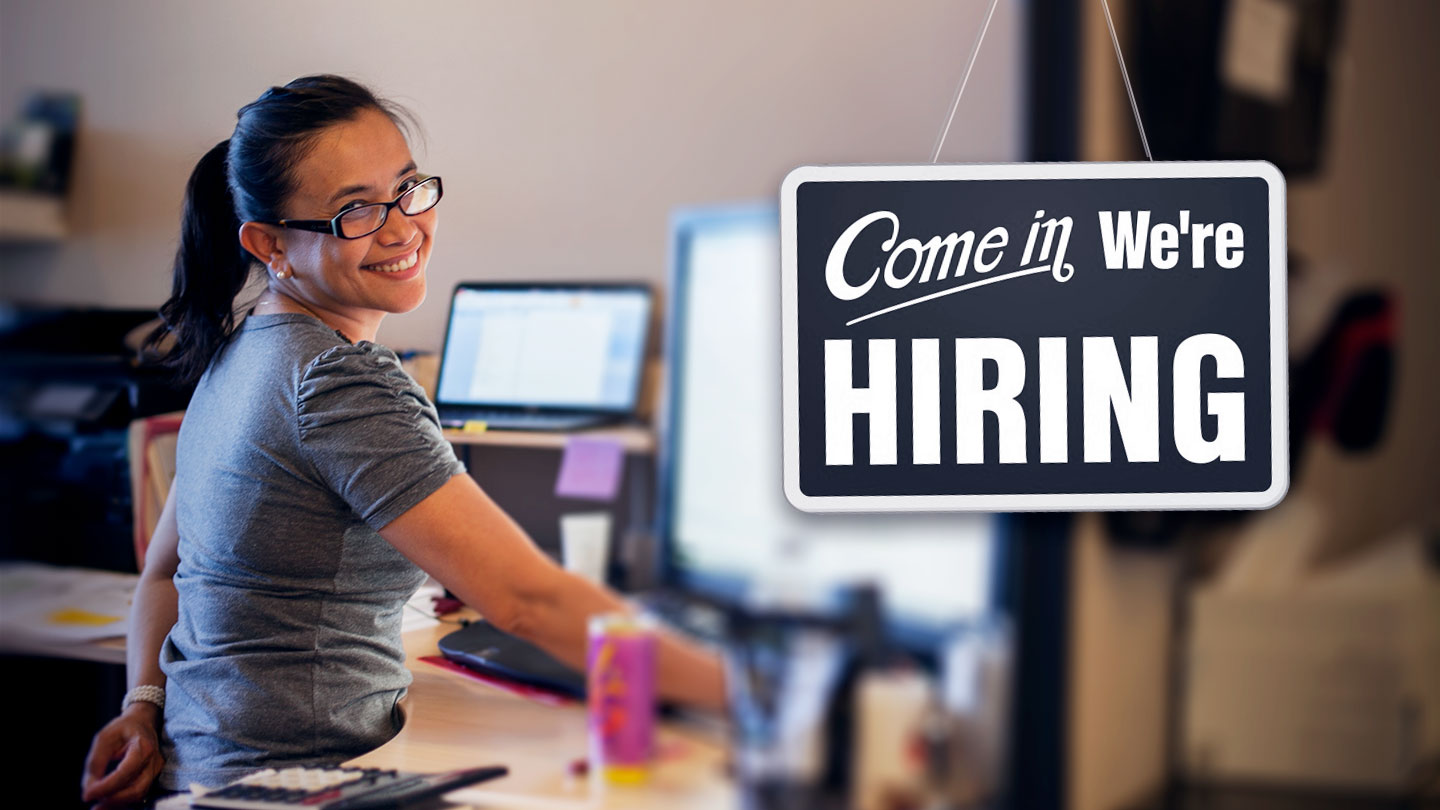 This position has been updated on 08/30/2018
Backblaze is growing and as we grow we want to make sure that our customers are very well taken care of! One of the departments that grows along with our customer base is the support department, which is located in our San Mateo, California headquarters. Want to jump start your career? Take a look below and if this sounds like you, apply to join our team!
Responsibilities:
Answer questions in the queue commonly found in the FAQ.
Ability to install and uninstall programs on Mac and PC.
Clear communication via email.
Learn and expand your knowledge base to become a Tech Support Agent.
Learn how to navigate the Zendesk support tool and create helpful macros and work flow views.
Create receipts for users that ask for them, via template.
Respond to any tickets that you get a reply to.
Ask questions for facilitate learning.
Obtain skills and knowledge to move into a Tier 2 position.
Requirements:
Excellent communication, time management, problem solving, and organizational skills.
Ability to learn quickly.
Position based in San Mateo, California.
Backblaze Employees Have:
Good attitude and willingness to do whatever it takes to get the job done.
Strong desire to work for a small, fast-paced company.
Desire to learn and adapt to rapidly changing technologies and work environment.
Comfortable with well-behaved pets in the office.
Backblaze is an Equal Opportunity Employer and we offer competitive salary and benefits, including our no policy vacation policy.
If This Sounds Like You:
Send an email to jobscontact@backblaze.com with:
The position title in the subject line
Your resume attached
An overview of your relevant experience