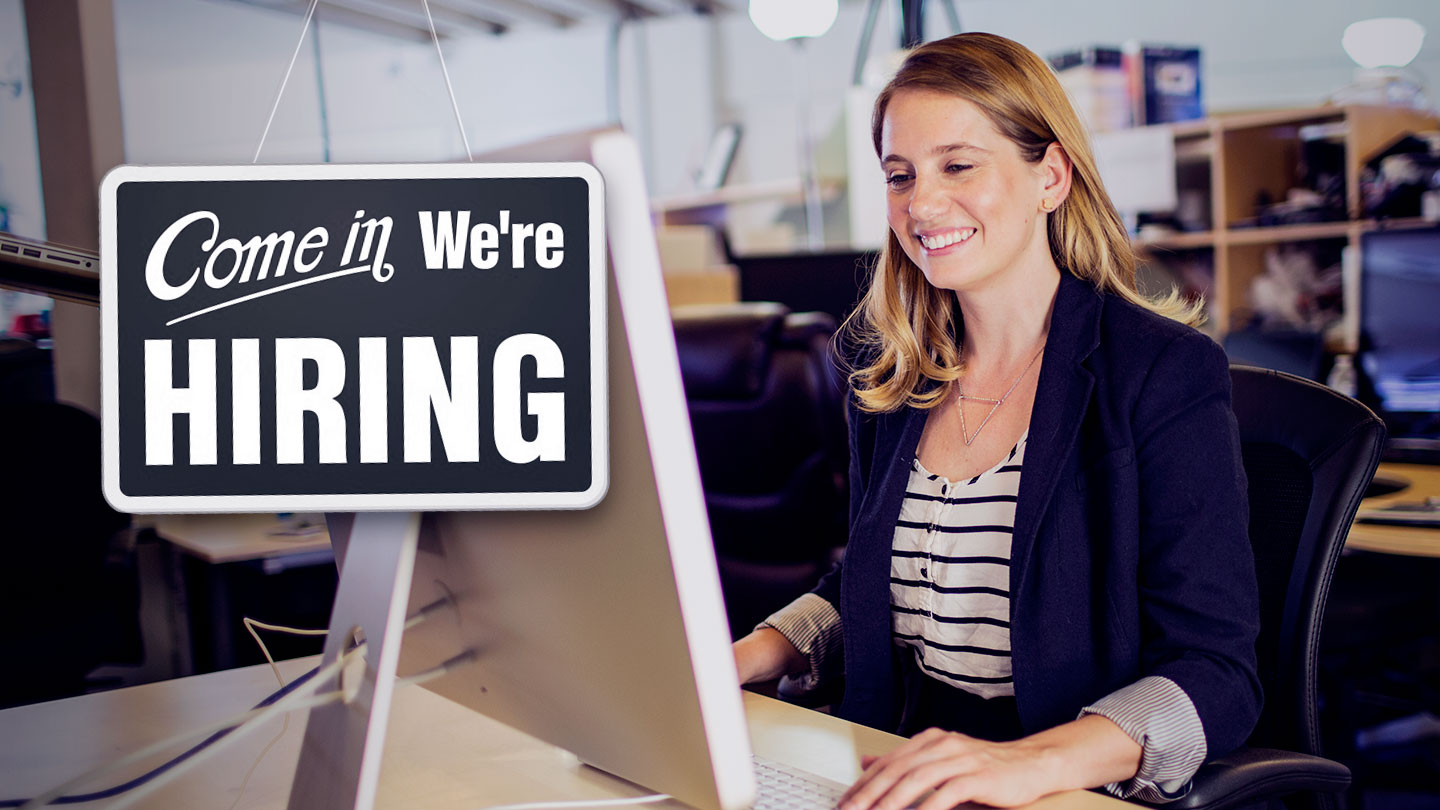 We're looking for a graphic designer who understands and loves focusing on the customer. As importantly, we're looking for someone that wants to be on a team that shows genuine care for each other. Put more plainly, we're looking for a teammate.
About Backblaze
Backblaze provides cloud storage that's astonishingly easy to use and low cost. Our customers use our services so they can pursue dreams like curing cancer (genome mapping is data intensive), archiving the work of some of the greatest artists on the planet (learn more about how Austin City Limits uses B2), or simply sleeping well at night (anyone that's spilled a cup of coffee on a laptop knows the relief that comes with complete, secure backups). We are entrusted with over 750 PB of data from customers in more than 150 countries. From a storage standpoint, our platform is on the scale of Dropbox & Facebook.
More importantly, we've earned the trust and support of our customers. When we raised our prices, we got hundreds of tweets like this.
❤️ @backblaze https://t.co/j6bGJ0wYSX

— John Kelley (@JohnHedge) February 13, 2019
We're proud (and humbled) to have such strong relationships with our customers that they root for our success.
More About The Opportunity
Our customer base is diverse (from consumer to SMB to developer) and our design approach represents our need to connect with a wide audience while maintaining a consistent brand identity.
Backblaze has five co-founders (all of whom are still working at Backblaze today). One of our founders, Casey, is the VP of design. As our team and business has grown, one person simply cannot serve all of our needs. We have created the role of graphic designer to be a dedicated member of the Marketing department, reporting to the VP of marketing (Ahin). Casey will be focusing full time on our UX needs. As such, our graphic designer is empowered to enable the needs of the Marketing team.
The Ideal Candidate
Is a designer who is ready to jump in at every stage of the creative process, from brainstorming fresh concepts to fine-tuning pixel perfect campaign assets. The ideal person understands how to work with internal customers (members of the Marketing team) to breathe life into our messaging and ensure a consistent brand experience.
The ideal candidate cares about quality, craft, and producing to fixed deadlines.
What you'll be doing:
Webpage design for A/B testing: In conjunction with Marketing leads, create tests to optimize onsite conversion
Imagery selection and creation for blog posts
Case study layout for print & web
Trade show booth design
Creating illustrations for print and web
Webpage creation/redesign for product launches, marketing campaigns, etc.
The qualities/background we're looking for:
Outstanding portfolio. We love to see your work and all submissions are reviewed. We're looking for someone with ~ 5 years of professional experience that includes at least 3 years with web enabled businesses (SaaS or eCommerce).
Experience with industry standard design tools (Photoshop, Illustrator, etc.). Familiarity with HTML, CSS.
Creativity to generate multiple solutions to problems. The best designers work with the business leads to understand what the objective is and then collaborates on the best way to bring it to life.
Capable of juggling multiple projects simultaneously, staying organized, and meeting deadlines.
Ability to present your work to other members of the team and communicate conceptual ideas and detailed design rationale both verbally and visually. We are a collaborative team that asks everyone to have openness to take direction when it's given, and confidence to take the lead when it's not.
Some nice to haves:
Experience working with user interface design, typography, iconography, information layout, color, space, and texture.
Experience with print, web, and mobile design.
JavaScript and JavaScript frameworks (Angular, React).
If this all sounds like you:
Send us an email at jobscontact@backblaze.com. Please put "Graphic Designer" in the subject line. In the email, include:
A link to your portfolio.
Your resume (either link or attachment).
Tell us a bit about why the role seems interesting to you. There is no min or max length, we're just looking to understand what you're looking for in your next opportunity.