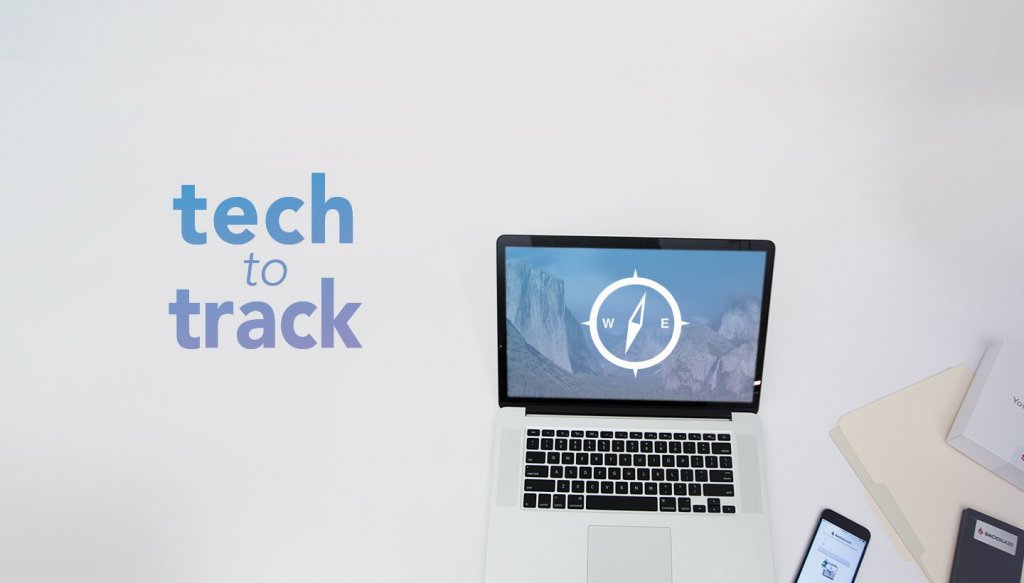 Here's another installment of Tech to Track, a list of cool technology links we're interested in and thought we'd share with you.
What Cloud Computing and Public Utilities Have in Common
A Florida resident, David Gewirtz, regularly weathers battering storms like the recent Hurricane Matthew. He makes an interesting comparison between public utilities and cloud computing platforms, and what happens when both stop working. Not to put too fine a point on it, but it's one of the reasons why we're so adamant about the 3-2-1 backup strategy. Go local with your backup, then go to the cloud (with Backblaze). That way you're covered even if internet connectivity goes down.
"Weathering Hurricane Matthew: What Public Utilities Can Learn From Cloud Computing"
Google Fiber Punts Expansion Plans, But It's Not the End of the Line
Google's putting the brakes on new high-speed fiber optic network rollouts, but it doesn't necessarily mean the end of this project—just a "review of strategy," according to a new report. Google Fiber already operates in a handful of cities; Google is committed to building out other locations. But Google's halted further expansion plans to Dallas, Jacksonville, Los Angeles, San Jose, Oklahoma City, Phoenix, Portland, and Tampa. Google may instead focus on new and forthcoming high-speed wireless technology to help get massive bandwidth to customers.
How are your high-speed options? Are you lucky enough to be in a Google Fiber area? Do you have a fiber connection through another provider, cable, or something else? Tell us in the comments.
"Google Fiber Puts Expansion Plans on Hold to Review Strategy"
Microsoft Woos Creative Pros With Surface Studio
Microsoft wants to out-Apple Apple with its minimalist Surface Studio, a desktop computer with a 28 inch LCD display. The Surface Studio works with Microsoft's Surface Pen and a new Dial input device. There's an Intel Core i5 or i7 processor inside with up to 32GB RAM. It's not for the faint of wallet, though: The new computer goes on sale this holiday season starting at just a skosh under $3,000. The good news is that it's a Windows 10 device, so you can install Backblaze on it and be sure you've backed up all your new creative work! But maybe you should keep a whiteboard and some markers around just in case the occasional grumpy NFL coach shows up.
"A Look at Microsoft's Fancy Surface Studio"
Apple Reveals New MacBook Pro With Touch Bar
Not to be outdone, Apple is revamping its venerable MacBook Pro line with a new model that's faster, thinner, and lighter than before, with Thunderbolt 3 ports, better Retina Display, and a bigger trackpad. The centerpiece is a new Touch Bar OLED (Organic Light-Emitting Diode) interface that replaces function keys: It's software-programmable, so the interface changes depending on which app you're using. Laptops with the new Touch Bar come in 13 inch and 15 inch sizes starting at about $1,800. You also get your color choice of silver or space gray. Some of the new innovations look cool, but what's holding up Apple's release of new desktop systems?
"Ta Dah! Magic Toolbar the Highlight of Apple's Newest MacBook Pro"