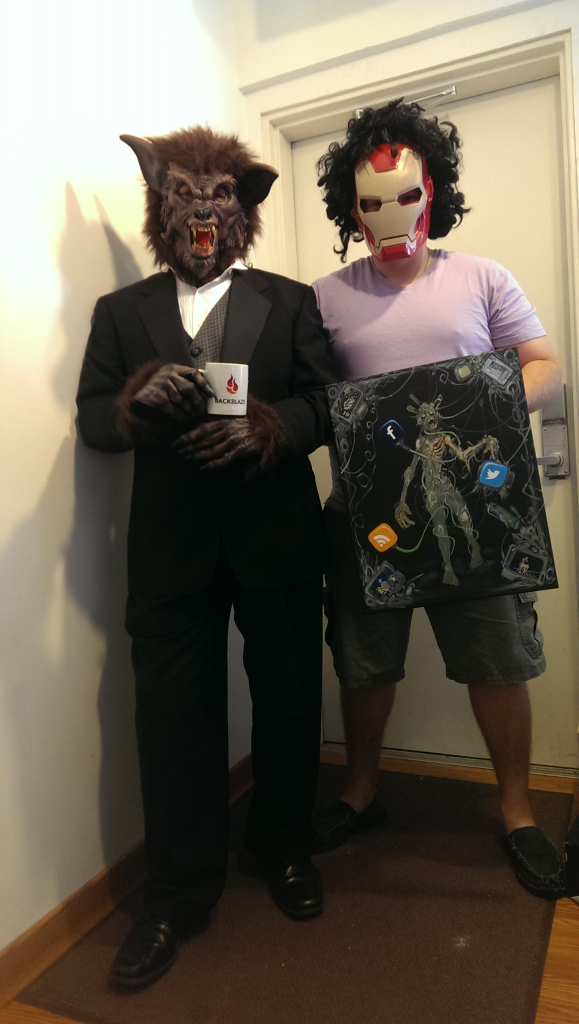 Thanks to everyone for participating! Since you took the time to make a video for our silly contest, we'll send you and all of your actors a T-shirt! Just private message us on Facebook with your email and we'll coordinate from there!
Enjoy these great videos, and a giant thanks to everyone who submitted! Here are some of our favorite submissions in no particular order:
And here's the silly video that I made:
I'm glad that everyone's videos were better than mine.