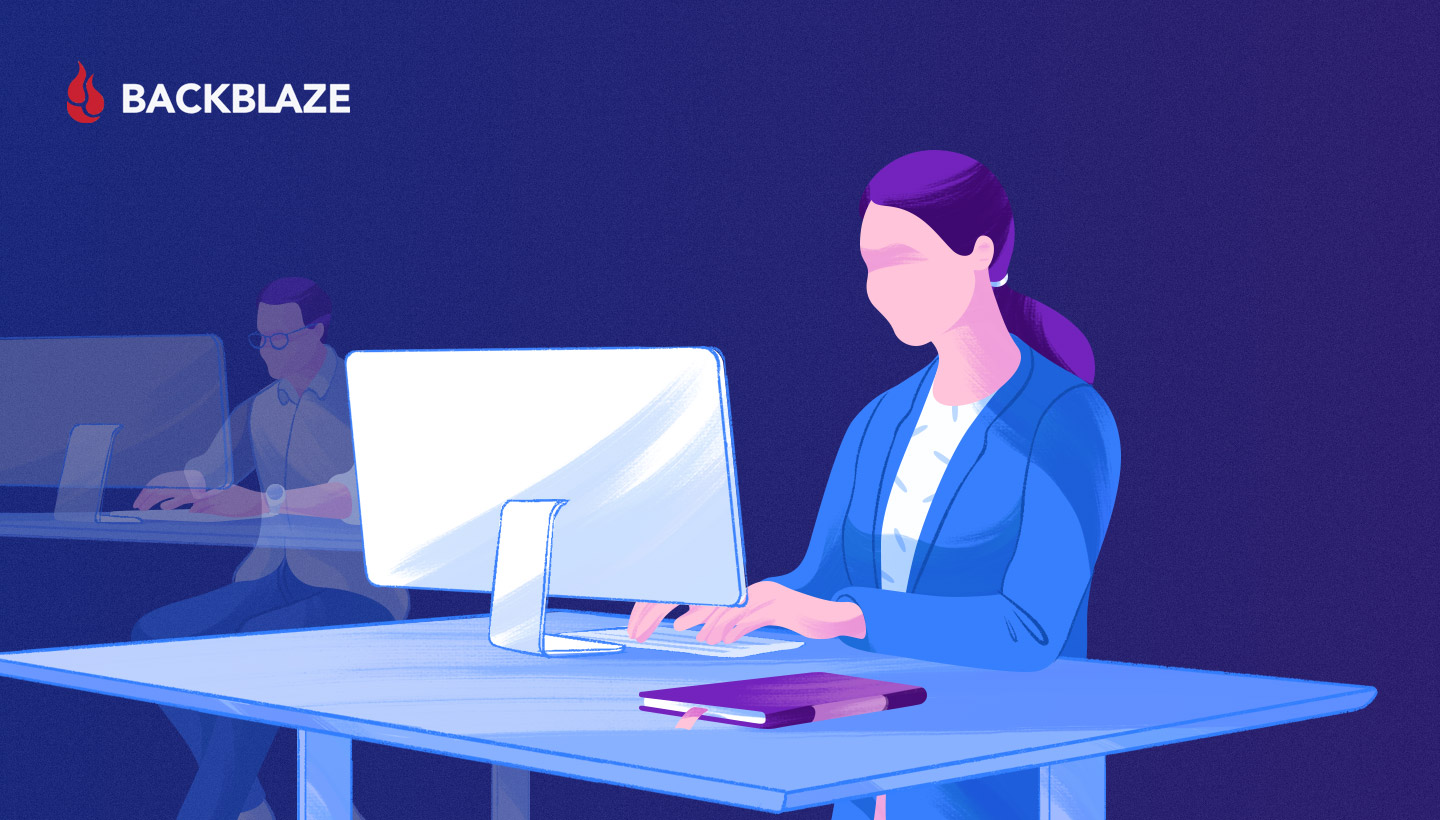 Did you know that computer scientist Lisa Gelobter assisted with the 1995 creation of Shockwave, essential technology that led to the development of web animation used to create GIFs? Many of us here at Backblaze didn't know this until a few weeks ago, and the information expanded our sense of the pioneers in our field.
Backblaze focuses on cultivating an environment of openness and inclusion for our team, which sometimes means educating ourselves about histories and experiences we may not fully understand. Last month, our Diversity, Equity, and Inclusion (DEI) committee flagged the example above to underline the role that Black women have played in tech for Black History Month. This month, they've helped us focus on women's history.
The committee asked women from the different departments at Backblaze to share their ideas, ranging from events they thought would be interesting to suggestions for educational resources. A sample of the ideas included:
The DEI Committee put these ideas into practice and implemented them into their programming for the month. They hosted a "Women Empowering Women" panel where women throughout the organization could share their experiences. We're sharing a few of the takeaways from this panel and the women leaders of Backblaze.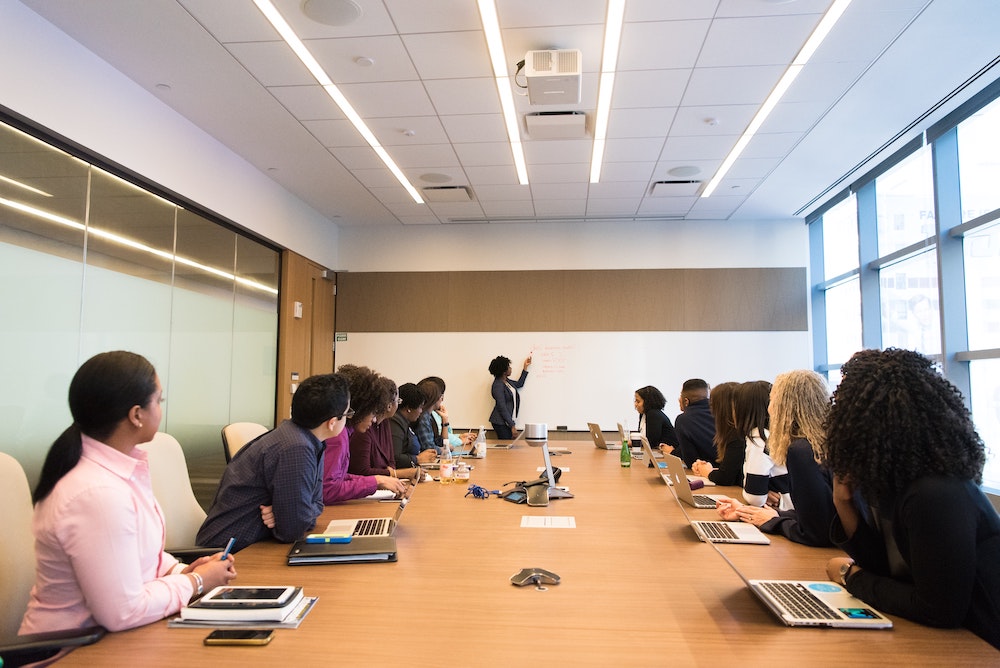 Challenges and Barriers for Women in Tech
To begin with, women on the panel shared some of their personal experiences with barriers they've faced throughout their careers. We've summarized some of their thoughts below.
Pay Inequality
A common issue that women discussed on the panel was unequal pay. Speakers brought up the fact that women in the United States earn 82 cents to every dollar earned by men. Transparency tends to be an issue when it comes to wage equality, with some of the speakers stating that even in other jobs where they had been urged not to accept lower pay than men, no one would share their salary information with them.
At Backblaze, pay analysis is a carefully considered aspect of the performance review process to ensure employees are paid fairly for their effort and level of responsibility. One suggestion that was shared during the panel was to encourage other people to conduct internal pay gap audits at their companies.
Gender Parity
Gender parity is also a broad issue across the tech industry and was a frequent point of discussion on the panel. Natalie, Senior Director of HR, mentioned that one way that Backblaze is committed to bridging the gap is by implementing a more structured internship program that will be open to entry-level candidates, where there is often more interest from women. The internship program has partnered with PowerToFly, a recruiting platform connecting women in tech. (Stay tuned for a future blog post about new initiatives related to Backblaze internship programs!)
She also highlighted the fact that the majority of people who left their jobs during the pandemic were women. She suggested that recruiters should be mindful of the gaps in people's career experience, and that one way companies can help gender parity is by simply ignoring gaps in applicants' resumes.
Prioritizing Both Work and Family
Many of the parents at Backblaze noted that taking time off to raise a family is often seen as a blemish on a person's professional history, and some people in the meeting even pointed out that they were less likely to receive job offers when they were pregnant. At the same time, the mothers on the panel pointed out that making time for family can benefit a person's career.
Jeannine, Principal Business Intelligence Analyst, shared that when she was raising her kids, she was also working, so she set up a system to divide her attention equally. At the time, she was the VP of engineering and internet operations at another company, and from 6-9 p.m., she did not answer emails unless there was an urgent issue. She trained her staff in being able to decide for themselves whether an issue needed urgent attention or could wait until the next day. That way, she got uninterrupted time with her family while helping her team learn problem-solving and management skills.
Representation Matters
One of the men who joined to hear the speakers at the panel shared that one of his influences for getting into systems administration was his mother, who started her own IT services company. Not only did he learn valuable skills from helping her with the business, but seeing her pursue her goals in tech encouraged him to pursue his own career in the industry.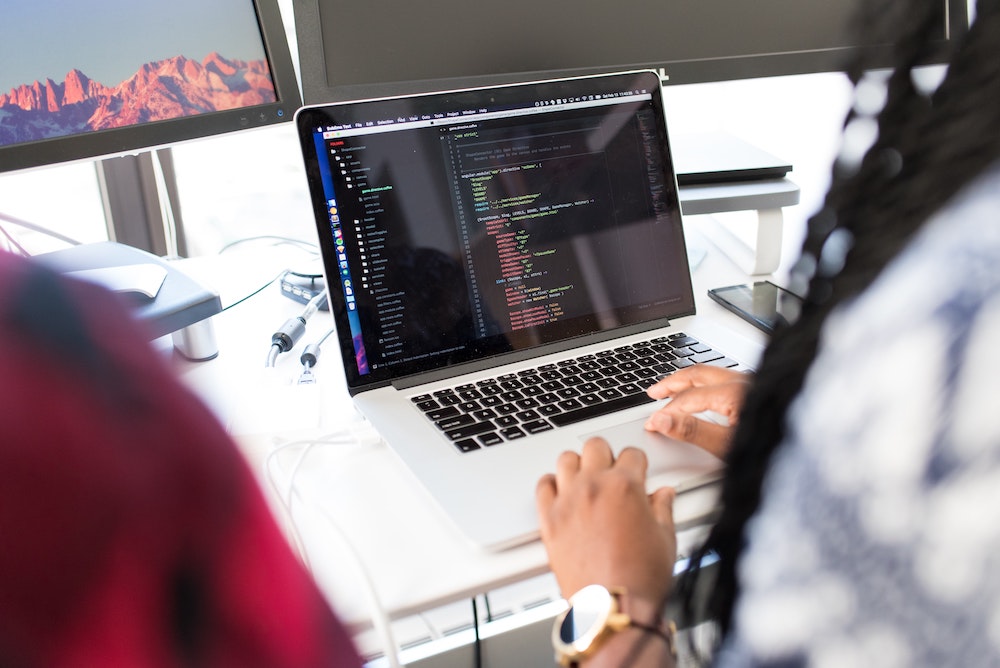 Speak Up for Change
Tina, VP of Engineering, noticed that some of the women on her team didn't speak up as often as some of their colleagues who were men. She emphasized that it's important for leaders to make space for everyone to speak and share their thoughts. She ensures everyone feels comfortable to join discussions. She also noted that while it's great for women to advocate for themselves, men need to take an equal part in fostering equality. Men can help by questioning their biases and considering their communication style to men versus women.
Create Space for Employees to Share Experiences
Another one of the men who joined the panel mentioned that although more people in the broader tech industry have begun to come forward with their experiences, it hit home differently to hear about these issues from women he knows directly. It shows that hosting an open conversation like this on any team is a valuable way for employees to build their support for one another and get to know each other better.
Celebrate Women's History and Women in Tech
The discussion at this panel and similar events inspired an important conversation about the changing landscape of tech and a valuable space for employees to share their experiences, ideas, and advice.
Inspired? The Backblaze team brainstormed some other ideas for celebrating the women in your life, here:
Write a thank you note to a woman colleague.
Fundraise or donate to a charity supporting women.
Have kids? Read or listen to "Rebel Girls."
Shop at women-owned businesses.
Watch movies, read books, or listen to music created by women.
One more thing to note: We're hiring! Take a look at our open roles and apply today.