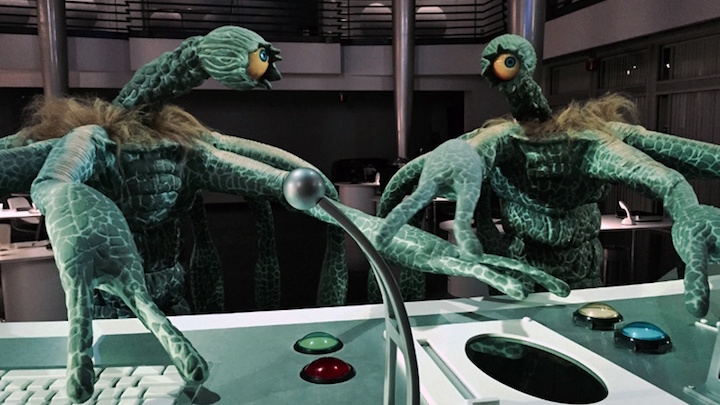 Thank you for your interest, but this position has been filled.
Please check out our
jobs page
for additional great opportunities at Backblaze.
Backblaze continues to grow and we need someone who loves HR and someone who loves to do many different things—in the same body. If that's you, then your next mission is waiting for you!
Senior HR Generalist
Provide expertise, coaching, advice, tools, and resources in all HR related areas.
Maintain knowledge and awareness of all federal, state, and local labor, wage, and hour laws. Implement required compliance for labor and employment laws.
Work with hiring managers in determining and filling staffing needs and be proactive during the recruiting process like post job announcements, update job descriptions, and schedule interviews.
Conduct new hire onboarding obtaining the proper documents including employment verification and payroll related documents. Work closely with payroll.
Improve manager and employee performance by identifying and clarifying problems, evaluating potential solutions, implementing selected solution, and coaching and counseling managers and employees.
Oversee benefits administration and tracking of self-funded benefits.
Manage maintenance and update of employee handbook including making recommendations for any changes to business partners.
Maintain confidential employee date or files.
Perform additional duties and projects, etc. as necessary to support the organization.
Qualifications:
Bachelor's degree or equivalent.
5+ years of progressively responsible HR management and/or generalist experience.
Familiar with federal, state, and local labor regulations.
Demonstrated collaborative skills and ability to work well within a team.
Excellent interpersonal and communication skills.
This is a full time position located in our San Mateo, California office. Regular attendance in the office is expected.
Applicants only, no recruiters. Want to apply? Follow these steps:
Send an email to jobscontact@backblaze.com with the position listed above in the subject line.
Include your resume.
Include your answer to the following question: For HR, what's the difference in interviewing an engineer versus a salesperson?
We'll be interviewing candidates over the next couple of weeks. Join us and help us continue to build a great company.
Backblaze is an Equal Opportunity Employer offering competitive salary and benefits.