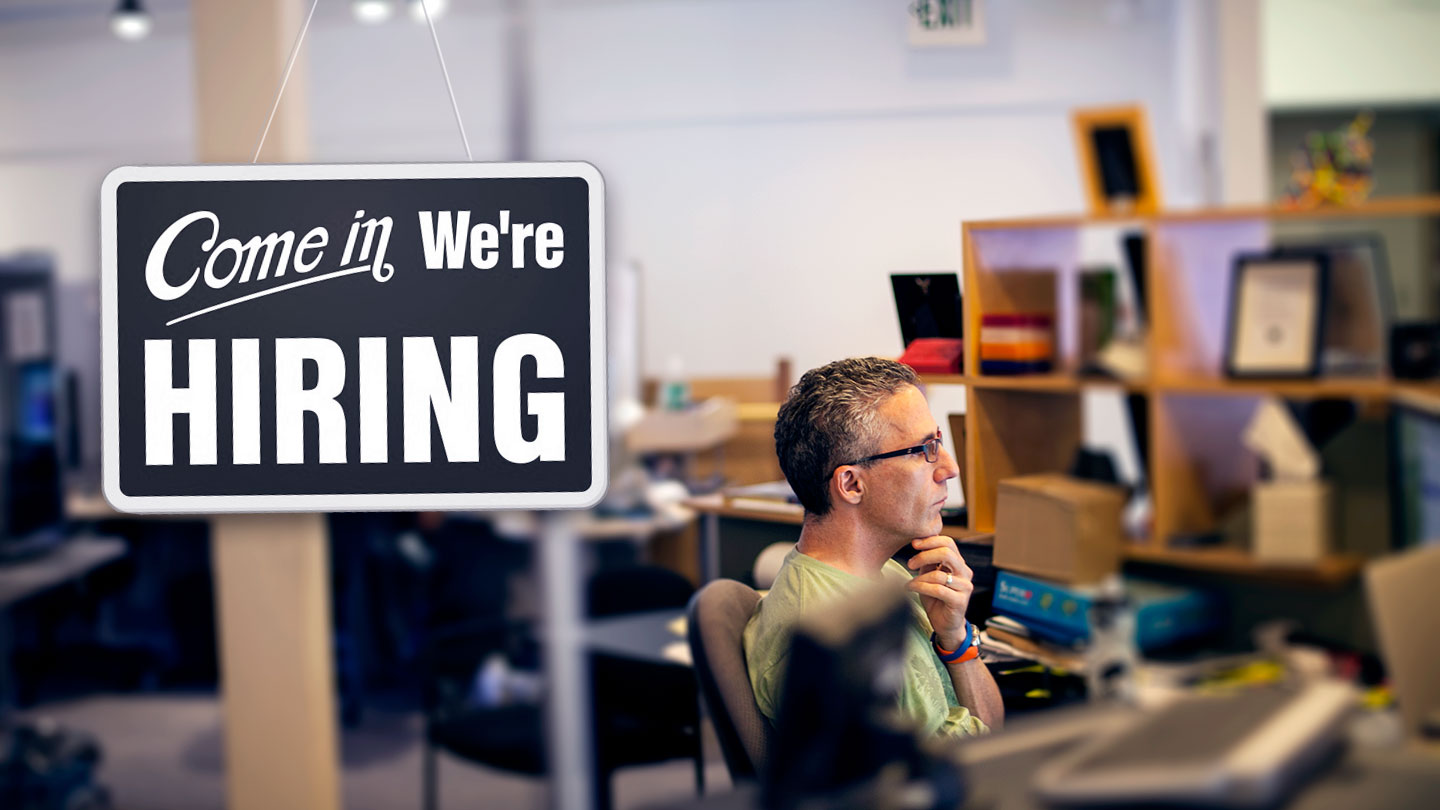 Thank you for your interest, but this position has been filled.
Please check out our
jobs page
for additional great opportunities at Backblaze.
Backblaze's expansion continues and we're in need of a QA mastermind to help us make sure our GUIs are prim and proper! If you're wanting to join a fast-paced team and help us bring cloud storage to the world, read below and join up!
Here's what you'll be responsible for:
Identify, record, document reproducible steps thoroughly, and track defects to resolution.
Perform thorough regression testing when defects are resolved.
Interact with developers to resolve defects, clarify functionality and resolve usability issues.
Ability to write scripts and design test scenarios.
Contribute to continual QA process improvement efforts.
Ability to take initiative like suggesting and completing test plans without being told to do so.
Will be testing on Mac and Windows desktops running multiple browsers like Chrome, Edge, Safari, Opera.
Will test some native applications on Mac, Windows, Android, and iOS (iPhone).
Experience with performance and security testing is a plus**
Please be proficient in:
Enough familiarity with HTML, JSP, and the Java programming language to read engineer's source code submissions and guess which areas of the product are changing and need additional testing.
Cross platform (Linux/Macintosh/Windows) — don't need to be an expert on all three, but cannot be afraid of any.
Familiarity with test automation software (such as Selenium or LeanFT) is a plus**
Required for all Backblaze Employees:
Good attitude and willingness to do whatever it takes to get the job done.
Strong desire to work for a small fast paced company.
Desire to learn and adapt to rapidly changing technologies and work environment.
Occasional visits to Backblaze datacenters necessary.
Rigorous adherence to best practices.
Relentless attention to detail.
Excellent interpersonal skills and good oral/written communication.
Excellent troubleshooting and problem solving skills.
OK with pets in office.
This position is located in San Mateo, California. Regular attendance in the office is expected. Backblaze is an Equal Opportunity Employer and we offer competitive salary and benefits, including our no policy vacation policy.
If this sounds like you — follow these steps:
Send an email to jobscontact@backblaze.com with the position in the subject line.
Include your resume.
Tell us a bit about your QA experience.