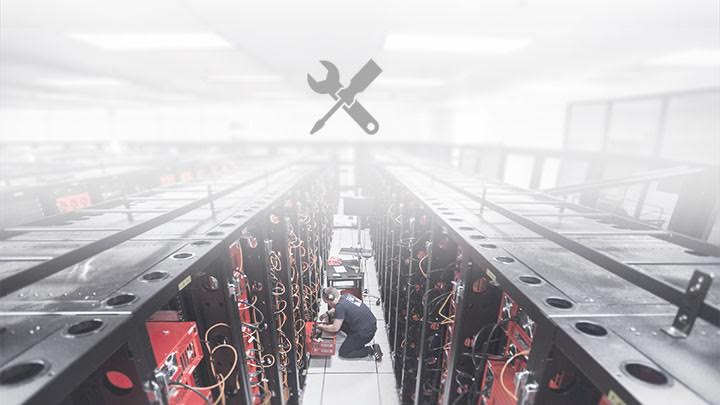 As part of our Backblaze B2 Cloud Storage maintenance window (Thursday 2-3 p.m. Pacific) we are doing maintenance on some core Backblaze systems and may experience longer downtime affecting Backblaze B2, Backblaze Personal Backup, and Backblaze Business Backup systems. The planned maintenance will be from 2-4 p.m. Pacific.
During this time, no new Backblaze or Backblaze B2 accounts can be created.
Additionally, during this time, some users may not be able to:
Log in to www.backblaze.com.
Access and utilize Backblaze B2.
Create Backblaze Personal Backup and Backblaze Business Backup restores.
Start downloading newly created restores (restores already downloading should continue).
Continue uploads from their computer (though data will be scanned and uploads will resume automatically after the maintenance).
Access and utilize the Backblaze mobile apps.
Not all Backblaze customers will be affected during the maintenance window, but it is best to assume you will not have access to the Backblaze services as noted above during the maintenance window.
All Backblaze services are expected to resume once maintenance is complete.
We will be updating this post with information as we go through the system maintenance, as well as updating our Twitter and Facebook feeds with more information.
Update 2 p.m. > Maintenance is starting.
Update 3:24 p.m. > Maintenance is over! All systems should be back up and running.