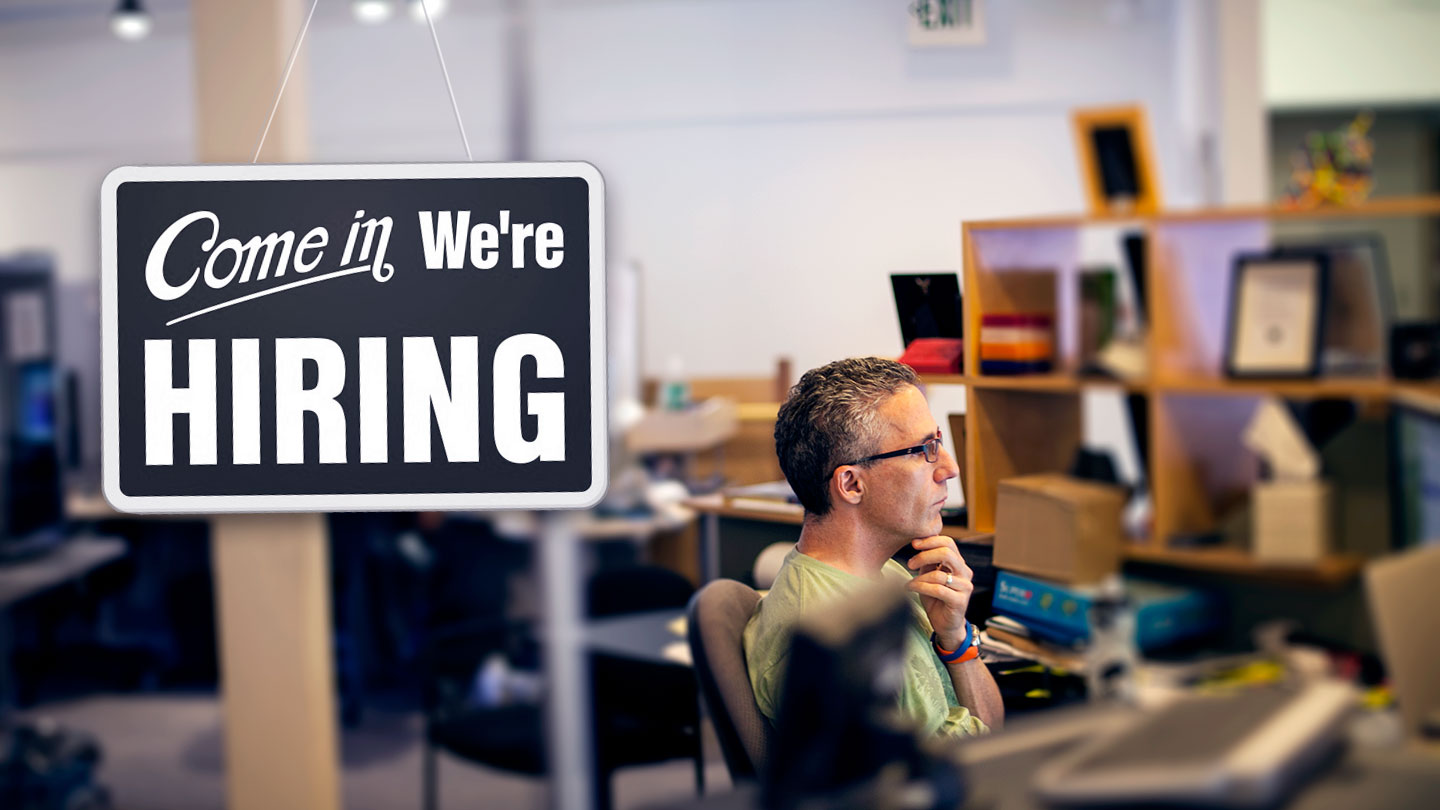 Company Description:
Founded in 2007, Backblaze started with a mission to make backup software elegant and provide complete peace of mind. Over the course of almost a decade, we have become a pioneer in robust, scalable low cost cloud backup. Recently, we launched B2 – robust and reliable object storage at just $0.005/gb/mo. We offer the lowest price of any of the big players, are running a sustainable business, and have built one of the largest cloud storage services on the planet.
Backblaze has a culture of openness. The hardware designs for our storage pods are open source. Key parts of the software, including the Reed-Solomon erasure coding are open-source. Backblaze is the only company that publishes hard drive reliability statistics.
We've managed to nurture a team-oriented culture with amazingly low turnover. We value our people and their families. The team is distributed across the U.S., but we work in Pacific Time, so work is limited to work time, leaving evenings and weekends open for personal and family time. Check out our "About Us" page to learn more about the people and some of our perks.
Our engineering team is 10 software engineers, and 2 quality assurance engineers. Most engineers are experienced, and a couple are more junior. The team will be growing rapidly as the company grows to meet the demand for our products. The software includes the storage systems that run in the data center, the web APIs that clients access, the web site, and client programs that run on phones, tablets, and computers.
The Job:
As the Director of Engineering, you will be:
managing the software engineering team
ensuring consistent delivery of top-quality services to our customers
collaborating closely with the operations team
directing engineering execution to scale the business and build new services
transforming a self-directed, scrappy startup team into a mid-size engineering organization
A successful director will have the opportunity to grow into the role of VP of Engineering. Backblaze expects to continue our exponential growth of our storage services in the upcoming years, with matching growth in the engineering team..
This position is located in San Mateo, California.
Qualifications:
We are a looking for a director who:
has a good understanding of software engineering best practices
has experience scaling a large, distributed system
gets energized by creating an environment where engineers thrive
understands the trade-offs between building a solid foundation and shipping new features
has a track record of building effective teams
Required for all Backblaze Employees:
Good attitude and willingness to do whatever it takes to get the job done
Strong desire to work for a small fast-paced company
Desire to learn and adapt to rapidly changing technologies and work environment
Rigorous adherence to best practices
Relentless attention to detail
Excellent interpersonal skills and good oral/written communication
Excellent troubleshooting and problem solving skills
Some Backblaze Perks:
100% company-paid healthcare plan for whole family
$3000/year dental and $350/year vision benefit
Competitive compensation
401k with additional 3% of salary bonus
All employees receive stock option grants
Unlimited vacation days
Strong coffee
Fully stocked micro kitchen
Catered breakfast and lunches
Awesome people who work on awesome projects
New Parent Childcare bonus
Normal work hours
Get to bring your pets into the office
San Mateo Office — located near Caltrain and Highways 101 & 280.
Contact Us:
If this sounds like you, follow these steps:
Send an email to jobscontact@backblaze.com with the position in the subject line.
Include your resume.
Tell us a bit about your experience.
Backblaze is an Equal Opportunity Employer.