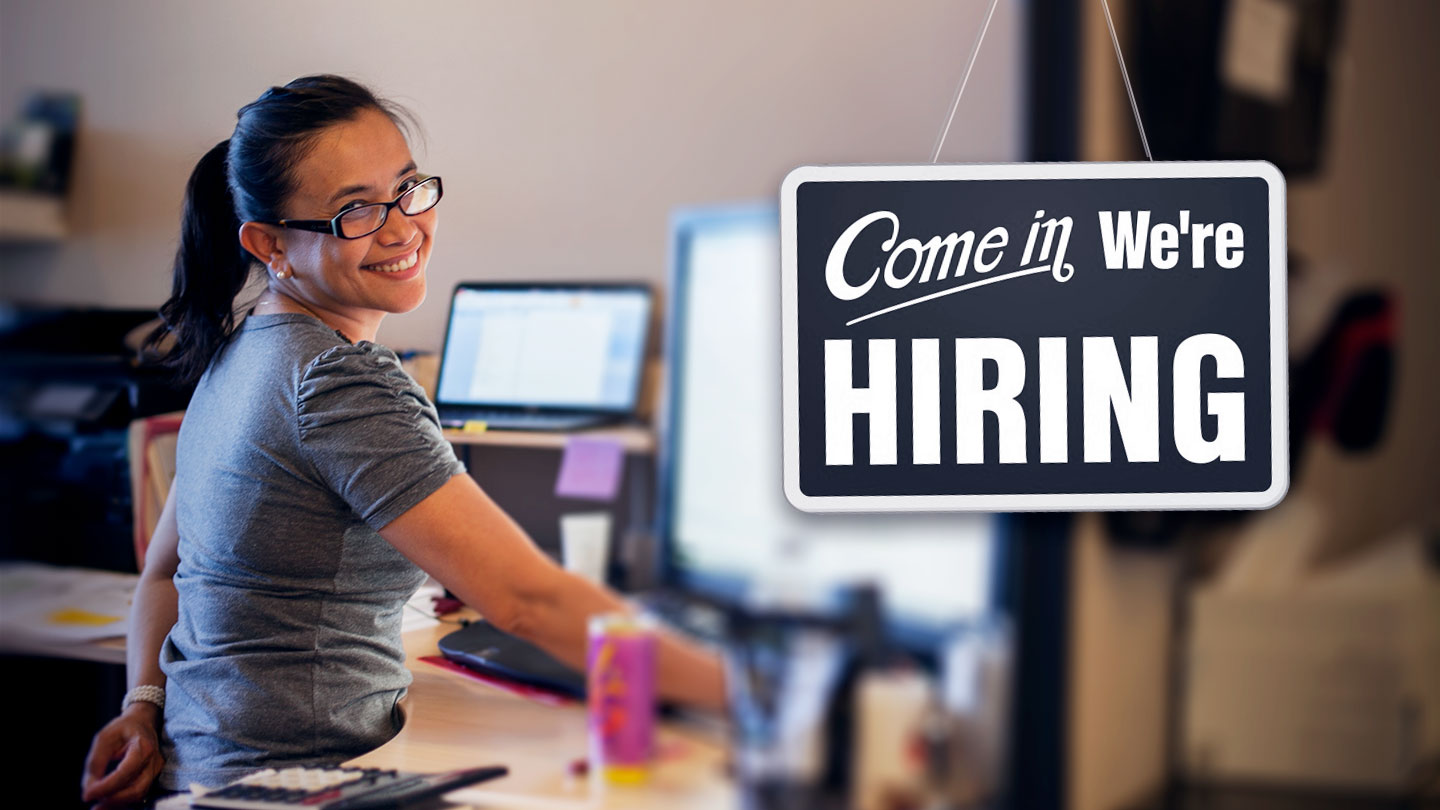 At inception, Backblaze was a consumer company. Thousands upon thousands of individuals came to our website and gave us $5/mo to keep their data safe. But, we didn't sell business solutions. It took us years before we had a sales team. In the last couple of years, we've released products that businesses of all sizes love: Backblaze B2 Cloud Storage and Backblaze for Business Computer Backup. Those businesses want to integrate Backblaze into their infrastructure, so it's time to expand our sales team and hire our first dedicated outbound Sales Development Representative!
Company Description:
Founded in 2007, Backblaze started with a mission to make backup software elegant and provide complete peace of mind. Over the course of almost a decade, we have become a pioneer in robust, scalable low cost cloud backup. Recently, we launched B2 — robust and reliable object storage at just $0.005/gb/mo. Part of our differentiation is being able to offer the lowest price of any of the big players while still being profitable.
We've managed to nurture a team oriented culture with amazingly low turnover. We value our people and their families. Don't forget to check out our "About Us" page to learn more about the people and some of our perks.
We have built a profitable, high growth business. While we love our investors, we have maintained control over the business. That means our corporate goals are simple — grow sustainably and profitably.
Some Backblaze Perks:
Competitive healthcare plans
Competitive compensation and 401k
All employees receive option grants
Unlimited vacation days
Strong coffee
Fully stocked Micro kitchen
Catered breakfast and lunches
Awesome people who work on awesome projects
New Parent Childcare bonus
Normal work hours
Get to bring your pets into the office
San Mateo Office — located near Caltrain and Highways 101 & 280
As our first Sales Development Representative (SDR), we are looking for someone who is organized, has high-energy and strong interpersonal communication skills. The ideal person will have a passion for sales, love to cold call and figure out new ways to get potential customers. Ideally the SDR will have 1-2 years experience working in a fast paced sales environment. We are looking for someone who knows how to manage their time and has top class communication skills. It's critical that our SDR is able to learn quickly when using new tools.
Additional Responsibilities Include:
Generate qualified leads, set up demos and outbound opportunities by phone and email.
Work with our account managers to pass qualified leads and track in salesforce.com.
Report internally on prospecting performance and identify potential optimizations.
Continuously fine tune outbound messaging – both email and cold calls to drive results.
Update and leverage salesforce.com and other sales tools to better track business and drive efficiencies.
Qualifications:
Bachelor's degree (B.A.)
Minimum of 1-2 years of sales experience.
Excellent written and verbal communication skills.
Proven ability to work in a fast-paced, dynamic and goal-oriented environment.
Maintain a high sense of urgency and entrepreneurial work ethic that is required to drive business outcomes, with exceptional attention to detail.
Positive"can do" attitude, passionate and able to show commitment.
Fearless yet cordial personality- not afraid to make cold calls and introductions yet personable enough to connect with potential Backblaze customers.
Articulate and good listening skills.
Ability to set and manage multiple priorities.
What's it like working with the Sales team?
The Backblaze sales team collaborates. We help each other out by sharing ideas, templates, and our customer's experiences. When we talk about our accomplishments, there is no "I did this," only "we." We are truly a team.
We are honest to each other and our customers and communicate openly. We aim to have fun by embracing crazy ideas and creative solutions. We try to think not outside the box, but with no boxes at all. Customers are the driving force behind the success of the company and we care deeply about their success.
If this all sounds like you:
Send an email to jobscontact@backblaze.com with the position in the subject line.
Tell us a bit about your sales experience.
Include your resume.