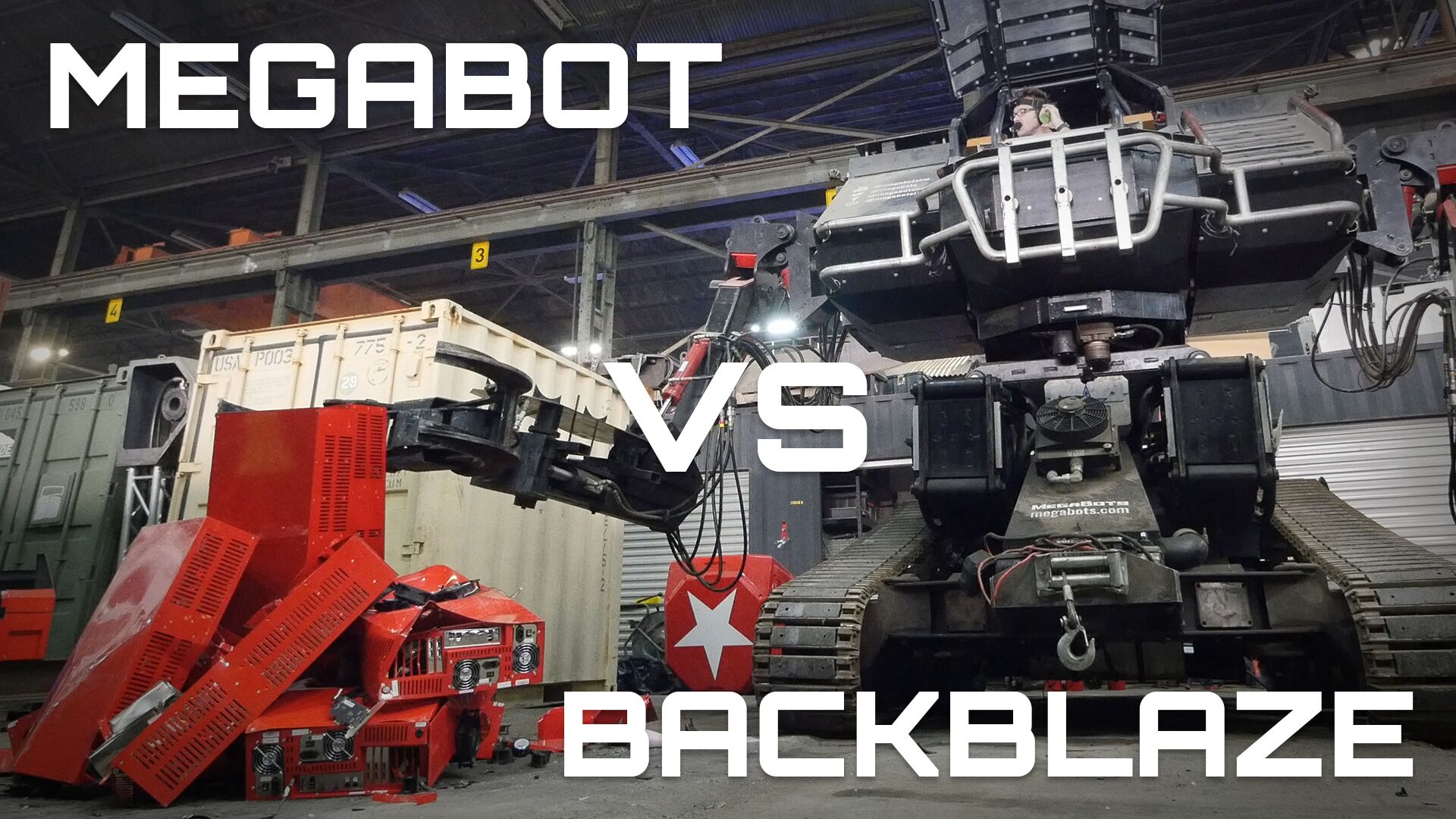 We tend to be pretty thrifty at Backblaze and that means we repurpose as many components as we can, but sometimes we're left with broken or unusable chassis. What better way to give these former Storage Pod carcasses a send-off than to enlist the service of world-famous MegaBot: Eagle Prime.
Crushing metal all day with Eagle Prime was a pretty great way to spend a Saturday, but when we shared a version of this video with our office, a lot of folks were left feeling uneasy. You see, we spend a lot of time and energy making sure that we are keeping data safe, and that means making sure that our Storage Pods are in tip-top shape. Seeing them getting crushed elicited some groans and gasps during the video premier in our weekly meeting. We hope you get a bit more enjoyment out of it than our data center team did!
Disclaimer: No hard drives were hurt in the making of this video.