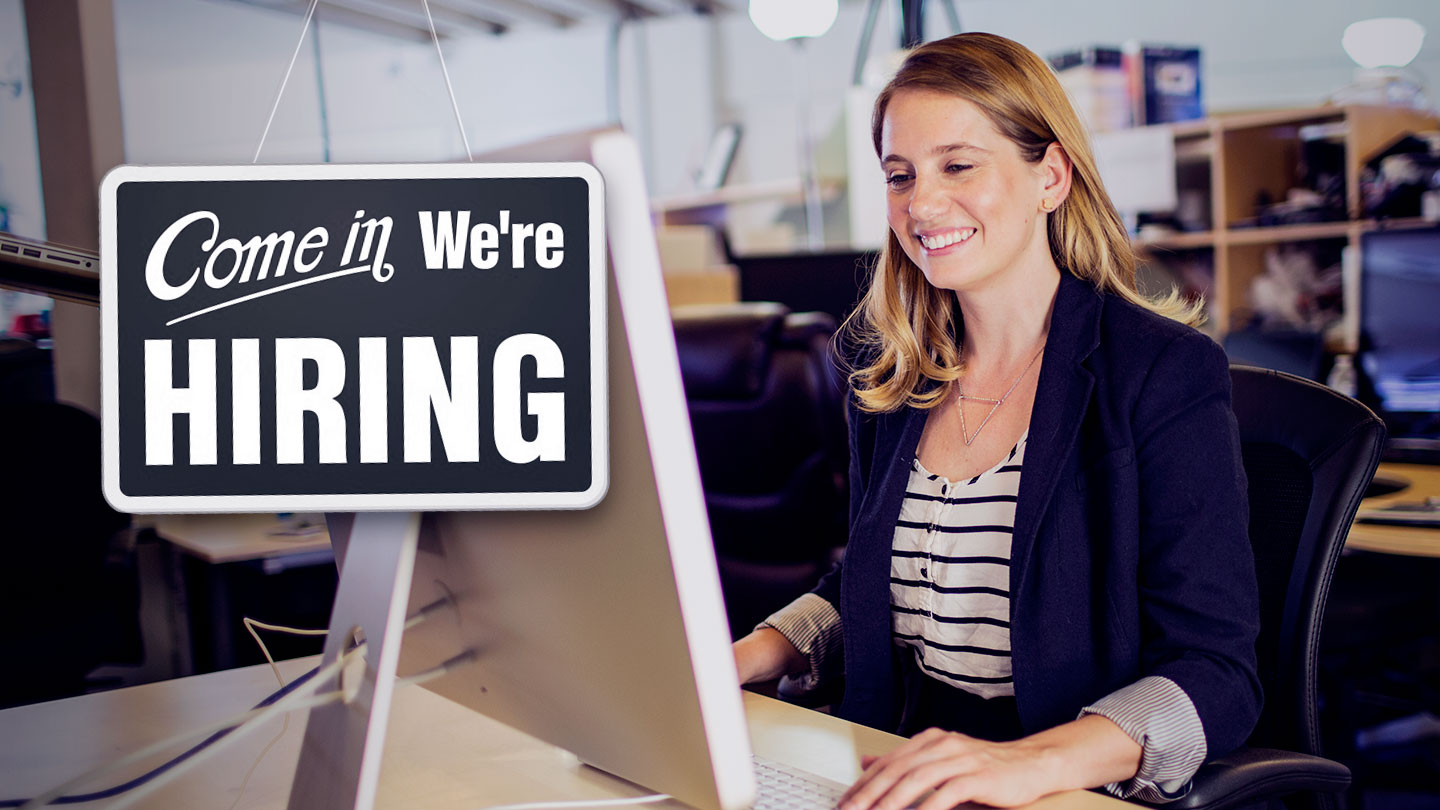 Thank you for your interest, but this position has been filled.
Please check out our
jobs page
for additional great opportunities at Backblaze.
Are you a sys admin who is looking for a challenging and fast-paced working environment Want to a join our rapidly expanding team and help Backblaze grow to new heights? Are you looking to work in either San Mateo, California or in our Rancho Cordova data center? If you said yes to all these, then check out the job description and application details below.
Systems Administrator
The systems administrator is responsible for effective provisioning, installation/configuration, operation, and maintenance of systems hardware and software and related infrastructure. This individual will participate in technical research and development to enable continuing innovation within the infrastructure. This individual will ensure that system hardware, operating systems, software systems, and related procedures adhere to organizational policies.
SA Engineering and Provisioning:
Engineer operations related solutions for various project and needs.
Install new/rebuild existing servers and configure hardware, peripherals, services, settings, directories, storage, etc. in accordance with standards and project/operational requirements.
Develop and maintain installation and configuration procedures.
Contribute to and maintain system standards.
Research and recommend innovative, and where possible, automated approaches for system administration tasks. Identify approaches that leverage our resources and provide economies of scale.
Operations and Support:
Perform daily system monitoring, verifying the integrity and availability of all hardware, server resources, systems and key processes, reviewing system and application logs, and verifying completion of scheduled jobs such as backups.
Perform regular security monitoring to identify any possible intrusions.
Perform daily backup operations, ensuring all required file systems and system data are successfully backed up to the appropriate media, recovery tapes or disks are created, and media is recycled and sent off-site as necessary.
Create, change, and delete user accounts per request.
Provide Tier III/other support per request from various constituencies. Investigate and troubleshoot issues.
Repair and recover from hardware or software failures. Coordinate and communicate with impacted constituencies.
Participate in the 24×7 on-call pager rotation and respond to alerts as needed. This may include occasional trips to Backblaze data center(s).
Maintenance:
Apply OS patches and upgrades on a regular basis, and upgrade administrative tools and utilities. Configure/add new services as necessary.
Maintain operational, configuration, or other procedures.
Perform periodic performance reporting to support capacity planning.
Perform ongoing performance tuning, hardware upgrades, and resource optimization as required. Configure CPU, memory, and disk partitions as required.
Maintain data center environmental and monitoring equipment.
Requirements:
Bachelor's degree, with a technical major, such as engineering or computer science (or equivalent).
Four or more years of system administration experience.
Strong knowledge of Linux system administration, Debian experience preferred.
Basic Bash scripting skills required.
Ability to lift/move 50-75 lbs and work down near the floor as needed.
Position based in the San Mateo corporate office or the Rancho Cordova data center in California.
Required for all Backblaze employees:
Good attitude and willingness to do whatever it takes to get the job done.
Strong desire to work for a small, fast-paced company.
Desire to learn and adapt to rapidly changing technologies and work environment.
Occasional visits to Backblaze data centers necessary.
Rigorous adherence to best practices.
Relentless attention to detail.
Excellent interpersonal skills and good oral/written communication.
Excellent troubleshooting and problem solving skills.
OK with pets in the office.
Backblaze is an Equal Opportunity Employer and we offer competitive salary and benefits, including our no policy vacation policy.
If this sounds like you, follow these steps:
Send an email to jobscontact@backblaze.com with the position in the subject line.
Include your resume.
Tell us a bit about your sys admin experience and why you're excited to work with Backblaze.
This position description was updated on July 27, 2016.