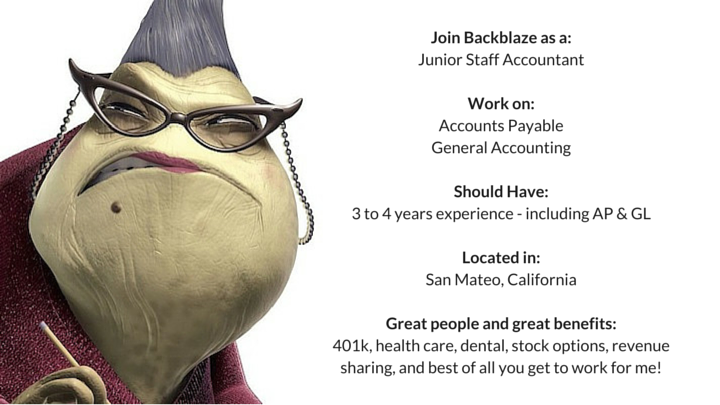 Accounts Payable:
Ensure timely and accurate payment to vendors and employees.
Obtain approval and/or confirmation of receipt/completion of services.
Check expense reports submitted for completion/accuracy.
Enter approved invoices and expense reports in Quickbooks.
Handle and resolve invoice/payable discrepancies.
Ensure there are receipts for all charges on the credit cards & accuracy of account assignment.
Maintain bank to Quickbooks connection and upload credit card charges on a regular basis.
Maintain AP files.
Obtain & maintain W-9 as needed.
File 1099 at year-end.
General Accounting:
Process Accounts Receivable receipts via checks or wire.
Prepare miscellaneous tax filings like sales & use tax, property, and franchise.
Maintain and review fixed assets and conduct a fixed asset inventory.
Perform other duties and special projects as assigned.
Qualifications:
3-4 years of relevant accounting experience including AP & GL.
Quickbooks, Excel, and Word experience desired.
Organized with excellent attention to detail, meticulous, and a quick learner.
Good interpersonal skills and a team player.
Flexibility and ability to adapt and wear different hats.
This position is located in San Mateo, California. Regular attendance in the office is expected. Backblaze is an Equal Opportunity Employer and we offer competitive salary and benefits, including our no policy vacation policy.
If this sounds like you, contact us on our jobs form. Candidates only, no recruiters. We'll be accepting resumes through March 31, 2015.