We all have those hard to shop for members of our family, and at Backblaze, we wanted to take a moment and make your holiday shopping conundrums a bit easier to solve. We realize this is coming out a bit late in the holiday gift guide season, so we pooled together some items that you could get fairly quickly, if you act fast!
Need a bit more data, but want a functional way to carry it around? May we introduce you to the Stick Around! You can prop up your phone with this beauty, plus it has a 4GB hardcore storage capability: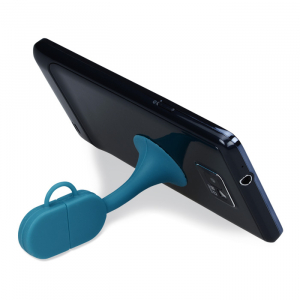 Have a budding young data fan in your family? Get them this adorable little Minion USB Key (for tons of other novelty flash keys, take a gander at Amazon: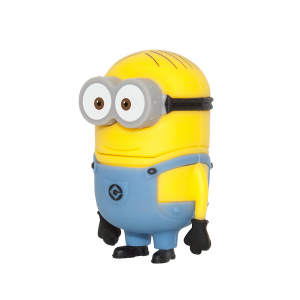 Too old for minions or novelty flash keys? Well, what about a nice piece of hardware? Get some wood, one whole terabyte's worth: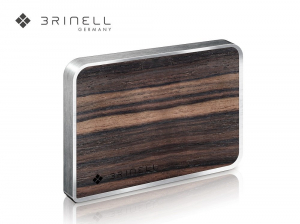 OK, wood might be a bit too much, but what about something to compliment that new Mac Pro you got? How about a nice one terabyte sphere: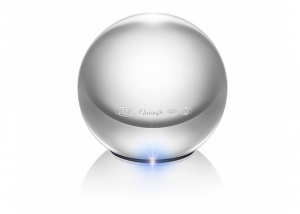 Perhaps one terabyte futuristic drives aren't your thing? You need a bit more space because you collect lots of "data?" A Drobo is the thing for you:

"Five hard drive slots? What am I? A peasant? My cat photo library itself is over 100 terabytes!" Is that so? Fine… You deserve your own Backblaze Storage Pod… A Storinator: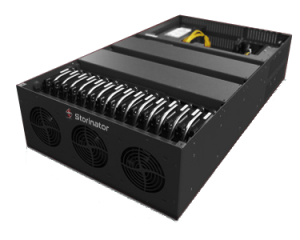 So now that you have all that fancy hardware, you need to fill it with hard drives right? Might we humbly suggest these HGST drives.
Wait, you didn't need to store your data at all, you just wanted your phone to look awesome? We totally misunderstood. Here's a rad case: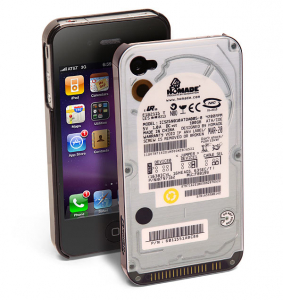 We hope that helps with your holiday gift giving angst. If you're still looking for something, though, a great gift that keeps on giving is a Backblaze gift code. You can buy a gift code for someone today, and help keep their important data safe for the years to come! It's better than coal right? Plus you don't have to wait for shipping…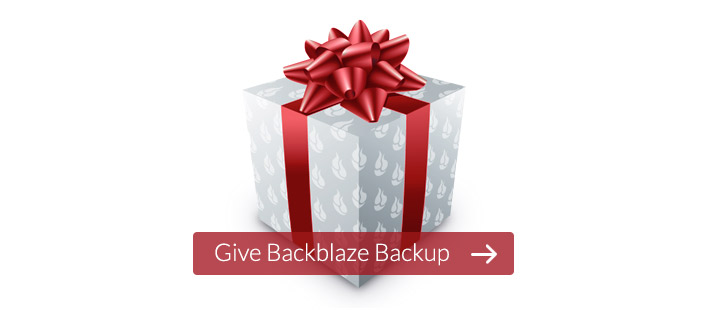 Update: This beautiful little watch was just brought to our attention. It is an Indiegogo campaign, but boy is it adorable… We present the hard drive watch.