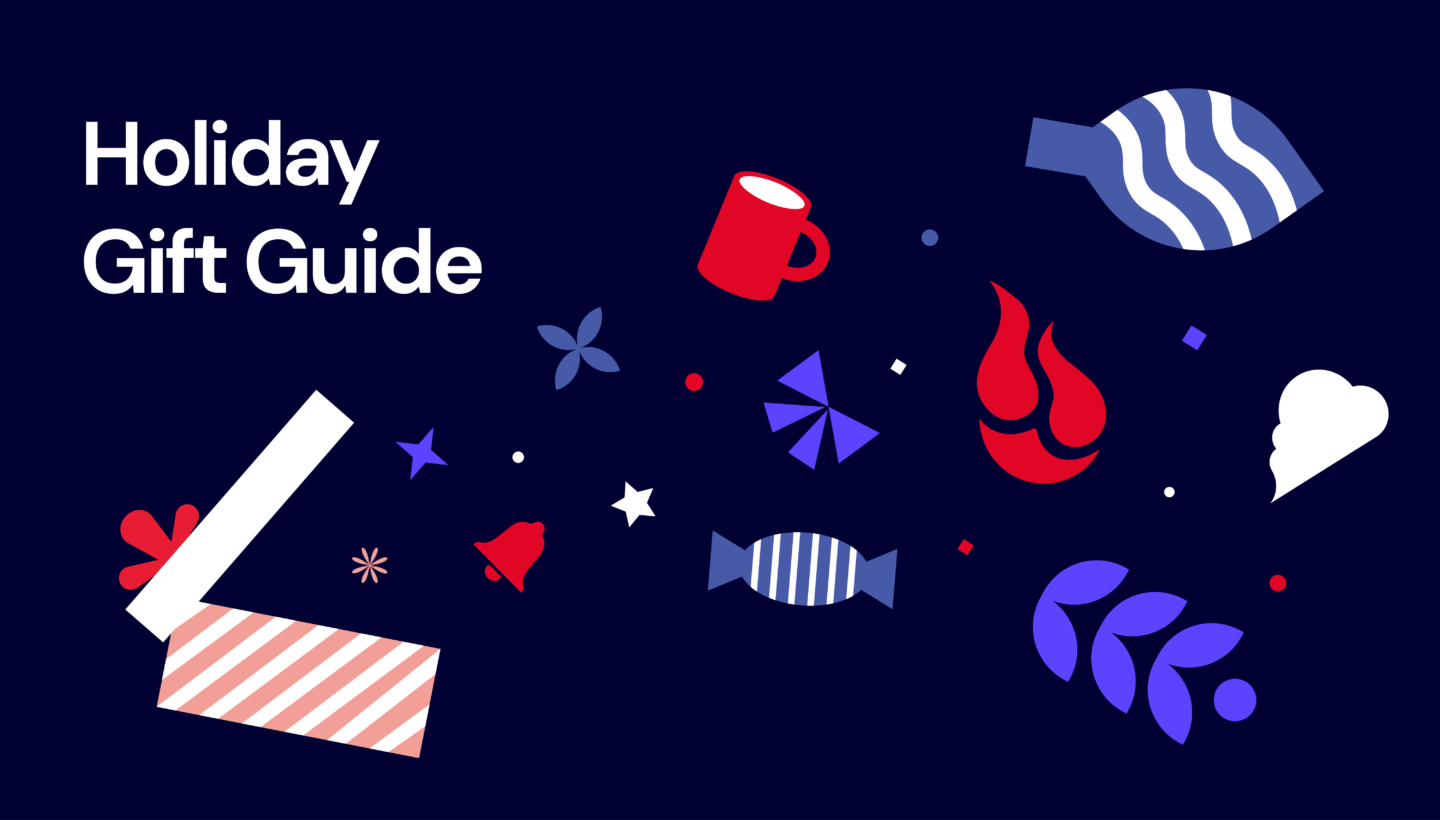 The holidays: They start earlier every single year. Two weeks before Halloween, I started seeing gingerbread houses at the store. And you know someone really waited until the last minute to buy Halloween candy when they're giving out candy canes. Gift giving is not my love language (I'm more of a quality time person), so finding the right things for my friends and family for the holidays fills me with a certain sense of angst. Luckily for me, I'm able to outsource some of the "what's cool" contemplation to my coworkers, and you get to benefit! So without further ado, let's get into the annual Backblaze Holiday Gift Guide for 2022 as proposed by a smorgasbord of Backblazers.
Tech and Gadgets
Data. You know it. You love it. You have it. If you want a local device to help with your 3-2-1 backup strategy, this entry-level Synology NAS device is a great bet.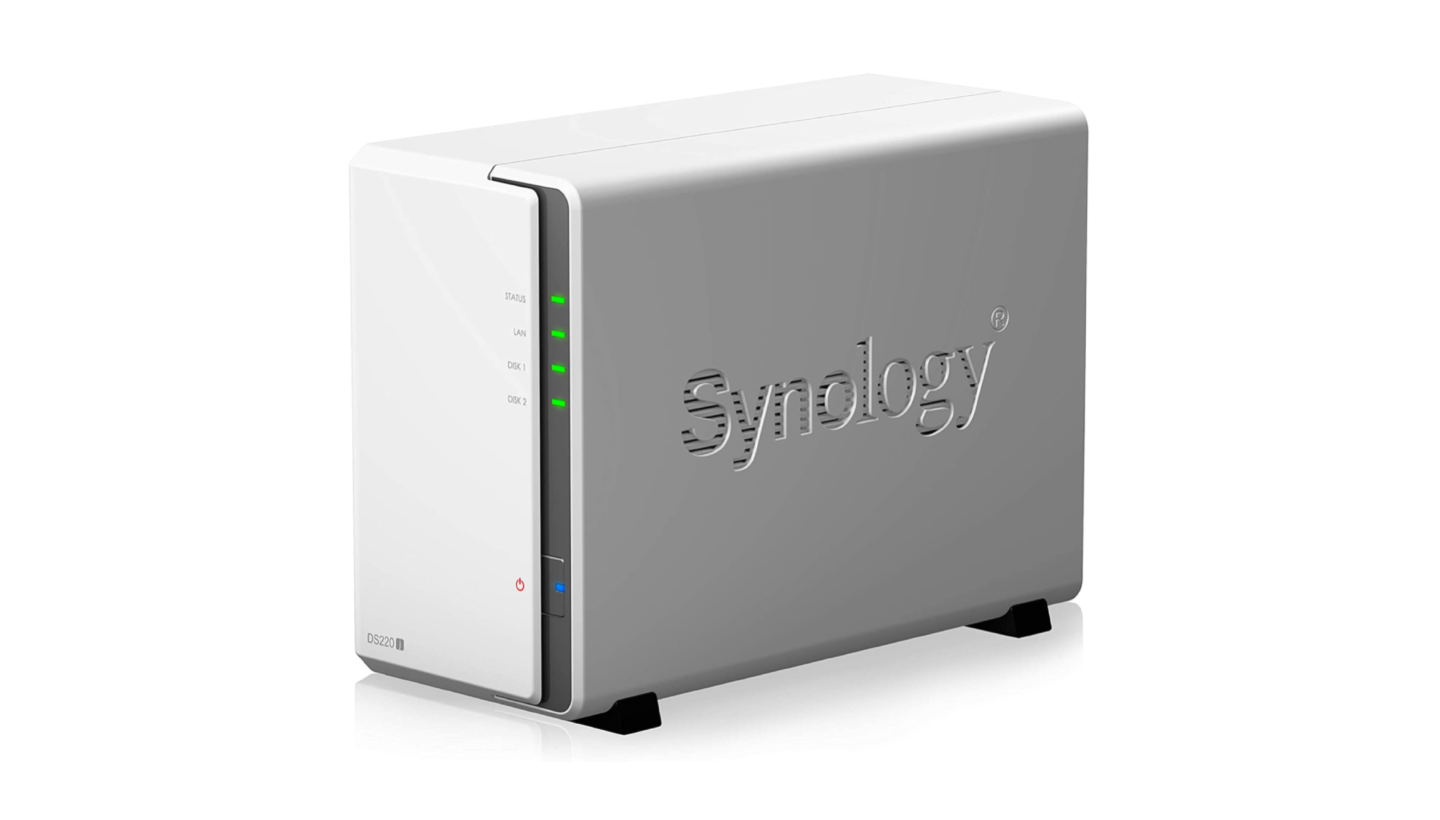 Wide-angle and 360-degree videos are all the rage right now. If you have a shutterbug in your life, this is a great gift so they have something in their pocket, ready to capture the next viral video. After all, the best camera is the one you have with you.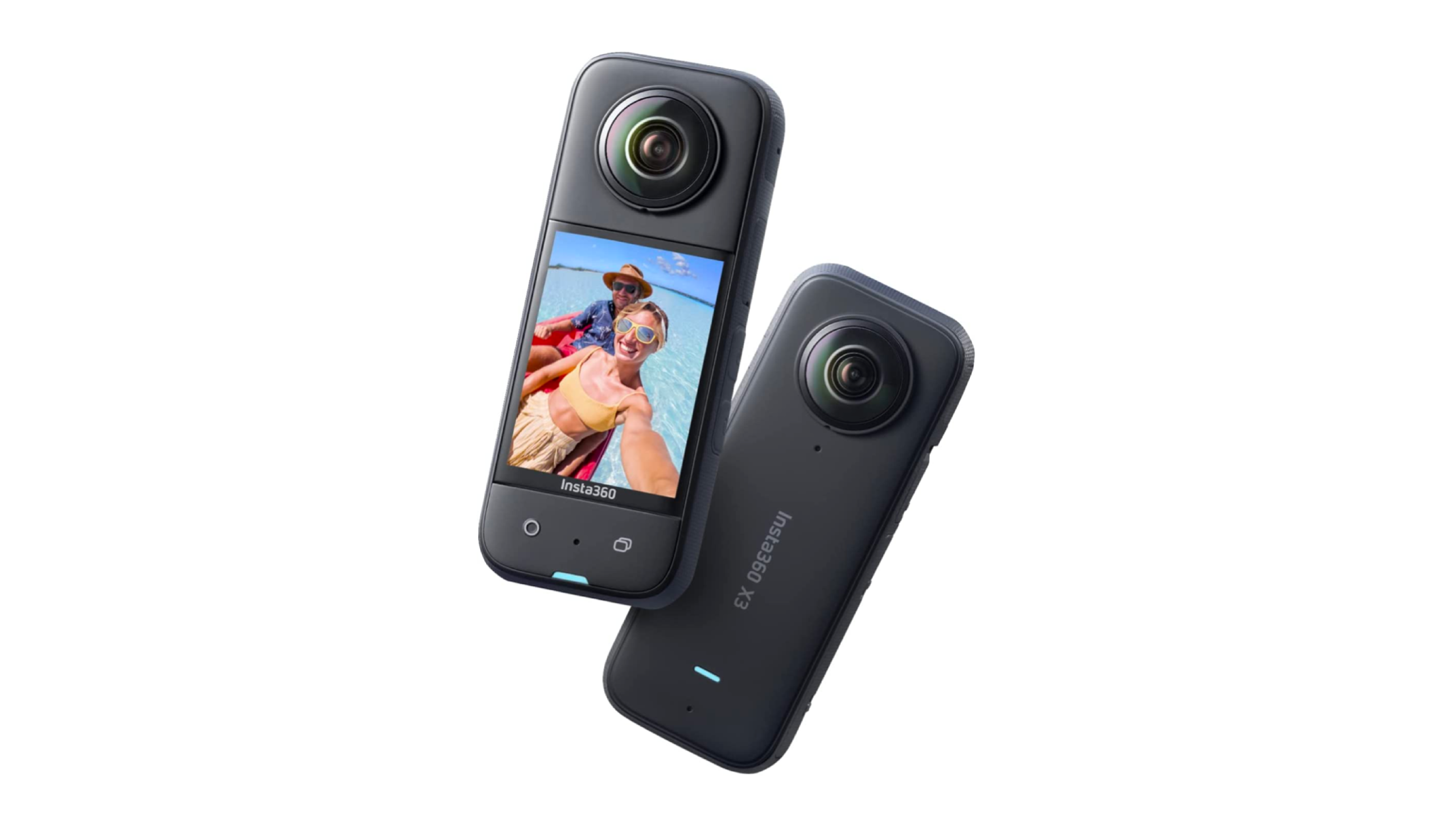 For the audiophile in your life that wants to throw a houseparty without having to set up a bunch of speaker wires, this speaker will fill the room and keep you groovin'. Or, for quieter types, it delivers your favorite murder podcast with sharp clarity.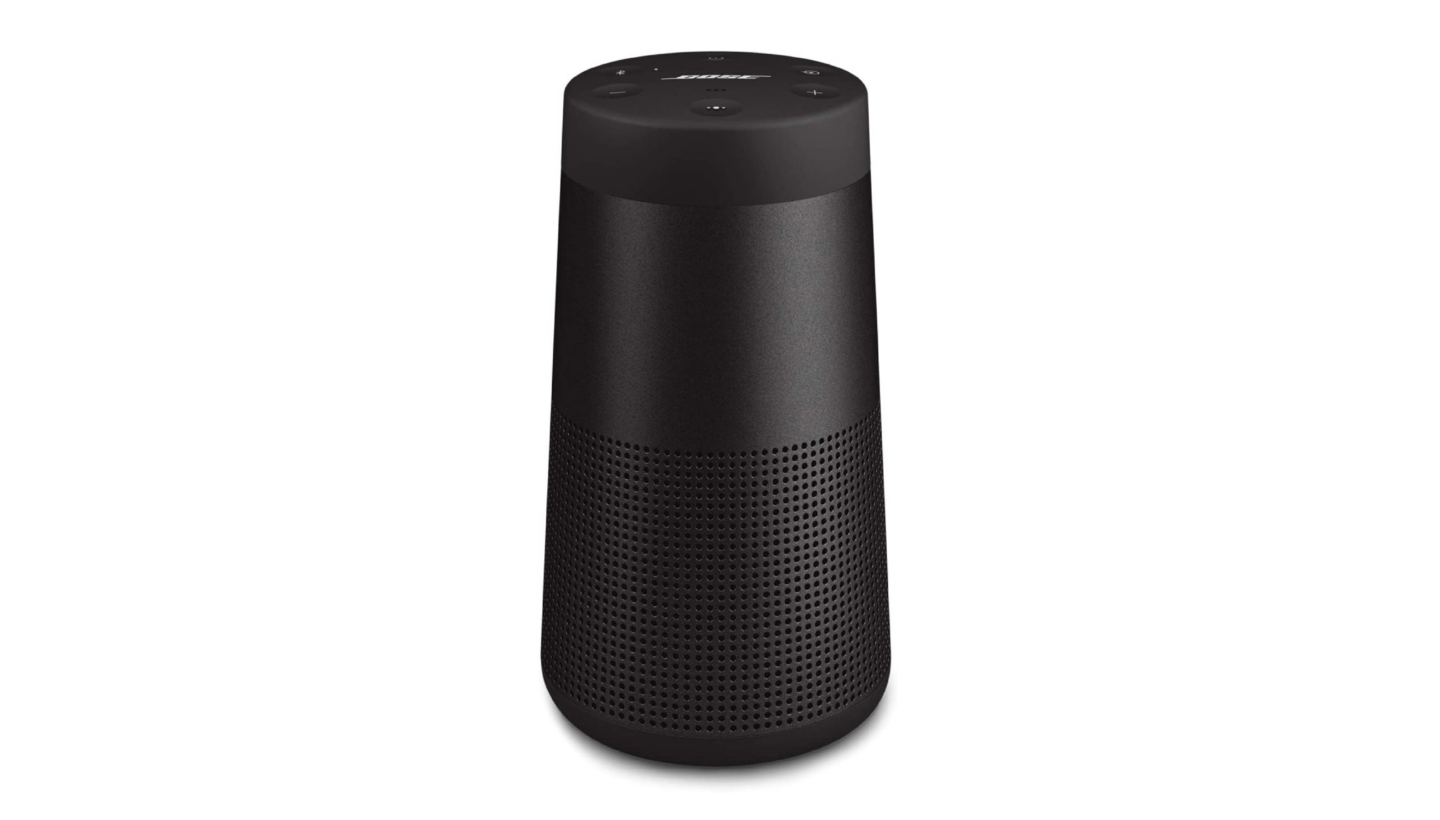 This app for the macOS helps you take control of your Mac and boosts your efficiency by allowing you to set up custom actions, text expansion, and hotkeys.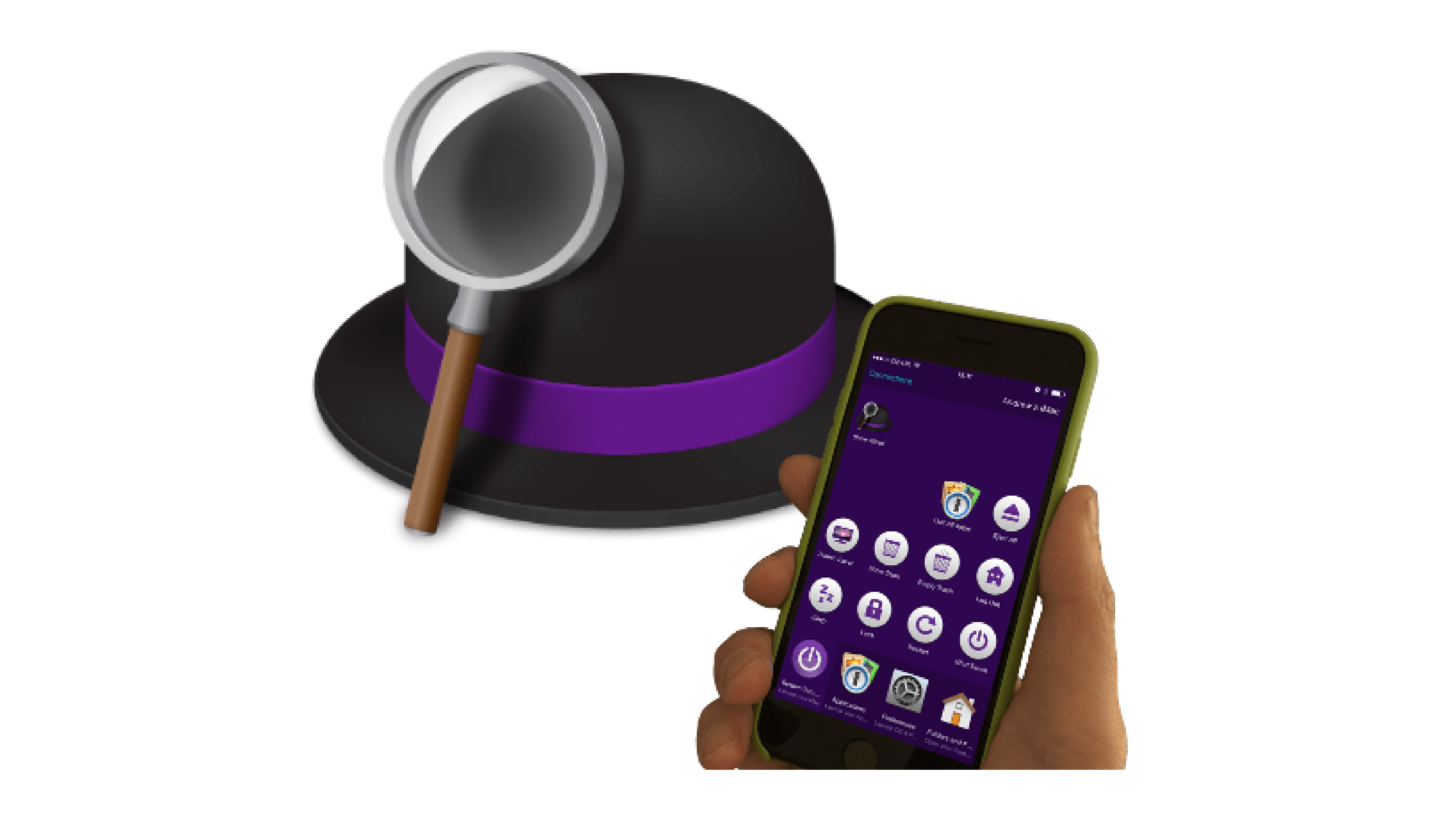 For the gamer who has everything, this is a mini computer you can travel with. It plays all of your Steam games, and it's a great portable way to get through your backlog of games you've bought on sale and never had a chance to play. Although we know you'll (or they'll) just play Vampire Survivors the whole time.

Note taking. Has it been solved? The Remarkable 2 takes a run at making your notes and meetings easier to remember. This digital notepad is an easy way to take notes and sync them across devices.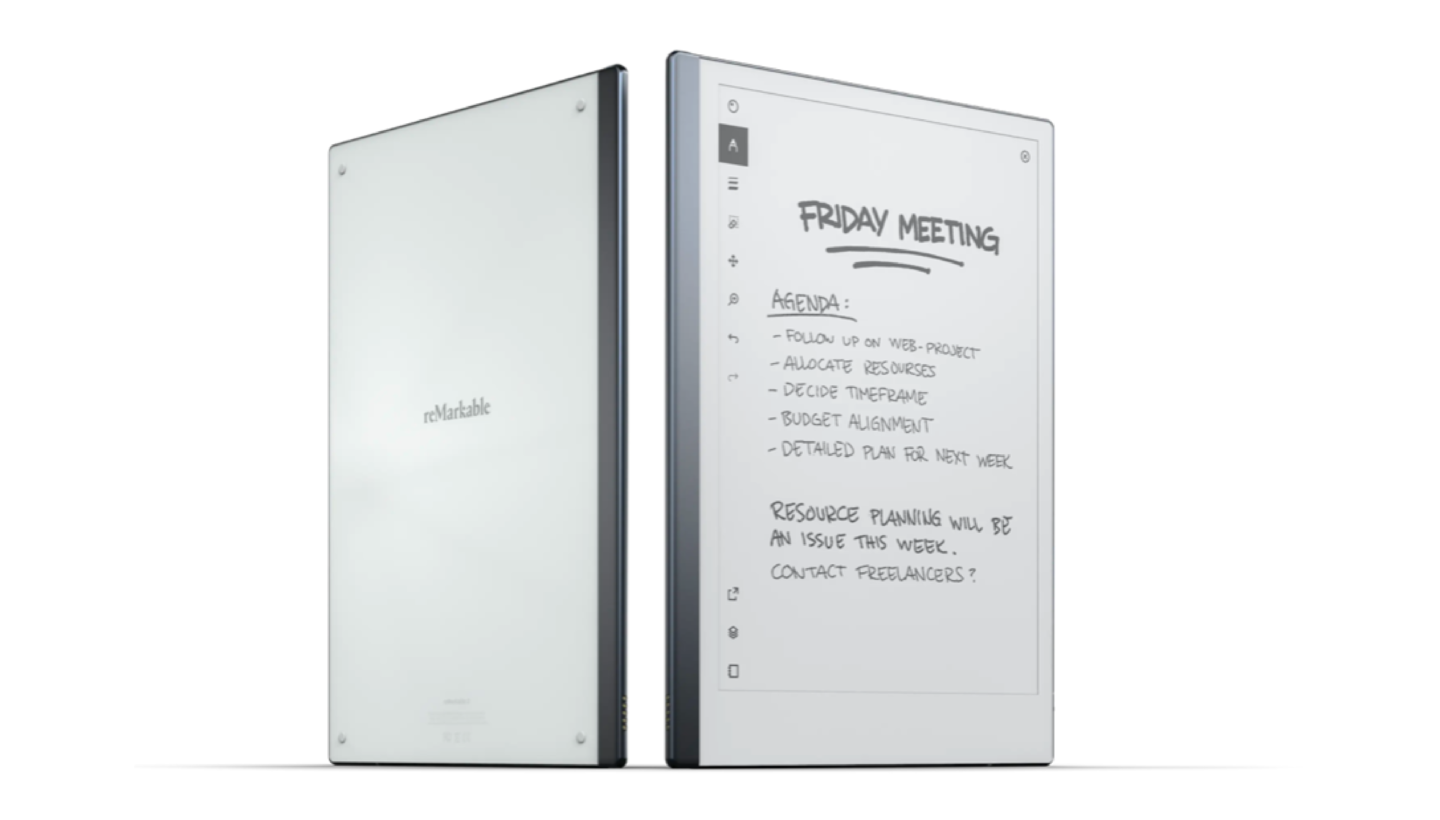 Another solution for note taking: The Rocketbook (we recommend red) allows you to use a washable pen on special paper, so you can take notes, scan them, send them to the location of your choosing, and then erase the page to start over.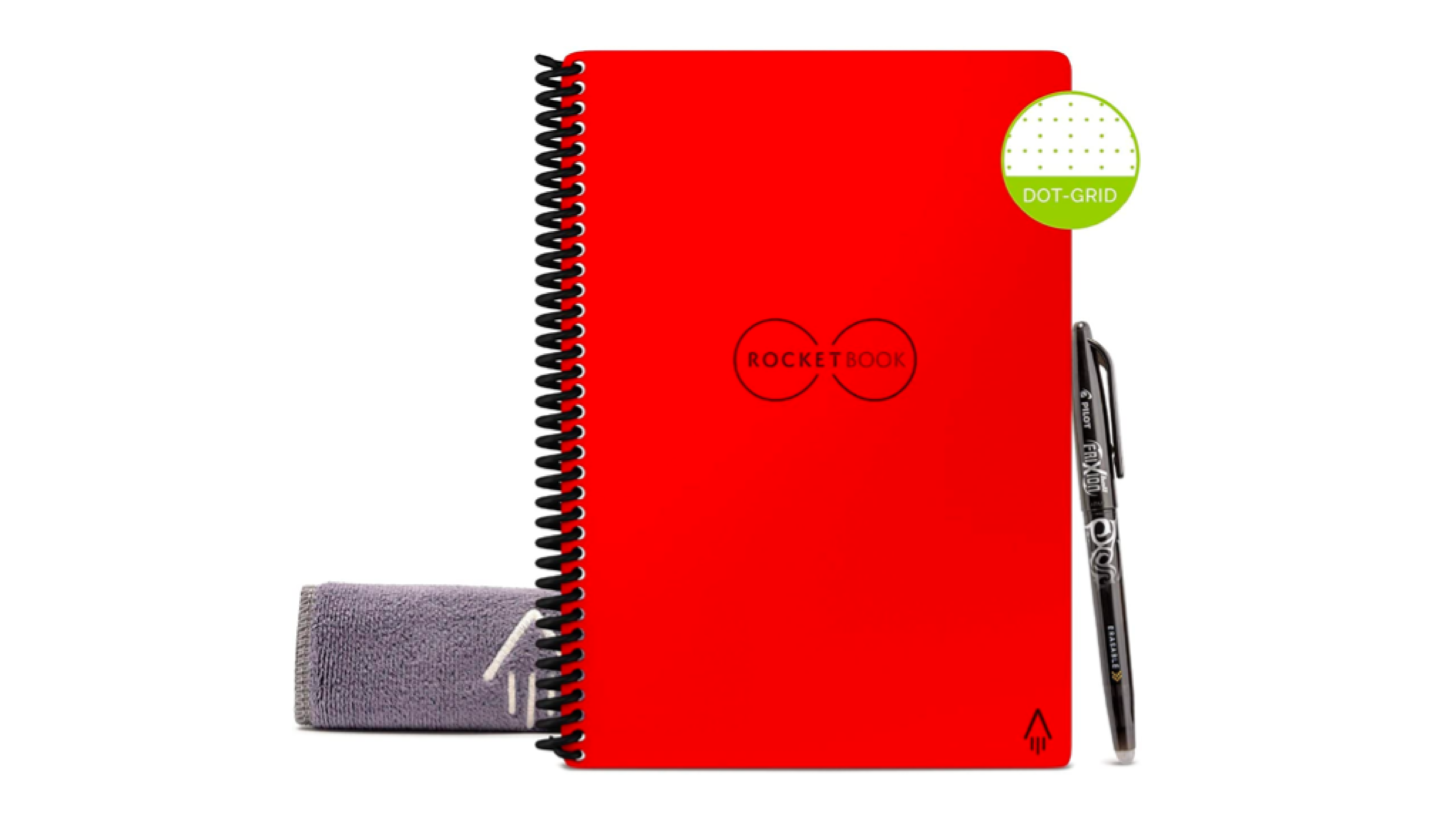 Everyone's favorite, an Ember mug. This keeps your drinks warm, and most importantly, if you get the red one, (we recommend red, of course) you'll be helping global pandemic relief!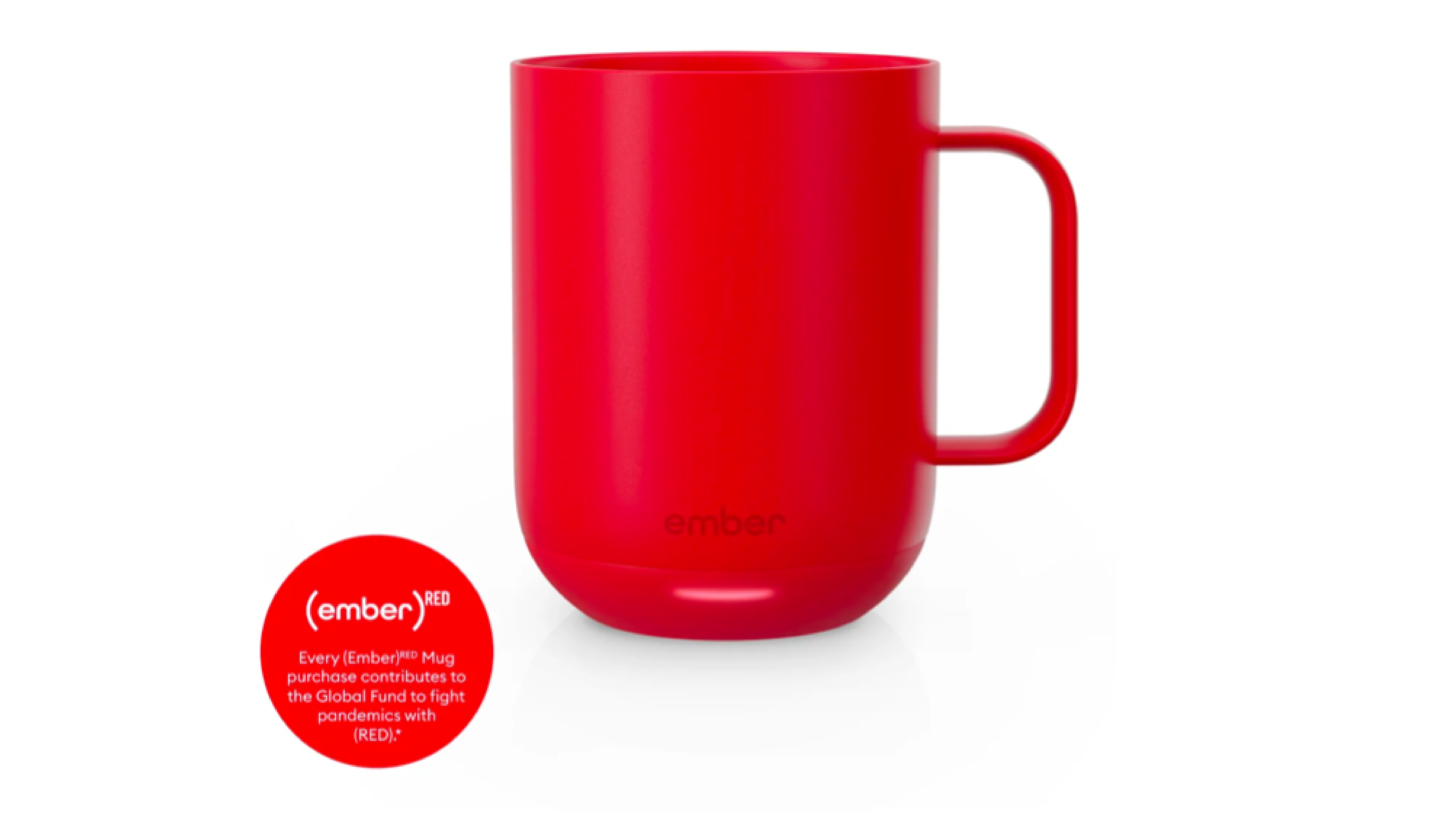 Toys and Fun Stuff
In case you don't get enough of the office while at the office, you can make an office in your home office, and this one will have all your favorite pals from The Office! My home office is my kitchen table, but turning it into a Lego workshop is a much better use of space.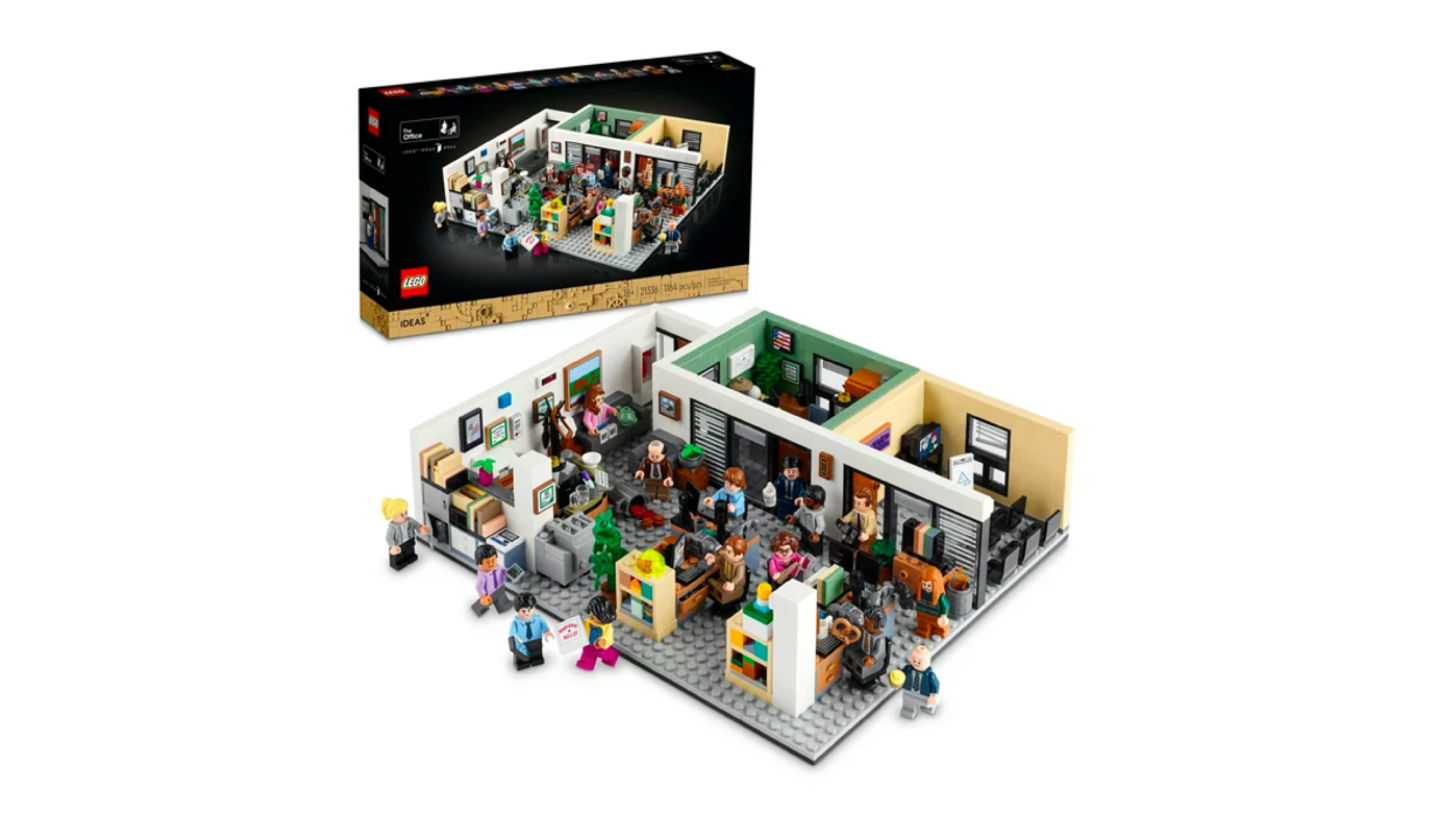 What better gift to give than the gift of knowledge…of crocheting? I have purchased this and am in the middle of learning to crochet. It's fun and more importantly, adorable.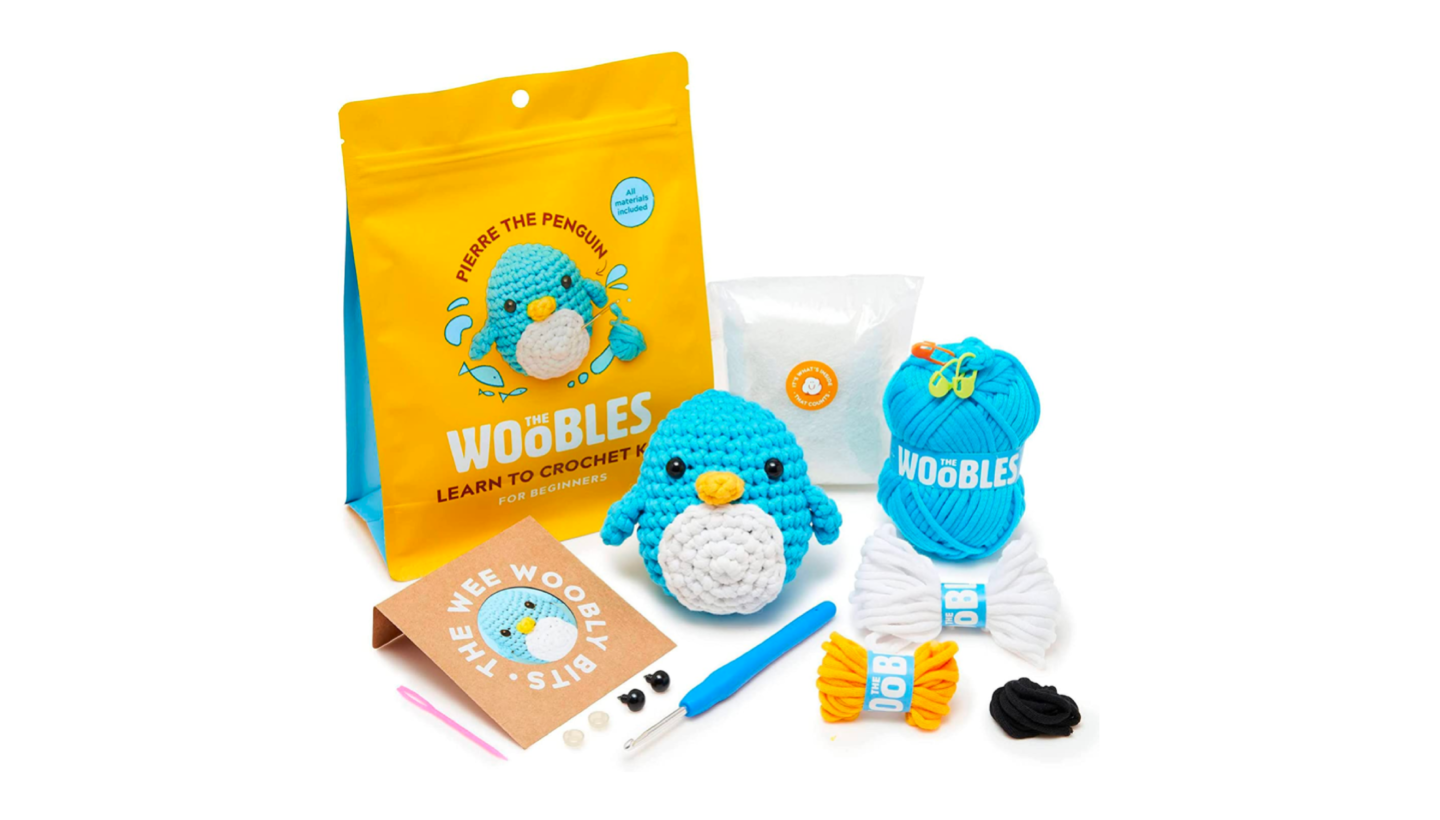 We believe in believe too, Ted! The Ted Lasso party game is a fun gift in that you can open it right up and start playing. This game is full of positive vibes, just like the show. Help your players be their best selves, and maybe learn a bit about your friends and family along the way.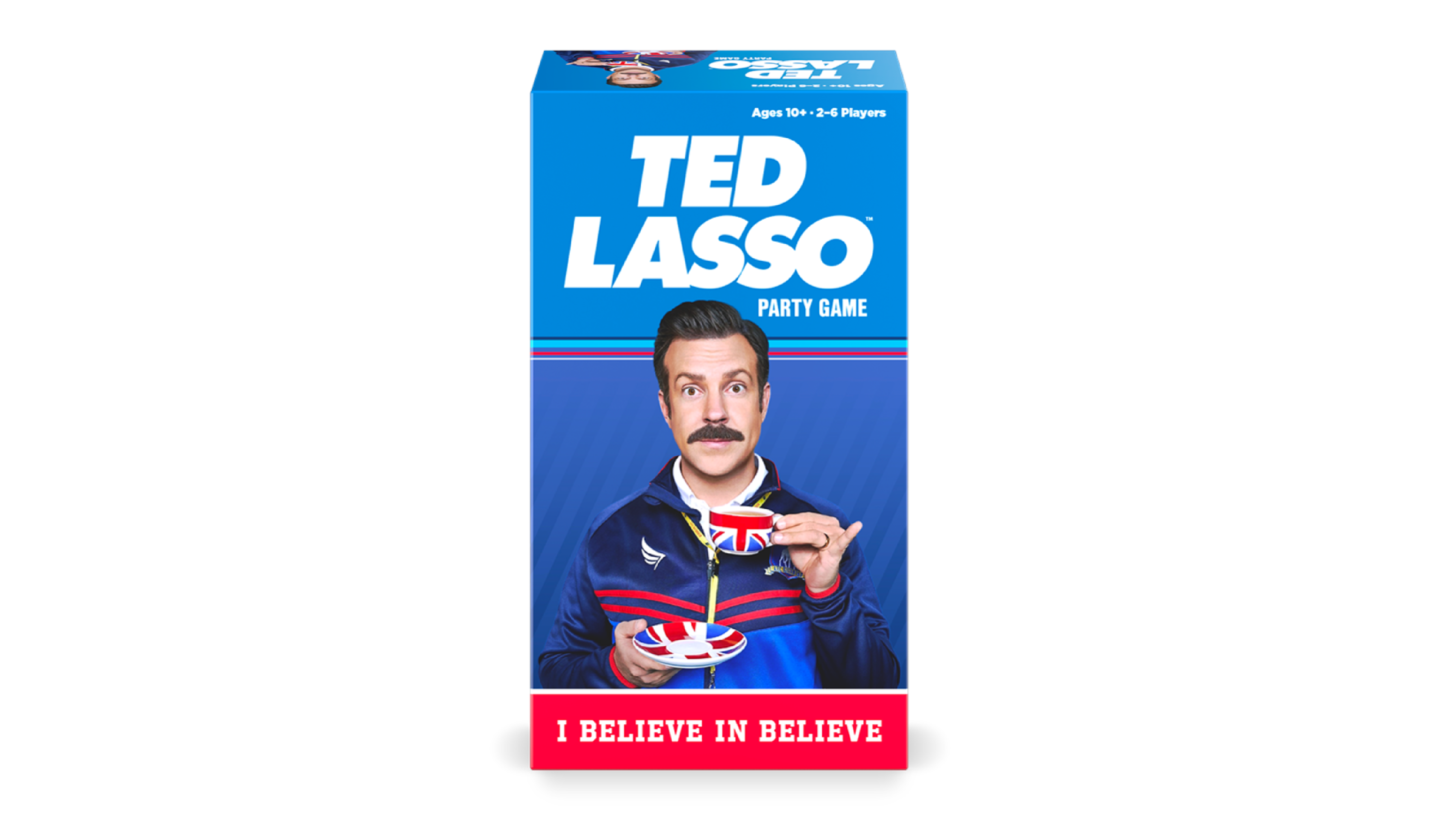 Do you have or know someone that has a little DJ brewing at their house? This Blipblox is a music exploration tool for kids as young as three years old. Help them learn all about music and get some more synth into your life!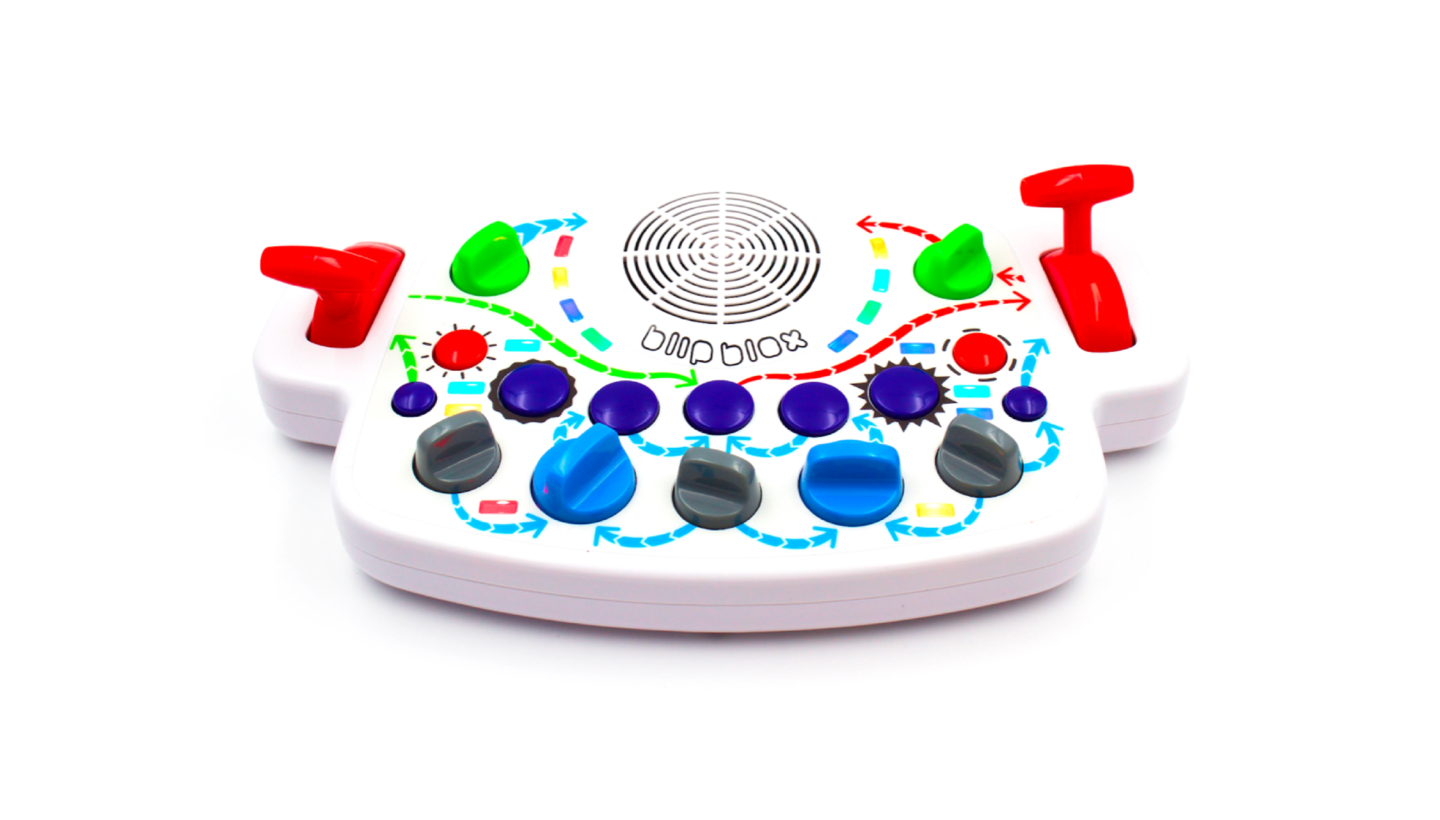 This tiny orb ball spins and gently glides towards a target. That makes it easy to catch and a great way to build up hand-eye coordination.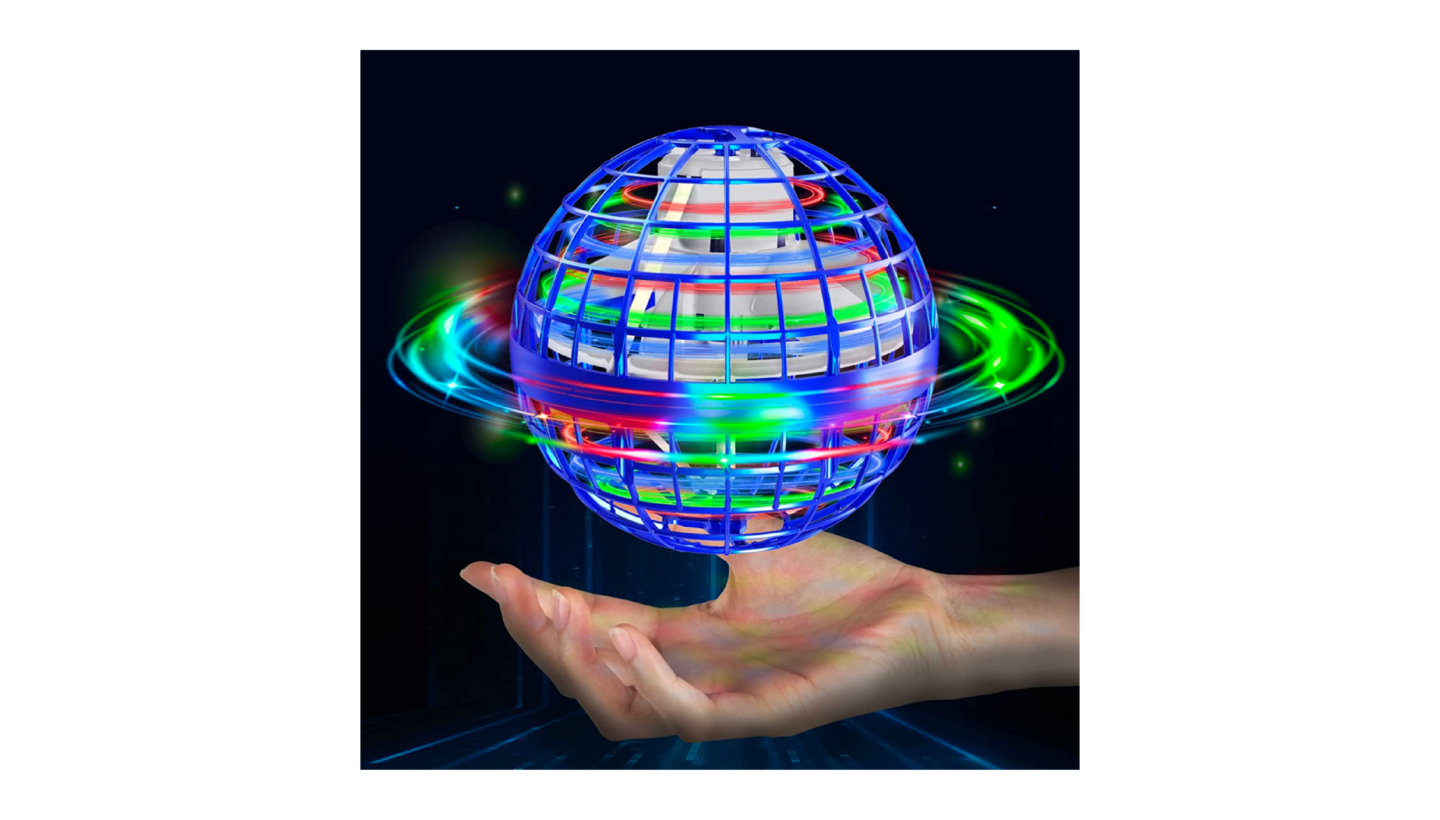 Stuff You Can Wear
What do you get the person who has everything? Another pair of Birkenstocks. With winter approaching, sandals may not be top of mind, but these are part of the standard spring and summer kit that we see around our San Mateo office.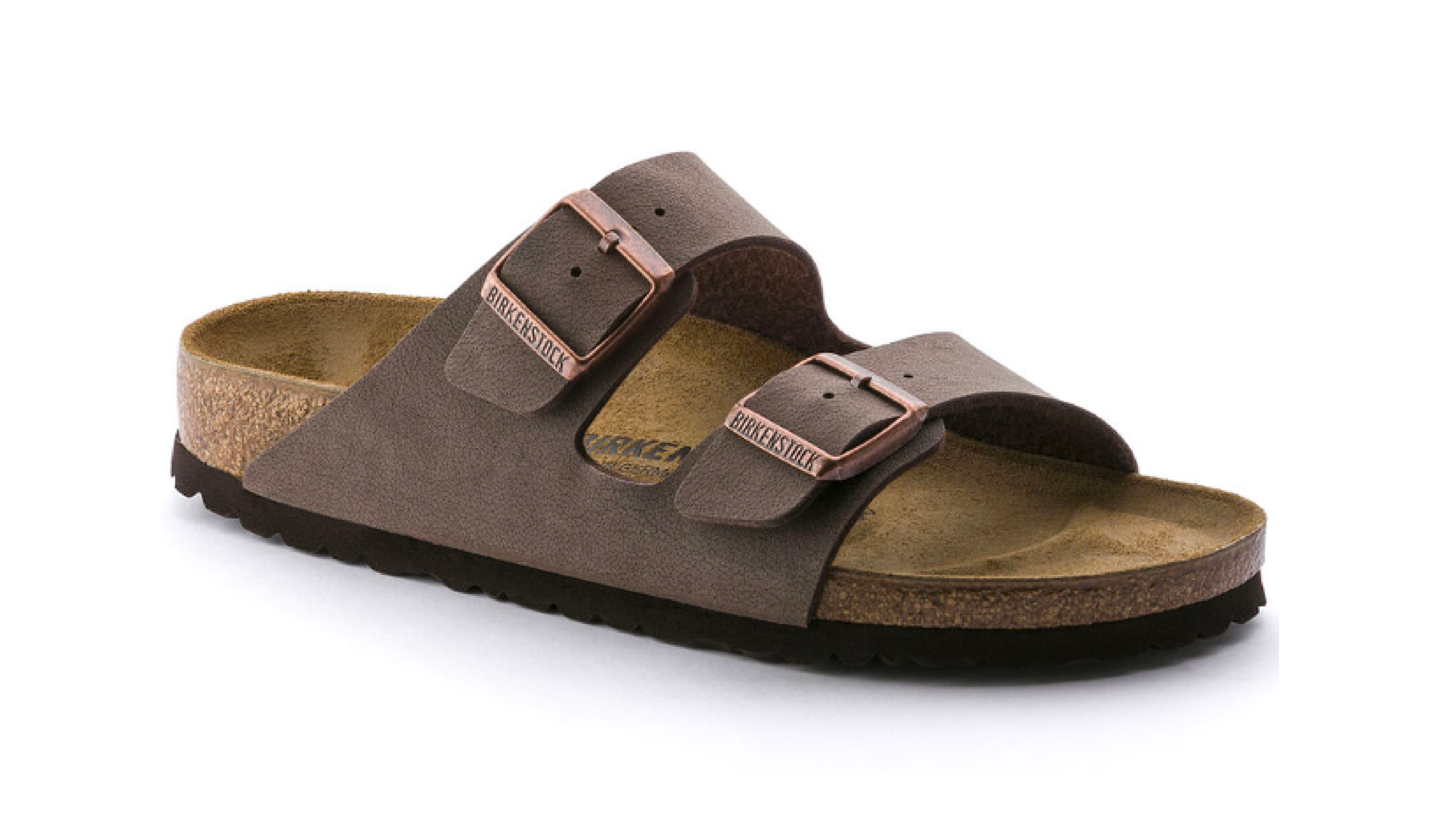 Sandals not your thing? How about shoes that you can snuggle and hug? These Allbirds are part of the fluff collection, made with fluffy wool. You'll love 'em!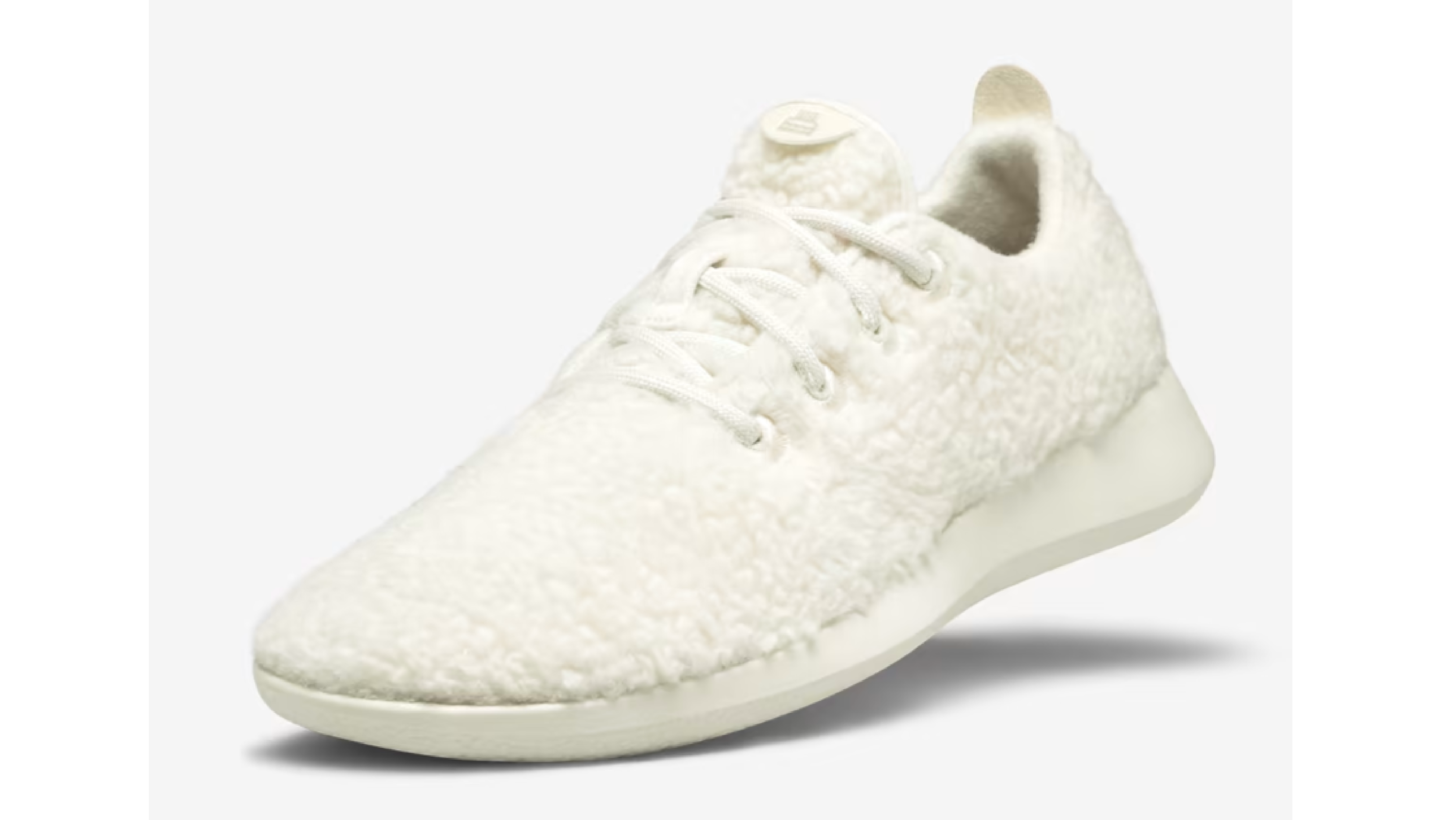 A patch for every occasion, and location. You probably live somewhere, and that place probably has a patch made by Bart Bridge. Show some local pride, or gift your friends a hat with a patch of that one place where that one thing happened which you will never forget, but will also never discuss.

Food and Drink
Some say that the way to a person's heart is through their tummy. The Panettone comes highly recommended by tummies everywhere, and just look at all those seeds! The best part about this gift is that when you hand it over, you can make a strong case about opening it and sharing.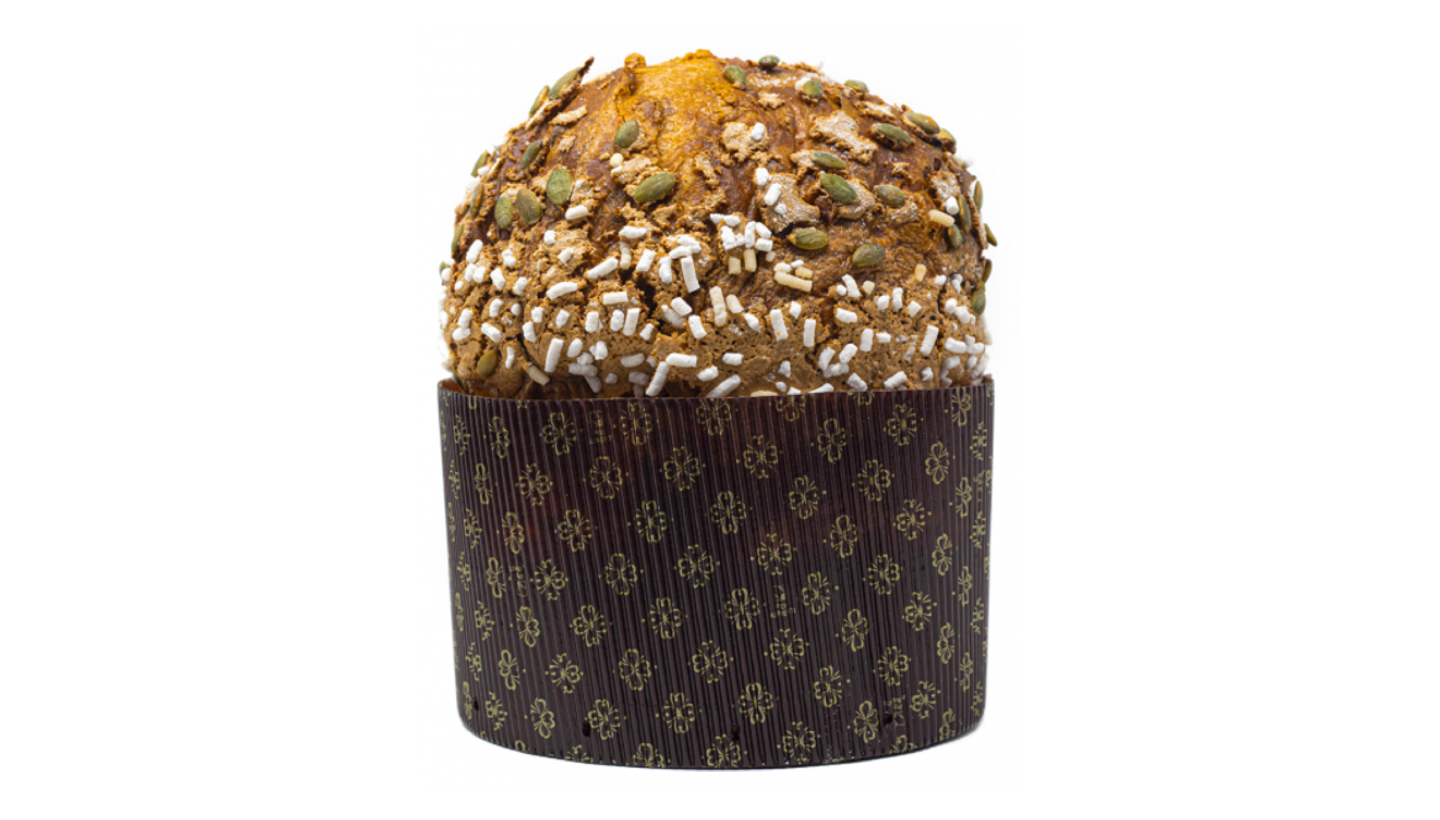 If you have not heard of Goldbelly, it's a great way to order food from your favorite restaurants, no matter where they are. Want to impress your holiday guests? Get this whitefish and salmon salad platter from Zucker's in New York.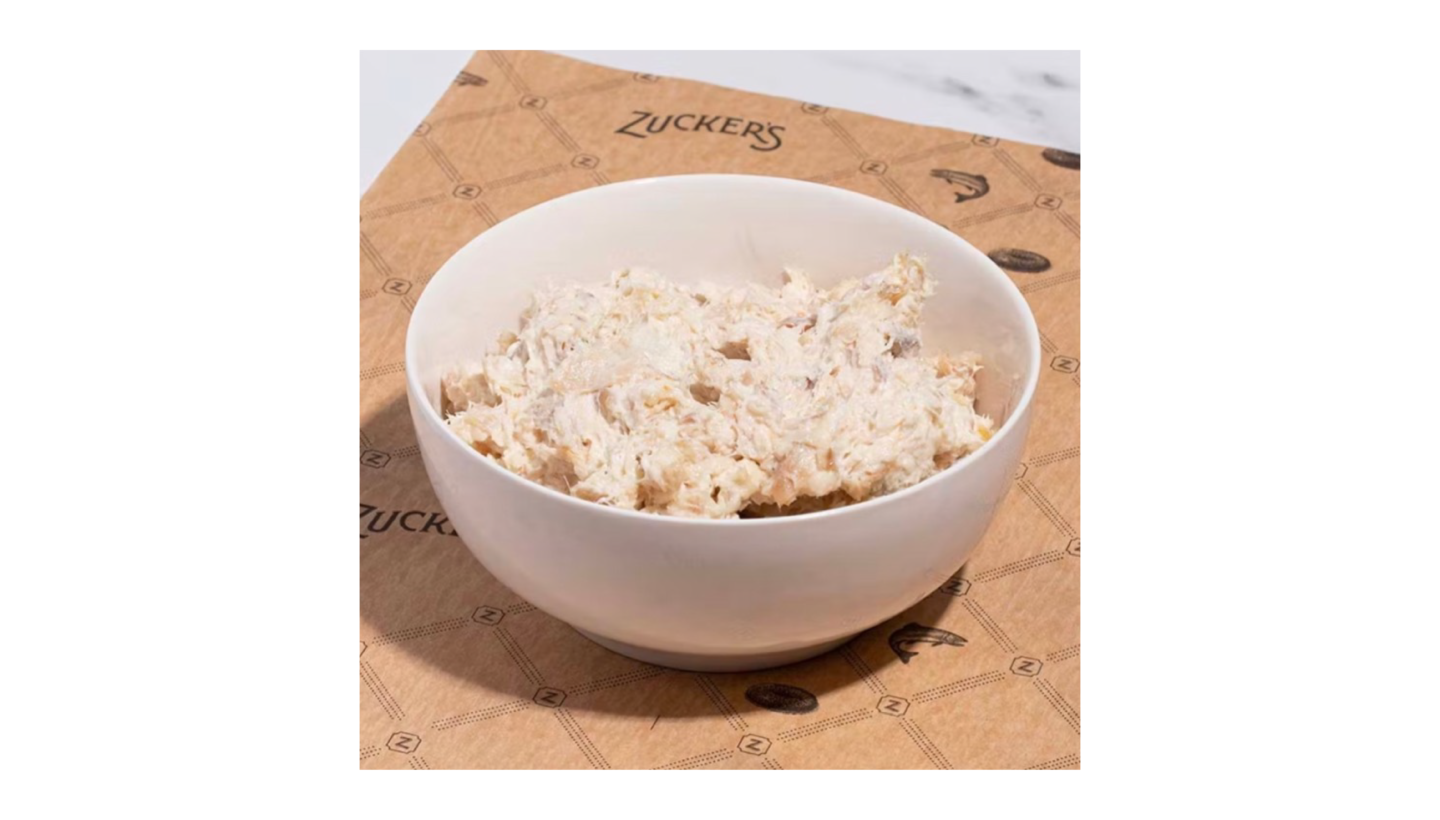 Everyone loves a good stocking stuffer, and one that we don't think gets enough credit is getting a nice bag of coffee beans. This coffee comes highly recommended and, best of all, it's available on Amazon for your grinding, brewing, and sipping pleasure.

For the nerdy folks in your life, a pewter drinking mug. If you're sitting around a Dungeons & Dragons table, you want to make sure that you're drinking the part.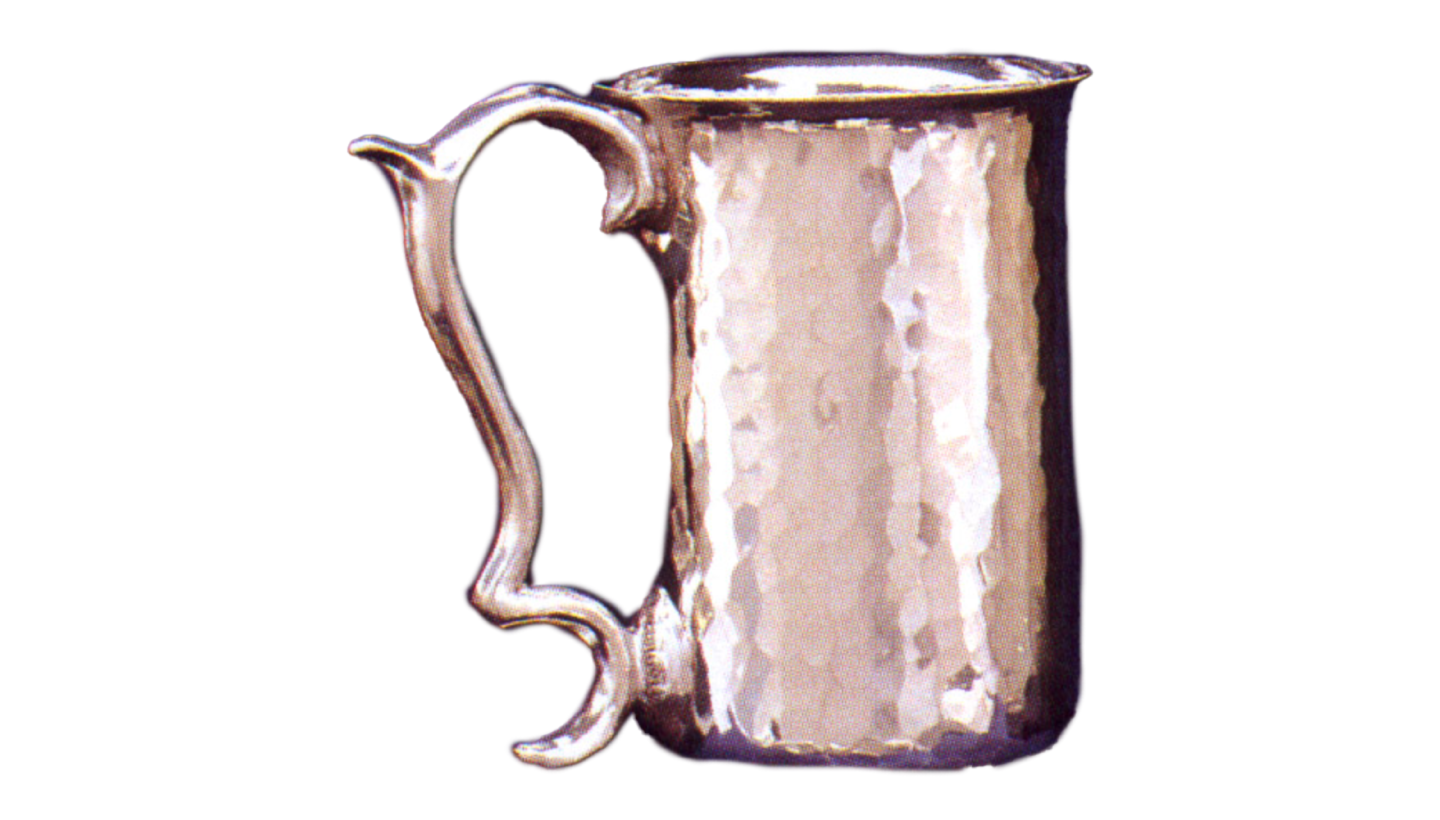 Give the Gift of Backblaze
And of course, help your friends and family back up their data with Backblaze Computer Backup. They'll thank you for helping make sure they never lose a file again.

Happy Gift-Giving From Backblaze
I hope this gift guide helped spark some creative ideas for the upcoming gift-giving season. Comment below and tell me what gifts you'll be looking to pick up for your friends and loved ones this year (we won't tell them). And stay tuned for a forthcoming Backblaze Book Guide—we had so many book submissions this year, we decided to start the first annual Bookblaze Roundup.