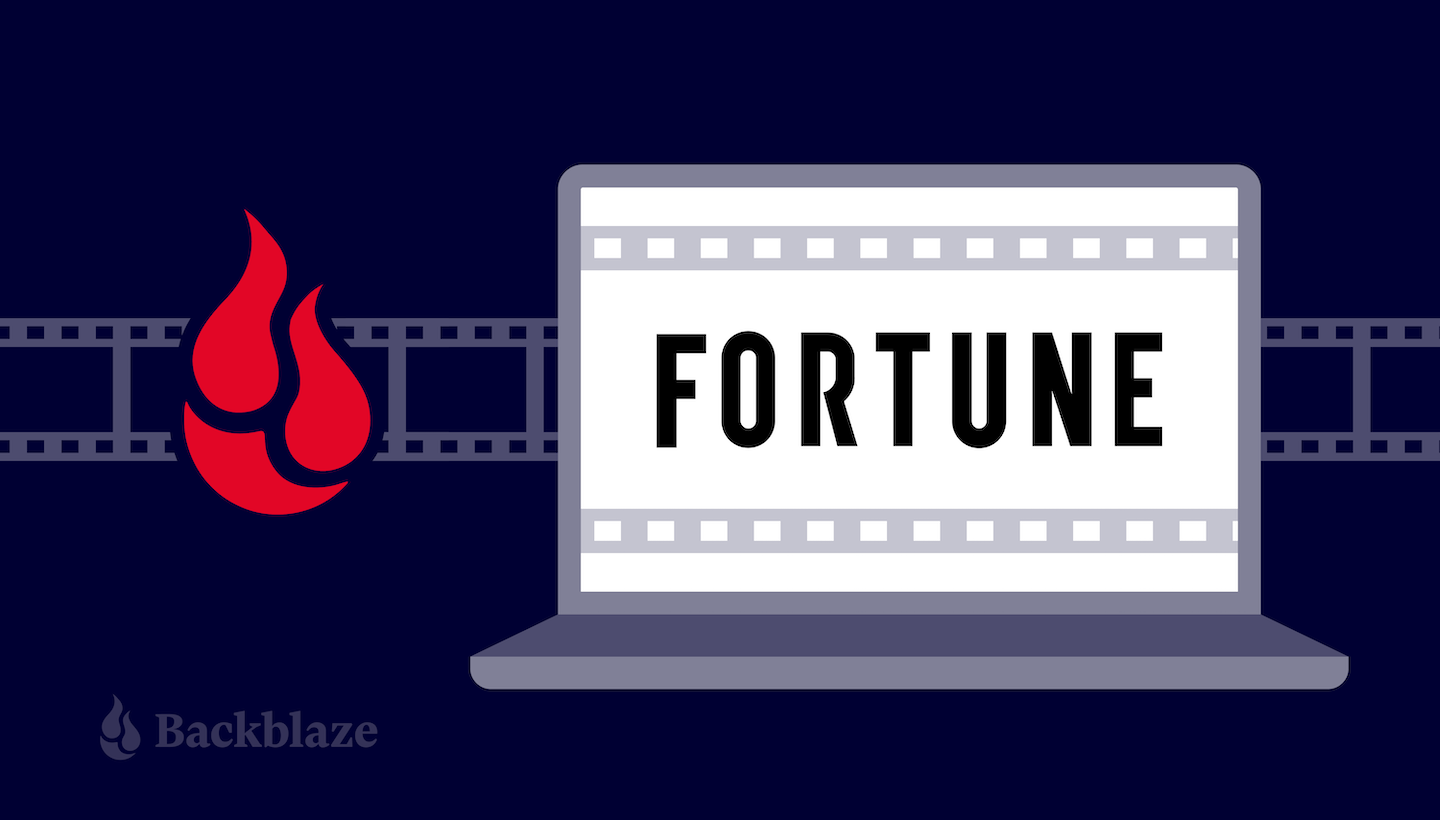 Leading business media brand, Fortune, has amassed hundreds of thousands of hours of footage capturing conference recordings, executive interviews, panel discussions, and more showcasing some of the world's most high-profile business leaders over the years. It's the jewel in their content crown, and there are no second chances when it comes to capturing those moments. If any of those videos were to be lost or damaged, they'd be gone forever, with potential financial consequences to boot.
At the same time, Fortune's distributed team of video editors needs regular and reliable access to that footage for use on the company's sites, social media channels, and third-party web properties. So when Fortune divested from their parent company Meredith Corporation in 2018, revising its tech infrastructure was a priority.
Becoming an independent enterprise gave Fortune the freedom to escape legacy limitations and pop the cork on bottlenecks that were slowing productivity and raking up expenses. But their first attempt at a solution was expensive, unreliable, and difficult to use—until they migrated to Backblaze B2 Cloud Storage. Jeff Billark, Head of IT Infrastructure for Fortune Media Group, shared how it all went down.
Not Quite Camera-ready: An Overly Complex Tech Stack
Working with systems integrator CHESA, Fortune used a physical storage device to seed data to the cloud. They then built a tech stack that included:
An on-premises server housing Primestream Xchange media asset management (MAM) software for editing, tagging, and categorization.
Archive management software to handle backups and long-term archiving.
Cold object storage from one of the diversified cloud providers to hold backups and archive data.
But it didn't take long for the gears to gum up. The MAM system couldn't process the huge quantity of data in the archive they'd seeded to the cloud, so unprocessed footage stayed buried in cold storage. To access a video, Fortune editors had to work with the IT department to find the file, thaw it, and save it somewhere accessible. And the archiving software wasn't reliable or robust enough to handle Fortune's file volume; it indicated that video files had been archived without ever actually writing them to the cloud.
Time for a Close-up: Simplifying the Archive Process
If they hadn't identified the issue quickly, Fortune could have lost 100TB of active project data. That's when CHESA suggested Fortune simplify its tech stack by migrating from the diversified cloud provider to Backblaze B2. Two key tools allowed Fortune to eliminate archiving middleware by making the move:
Thanks to Primestream's new Backblaze data connector, Backblaze integrated seamlessly with the MAM system, allowing them to write files directly to the cloud.
They implemented Panic's Transmit tool to allow editors to access the archives themselves.
Backblaze's Universal Data Migration program sealed the deal by eliminating the transfer and egress fees typically associated with a major data migration. Fortune transferred over 300TB of data in less than a week with zero downtime, business disruption, or egress costs.
For Fortune, the most important benefits of migrating to Backblaze B2 were:
Increasing reliability around both archiving and downloading video files.
Minimizing need for IT support with a system that's easy to use and manage.
Unlocking self-service options within a modern digital tech experience.
"Backblaze really speeds up the archive process because data no longer has to be broken up into virtual tape blocks and sequences. It can flow directly into Backblaze B2."
—Jeff Billark, Head of IT Infrastructure, Fortune Media Group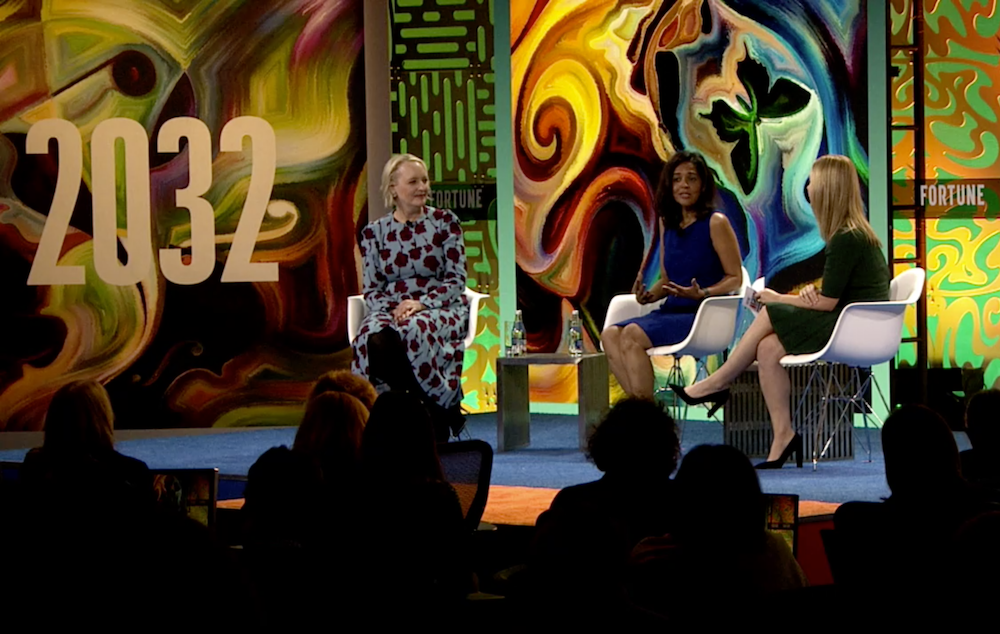 Unlocking Hundreds of Thousands of Hours of Searchable, Accessible Footage
Fortune's video editing team now has access to two Backblaze B2 buckets that they can access without any additional IT support:
Bucket #1: 100TB of active video projects.
When any of the team's video editors needs to find and manipulate footage that's already been ingested into Primestream, it's easy to locate the right file and kick off a streamlined workflow that leads to polished, new video content.
Bucket #2: 300TB of historical video files.
Using Panic's Transmit tool, editors sync data between their Mac laptops and Backblaze B2 and can easily search historical footage that has not yet been ingested into Primestream. Once files have been ingested and manipulated, editors can upload the results back to Bucket #1 for sharing, collaboration, and storage purposes.
With Backblaze B2, Fortune's approach to file management is simple and reliable. The risk of archiving failures and lost files is greatly reduced, and self-service workflows empower editors to collaborate and be productive without IT interruptions. Fortune also reduced storage and egress costs by about two-thirds, all while accelerating its content pipeline and maximizing the potential of its huge and powerful video archive.
"Backblaze is so simple to use, our editors can manage the entire file transfer and archiving process themselves."
—Jeff Billark, Head of IT Infrastructure, Fortune Media Group