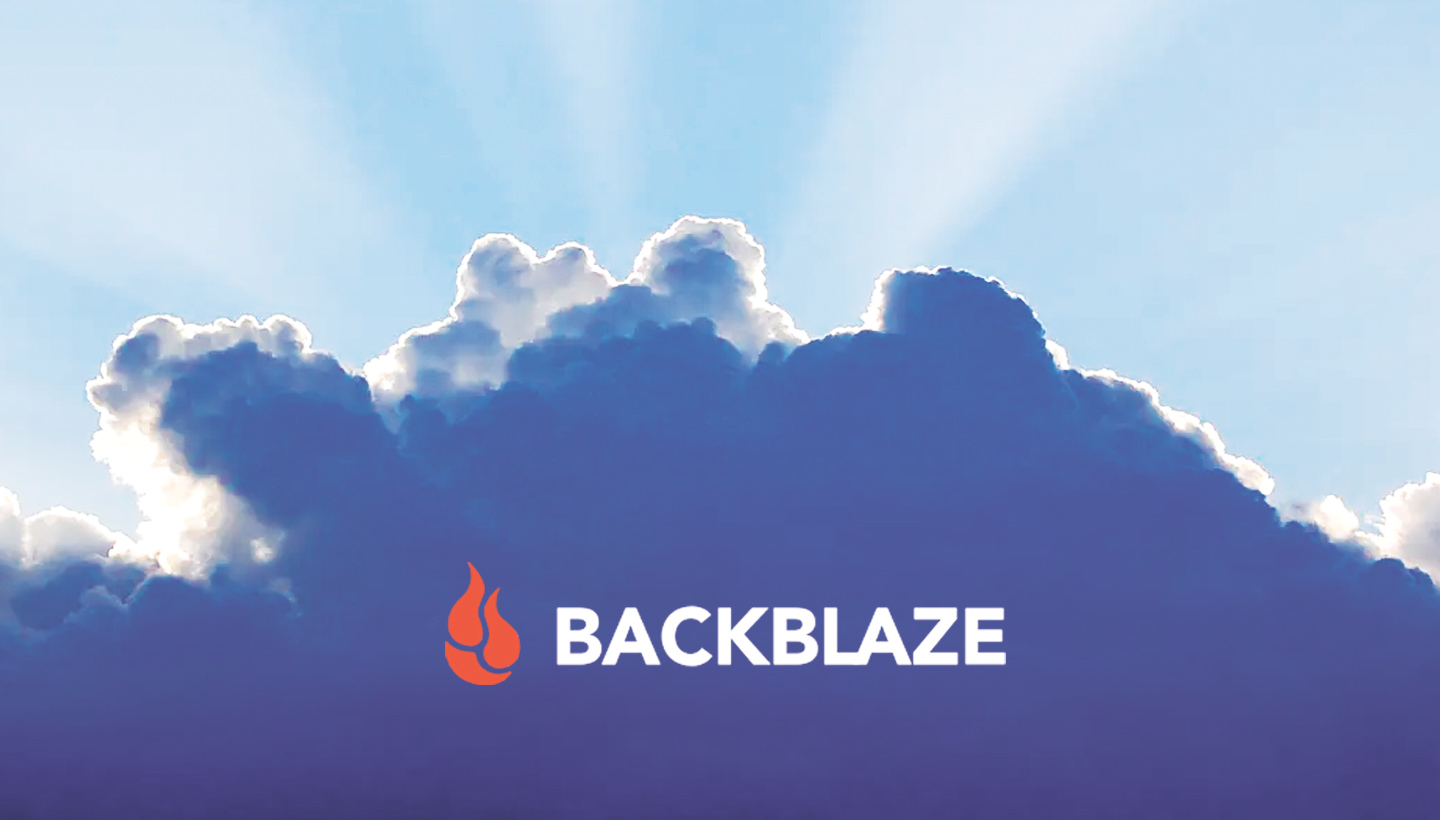 Needless to say, 2020 has been a challenging, unpredictable year for everyone. All of us faced trials that we had never expected a year ago. In spite of the adversity, or possibly simply to ward it off, our team decided to dig for a couple of silver linings from this past year. We understand that times are still tough, but we wanted to take a moment this Thanksgiving season to show thanks for some of the unexpected positives that have come out of quarantine.
So we reached out to the team to see what goodness they've taken from what has felt like a terrible, horrible, no good, very bad year (hat tip to Judith Viorst), and we got some excellent responses that we've digested for you here.
Healthier Lifestyles
Many of our team members have exchanged their morning commute for a workout. Jeremy, our Senior Director of Product Marketing, has run far more track and trail miles, more often and more quickly over time. He even set a 5K personal record time!
Yev, our Director of Marketing, has also been on the workout grind. He said, "I've lost weight and gotten more healthy! During the first day of shelter-in-place, I started doing yoga and a small calisthenic workout, and have kept that streak going throughout the pandemic. I've also started to walk four to five miles per day to get me to the 10K step mark, and have started to eat more vegetables. Gross! But also, great!"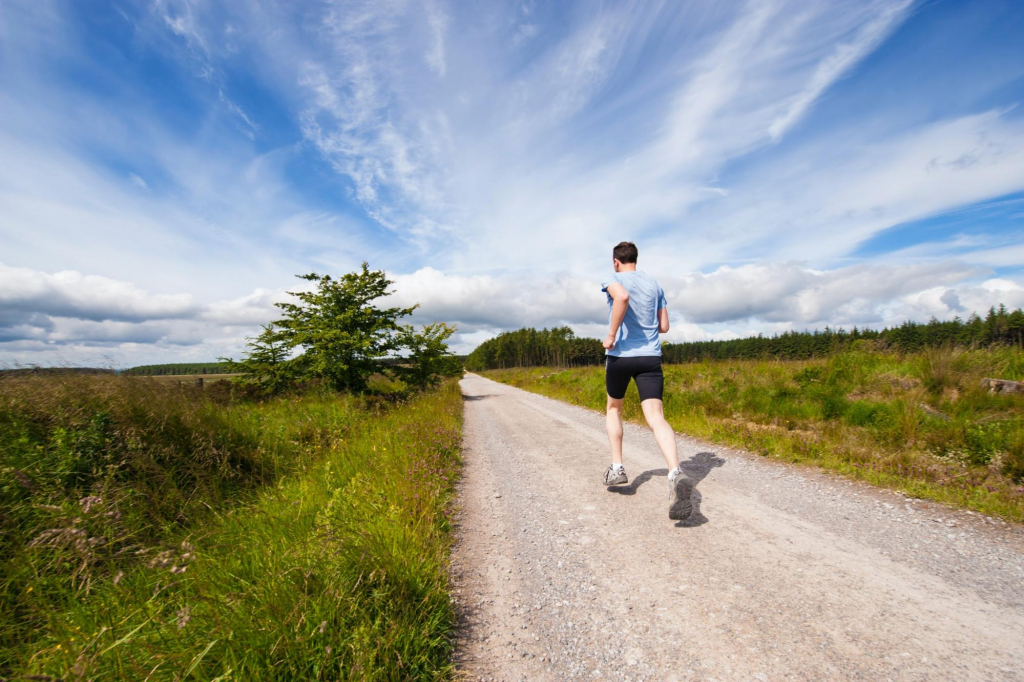 It's a Full House
No matter the family size you have, before the pandemic, many of us were a little bit busy and hard to catch up with. But, shelter-in-place gave us the opportunity (and sometimes the necessity) to slow down and reconnect with family and friends over Zoom happy hours and holiday celebrations.
Those family members who were long distance and couldn't make it to all the holidays finally got to join in and see everyone on the screen. College friends who kept pushing out that weekend getaway together found a way to play virtual games and share silly memories with each other.
One common response that people gave about this shelter-in-place time is that "It's time we won't ever get to spend together like this again." Although our new work from home coworkers took up a lot of the Wi-Fi bandwidth, we wouldn't trade that time we spent at home with family, friends, and kids for anything else.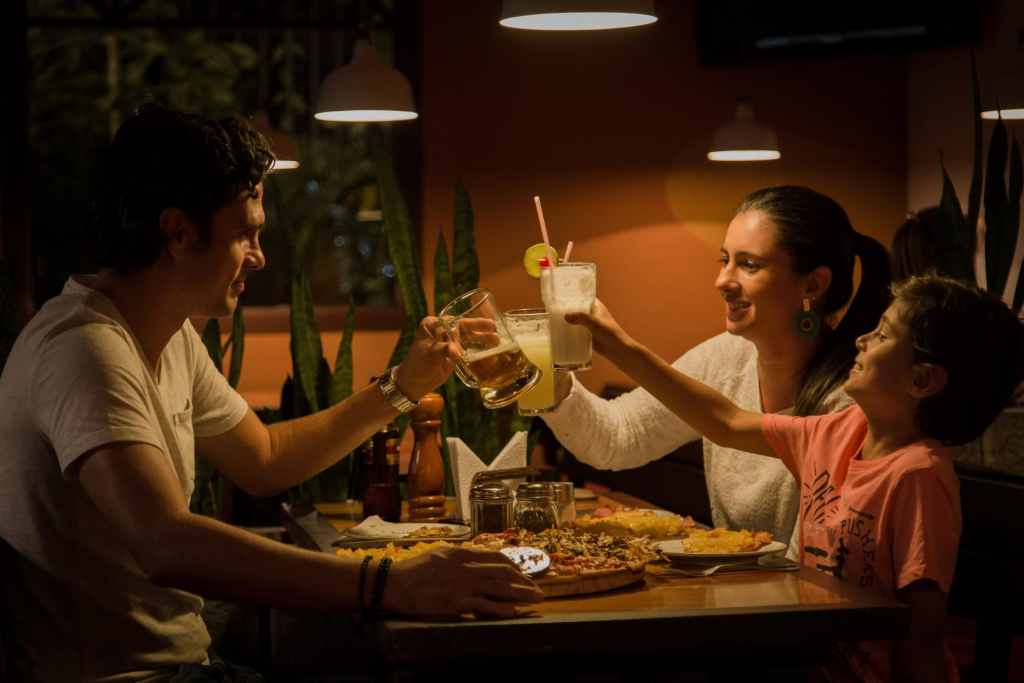 Furry Friends to the Rescue
Let's admit it, animals truly love their owners unconditionally (even cats, in their own special way) and that makes leaving them behind in a house all day tough. Some days it's hard when your animal accidentally falls asleep on your toes and you just don't have the heart to move them when it's time to leave for work. The pandemic has made that conundrum a tad easier.
During shelter-in-place, having an animal nearby during tough times made life a lot easier to deal with. The potential for impending bad news each day made a cuddly dog or an energetic hamster an important part of the survival kit for each day for many of us.
And for the animals, this time at home was a blessing. They didn't know why they had been given it but it was pretty cool that it was happening. They didn't need to know about social distancing, or what the right face mask to wear is, or how to disinfect their groceries—animals just saw this time as extra time with their owners. They couldn't believe they were around… and around… and still there… and "OMG they are still there."
Seeing the world through their eyes of "more play time" really made shelter-in-place a little less tough.
Cozy Pants Rule
With work from home, employees have embraced clothing that makes them feel more comfortable. Judith, our Recruiting Coordinator, said, "During shelter-in-place I've completely given up wearing jeans, and other restricting (yet, fashionable) items. I don't think I'll ever go back. I am so happy with my decision. Goodbye, jeans! See you never."
Cheers to a lifetime of no more jeans!
No Traffic!
Although we miss being able to binge our favorite podcasts in the car, we do not miss sitting in car-to-car traffic. One of the top responses we found from our coworkers about silver linings during shelter-in-place is "Getting back two hours of my day that I used to spend commuting!"
If you sit in two hours of traffic a week for an average of 10 hours a week—that amounts to nearly 20 days in a year that we get back. And to top it off, driving to go anywhere at 5 p.m. is less stressful when you don't have to worry about rush hour traffic.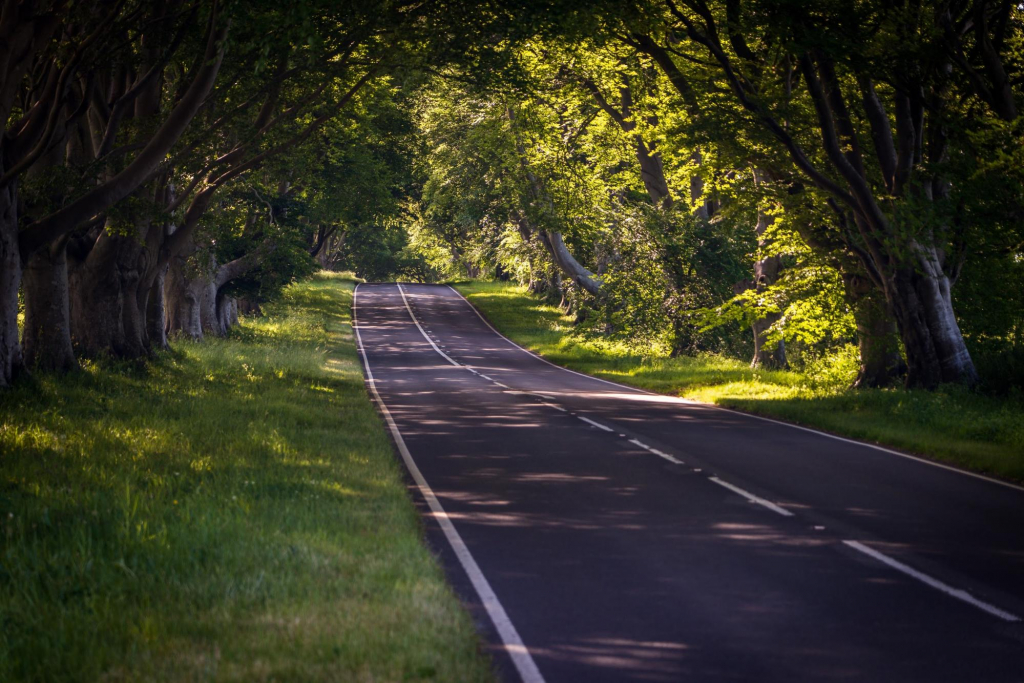 Some "Me" Time
Even though the pandemic has led to fewer social interactions, some of our employees have been enjoying that alone time. They have a lot more freedom to do what they want; for example, some of our employees love that they can now listen to music while working without wearing headphones.
Another silver lining for some of our coworkers is that they no longer have to attend social events, which has been a real stress inducer for them in the past. We still have virtual social events for our extroverted employees, but this time in quarantine has given our introverted employees a bit of a breather.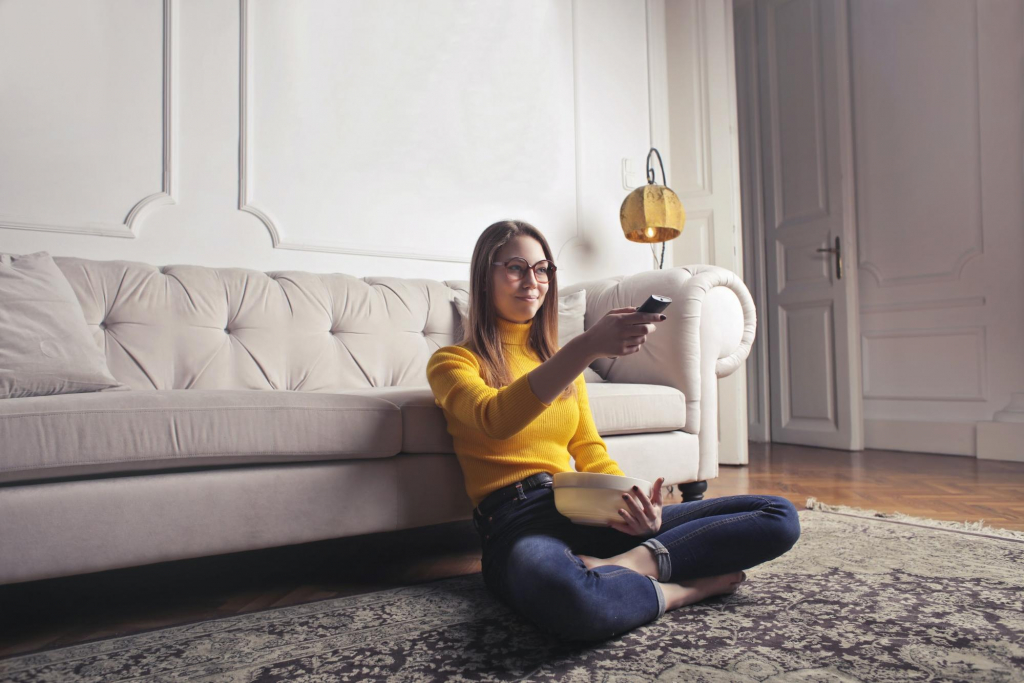 Share Your Silver Lining!
We've watched the world find new ways to bring each other together in a year where it felt like we could never be close again. Out of adversity we found new ways to connect, be creative, care for others, and also make a lot of new food (Like sourdough, who doesn't love a good homemade sourdough loaf?).
We hope that you can find a silver lining in your 2020, too. Whether it be big, or small, or something in between. Also, thank you to Nicole Perry for help with writing this post!
We'd love for you to join us and find your own silver lining at Backblaze. We're
hiring
, so apply today! We wish you and your loved ones a happy Thanksgiving!