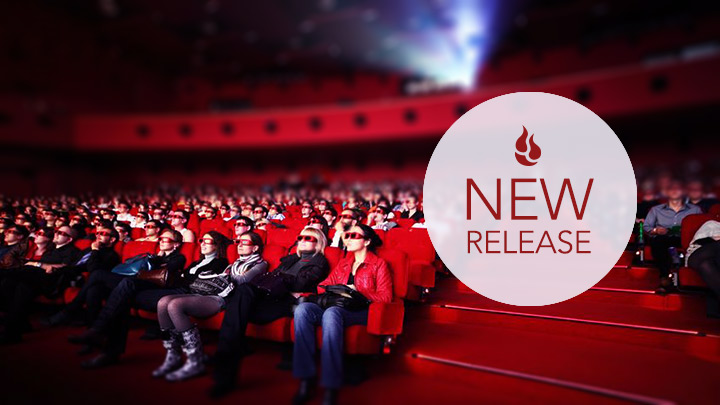 Backblaze has made a new release available and all users are scheduled to be automatically upgraded over the next two weeks. Below are the enhancements in this release:
Release Date: 9/2/10
Version: 1.5.0.311
Auto-Update: All Users
Increased frequency of updating summaries in customer accounts (helps
Transfer Backup State reflect accurate information).
Minor security enhancements.
On Mac only: opening System Preferences automatically fixes missing menu
item problem.
For IT departments in companies: added "push" deployment support to
installer.