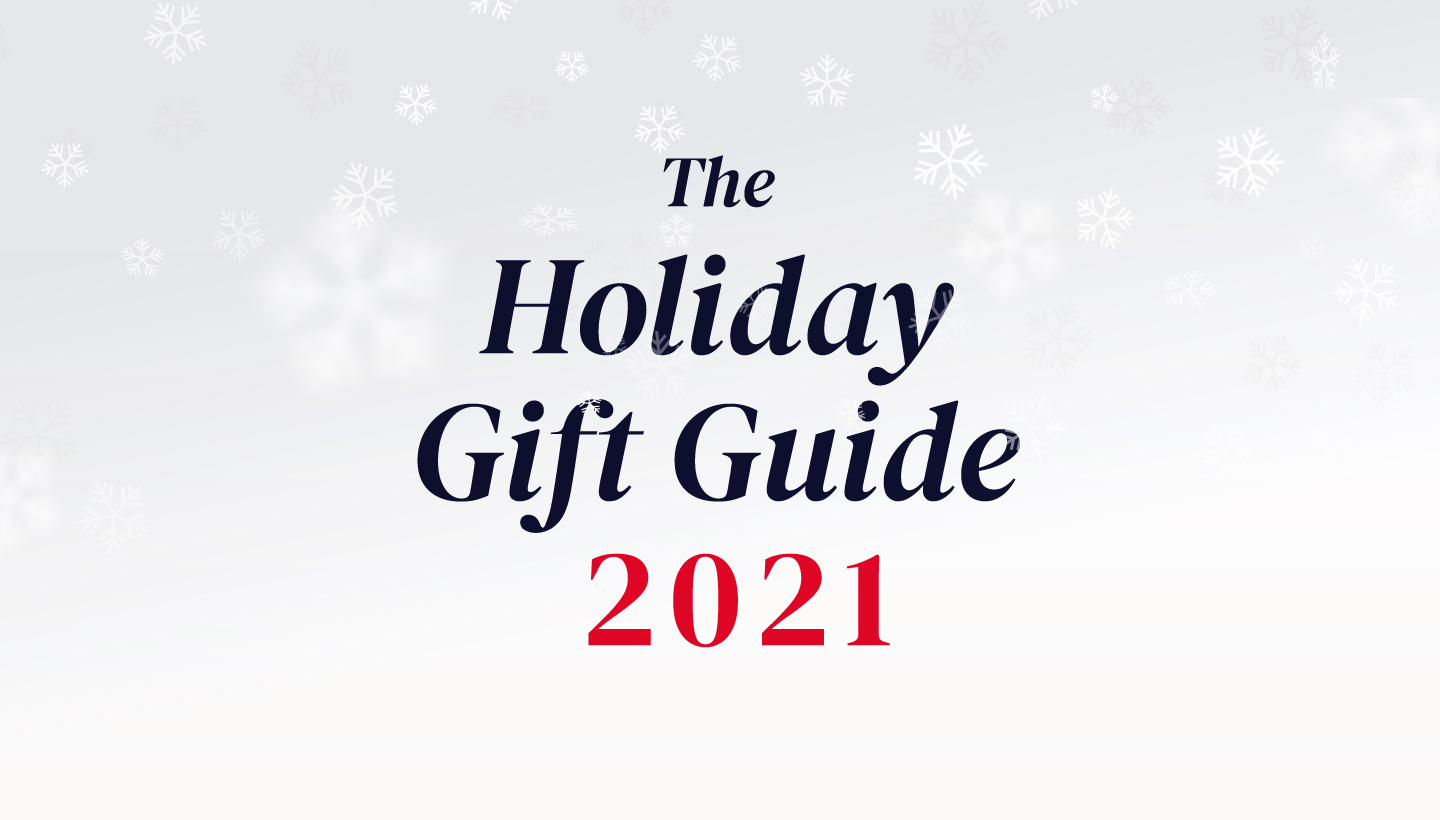 The holiday season is upon us, and here at Backblaze, we always love to see what cool, new things are out there for us to give to our friends and family. Every year, we ask our team members what gifts they'll be giving (or treating themselves to) and share their ideas on our blog.
This year, our team's gift ideas range from the latest in fitness trackers for the person who's always on the go, to weighted blankets that keep you cozy, and helpful plant-rearing guides for blossoming green thumbs. Read on for some gift ideas that are sure to bring some holiday joy!
For Those Who Love Spending Time Outdoors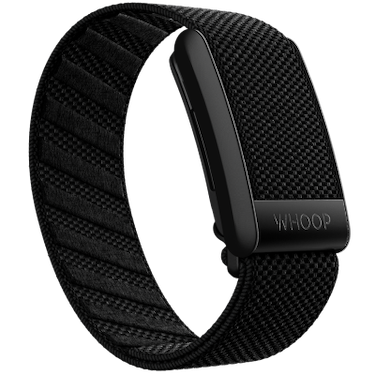 WHOOP is a fitness and health membership that offers a fitness tracker and an app that analyzes fitness, health, and sleep data as well as a way to connect with other WHOOP members. Their adjustable device can be worn with a range of garments or on their handy wristbands. And they're stylish!
Save yourself a seat wherever you are—the beach, the backyard, or the backcountry—with this lightweight camp chair.
ENO DoubleNest Printed Hammock
Don't want to sit down after your hike? Lay down in this packable hammock instead!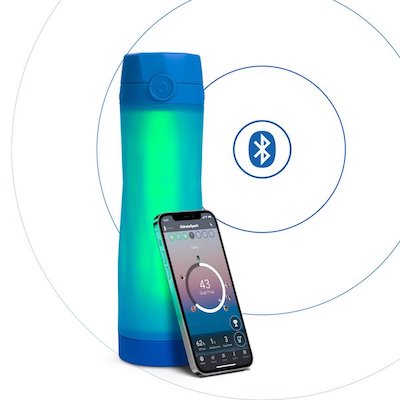 Hidrate Spark 3 Smart Water Bottle
If you're the type of person who needs to be reminded to drink water (me), this water bottle will glow when it's time to hydrate. Luckily, it will not play obnoxious music.
And Those Who'd Rather Stay Home
Gravity Weighted Flannel Sherpa Blanket
Holiday season is also cozy season, and weighted blankets are arguably one of the best ways to enjoy it.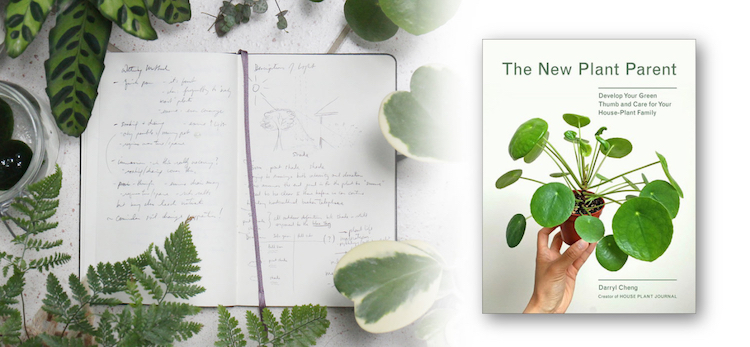 If you or someone you know spent the early months of the pandemic transforming their home into a greenhouse (that also smelled of sourdough), this book provides all the houseplant tips and tricks they might need to keep their indoor garden thriving.
As many of us spend our days staring at screens that can strain our eyes over time, this eye massager is a great way to reduce tension and headaches. It even connects to your phone via Bluetooth so you can choose music to play as it works. Not to be confused with an
Oculus Quest 2.
TP-Link Kasa Smart Light Strip
Every kid will want one of these to decorate their room. You can light up your house with this multicolor light strip, which you can control from your phone.
For Your Foodie Friend
Treat the home chef in your life to this super precise and powerful sous vide tool that's a fan favorite with over 100 million cooks.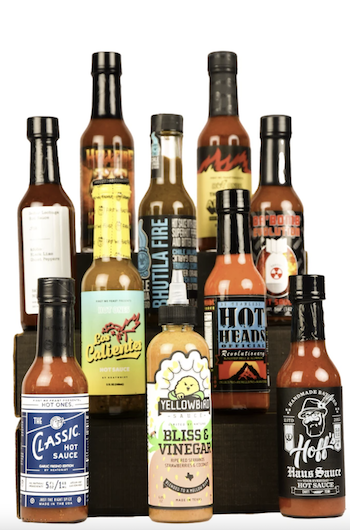 Everything tastes better with hot sauce, and this kit includes the full lineup from season 16 of "Hot Ones."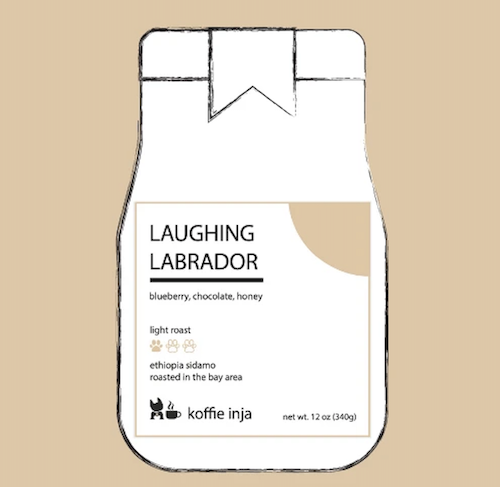 This small batch coffee roaster uses sustainable and ethically-sourced coffee beans and donates 20% of their proceeds to Muttville, a San Francisco-based senior dog rescue shelter.
Games and Game-related Accessories
Nintendo Game and Watch: The Legend of Zelda
Retro game fans will enjoy this collectible game and watch that includes three Legend of Zelda games.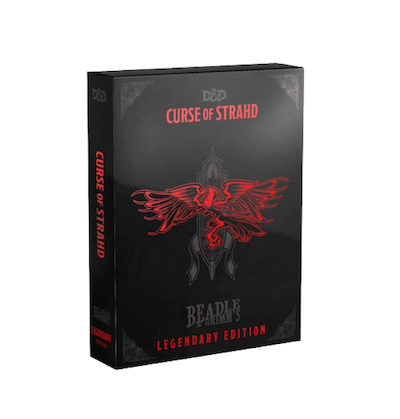 Legendary Edition of Curse of Strahd
Strahd is a TTRPG favorite and this edition comes with bonus encounters, finger puppets, and lots more!
Glorious Modular Mechanical Keyboard
This is the world's first RGB, modular mechanical keyboard. It's easily customizable and needs no setup. For when you need your clanky keys to light up!
For the Practical Person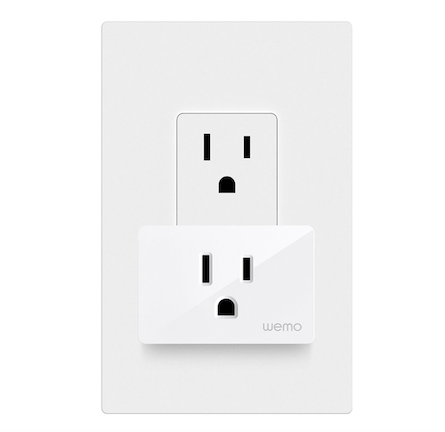 This smart plug uses your home Wi-Fi connection to let you control plugged-in devices from your phone or tablet. Neat!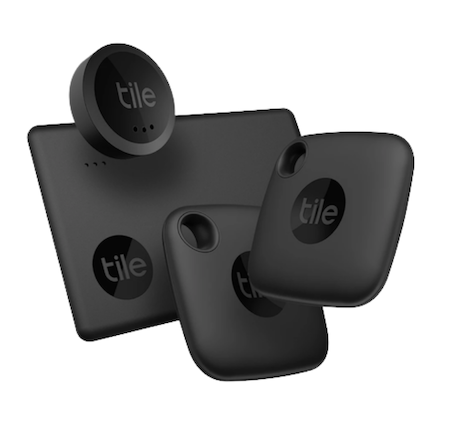 Have a friend or family member who's constantly losing their keys or phone (or themselves)? Help them keep track of their items with this combo pack that works with Android or Apple devices.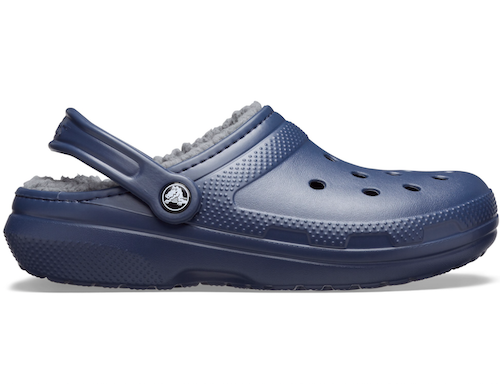 Are they the most fashionable? Maybe not. But they might be the most comfortable, especially with the warm and fuzzy liner!
Give the Gift of Backblaze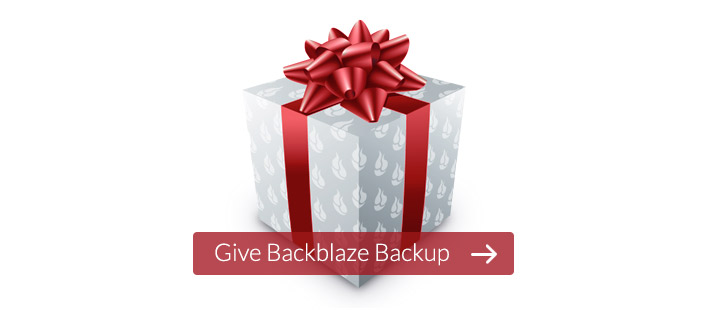 Help your friends and family back up their data with Backblaze Computer Backup. They'll thank you for helping make sure they never lose a file again.
Happy Gift-giving From Backblaze
We hope this gift guide has helped spark some ideas for your own holiday gift-giving! Comment below to tell us what gifts you'll be giving your friends and family this year.