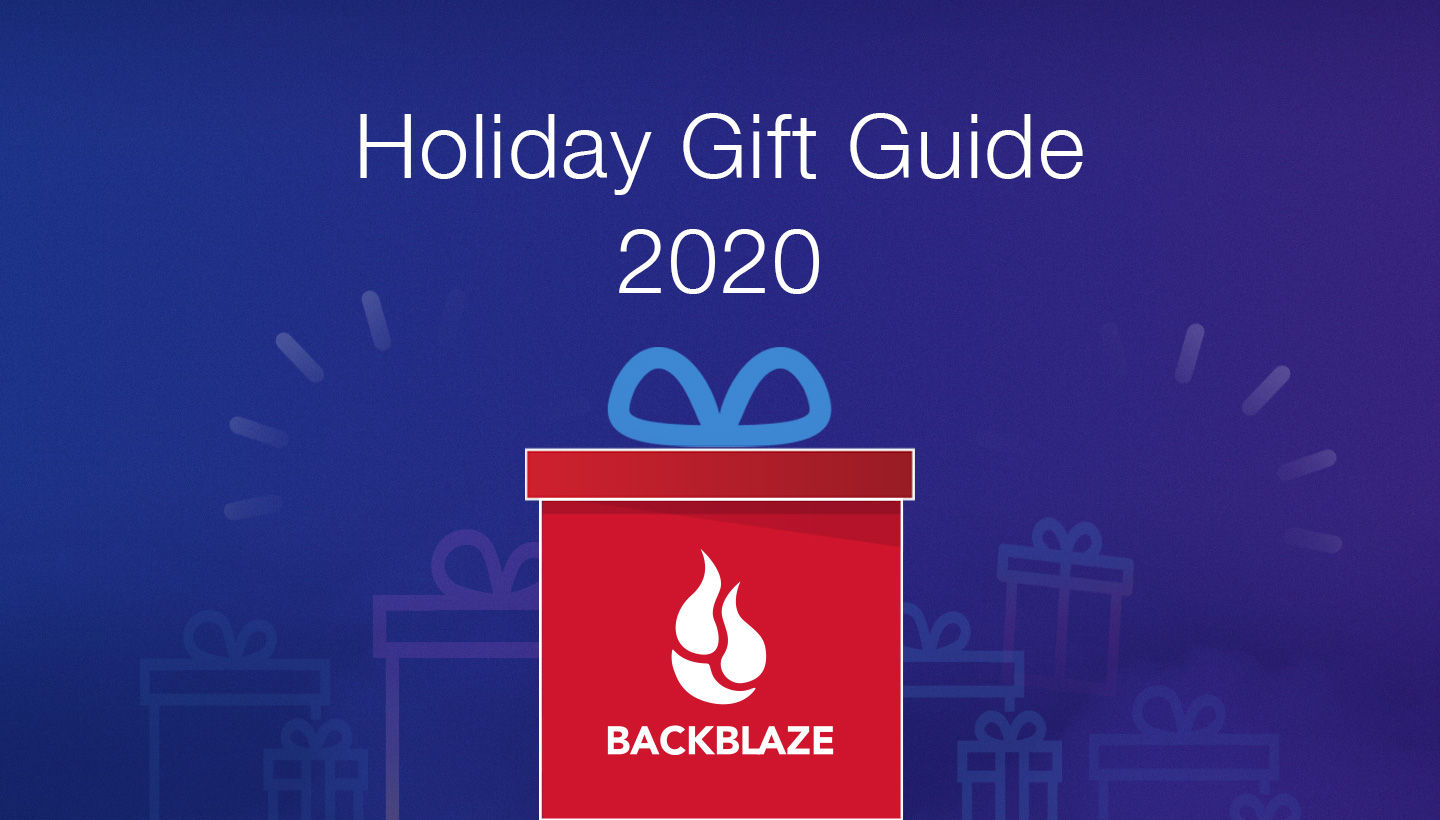 The gift giving-est time of year is almost here and at Backblaze, we're always on the lookout for cool gizmos and gadgets to get our friends and family. (Or if we're honest, ones that we've been eyeing ourselves but just can't bring ourselves to buy.)
Since this year has been so…unique, I polled my team members and asked what tools and toys they've been using or would love to receive. This year's crop of gift ideas runs the gamut from egg cookers to firepits, but since we're all spending more time at home, it's no wonder that cooking gadgets, games, and smart home accessories were top of mind. Let's dive in!
Food and Food-related Goodies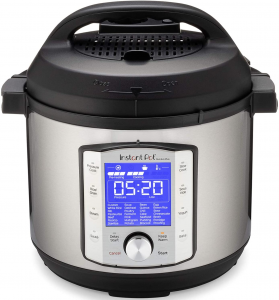 You have a ton of gadgets already, but what if you could cook things…instantly. Or, near instantly. I personally have been eyeing one of these for months, but need to use my slow cooker a few more times before finally expediting the process!
Zojirushi Indoor Tabletop Grill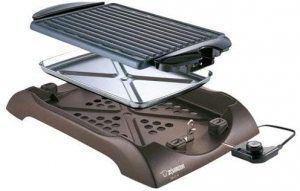 Sure, you can make things instantly with an Instant Pot, but what about grilling indoors? Zojirushi has you covered.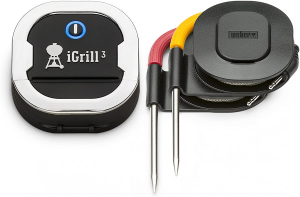 Safety first! You're cooking a lot more at home and maybe you're not exactly sure what shade of pink your tenderloin is supposed to be. Well…better safe than sorry!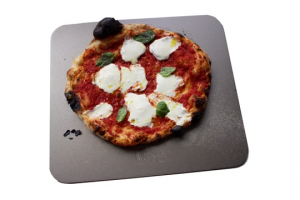 It's kind of like a pizza stone, but made of steel! Pizza steel!
If you're the type of person who needs eggs in a hurry and doesn't want to fiddle with them, this little gadget is an Amazon best seller.
Mitsubishi Electric Bread Oven Toaster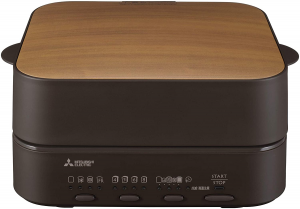 This bread oven is a bit pricey, but it's also a bread oven that can make grilled cheeses. Think of the grilled cheesiness!
Not all decanters are created equal. This one has a boat in the middle of it. Perfect for the sailing aficionado in your life who also happens to enjoy whiskey.
Games and Game Accessories
Reaper Miniatures Learn to Paint Kit Core Skills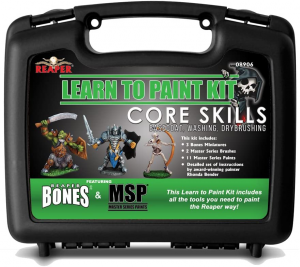 Express yourself by learning to paint miniatures (and then use them to play tabletop games like Dungeons and Dragons)!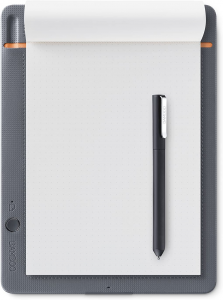 Another way to get the creative juices flowing is this smartpad! You can take notes or doodle on it, and then convert your work to shareable documents.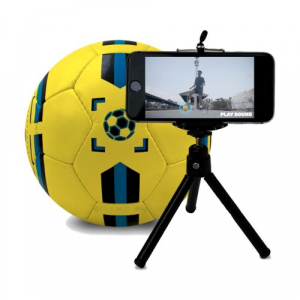 Stay active! If you have a backyard or reasonable downstairs neighbors we recommend the DribbleUp Smart Soccer Ball or Smart Basketball! These Smart Balls link to your smartphone and give you telemetry into how you're progressing in developing your skills.
Stuck at home with your significant other and are bored playing War? Enjoy the prospect of outsmarting and besting your partner in a board game? Duel is designed specifically for two players. Have at 'em!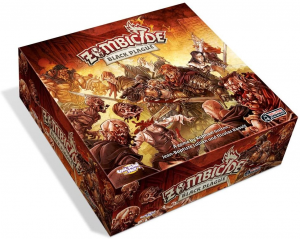 This game comes with miniatures that you can paint and play with—perfect for getting your skills up, and also there are zombies. Who could ask for more?
Tired of using other people's miniatures? Make your own! This powerful 3D printer can help you build the miniatures of your dreams, or build your own home gadgets!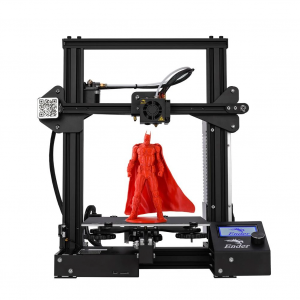 If you're curious about 3D printing but don't want to go all-in from the beginning, this "entry level" 3D printer is a great way to get your hands dirty and give the 3D printing world a whirl!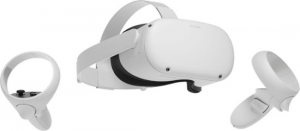 Don't want to build your own 3D world or want a break from the real one? Explore virtual worlds instead! You don't need a computer, but you can plug this into your gaming rig for extra power!
Home (Sometimes Smart)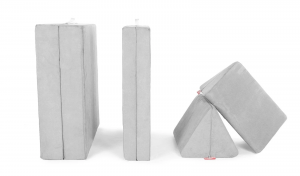 Did someone say next-gen pillow fort? Use this modular setup to build the fort of your dreams, or just a nice random lounging area to watch TV in comfort.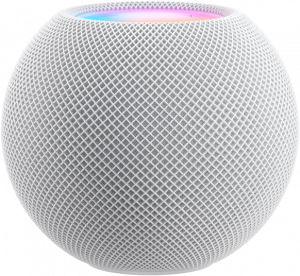 Smart homes are definitely top of mind nowadays and the new HomePod mini is a great entry level gadget to help dip your toe into smart homing.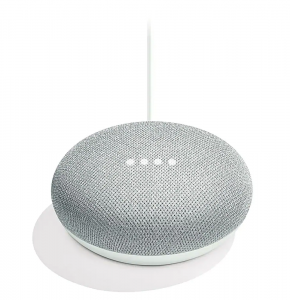 If you're not in the Apple ecosystem and want to give smart homes a try, the Google Nest Mini is a great inexpensive option to listen to music while in the shower (speaking from personal experience).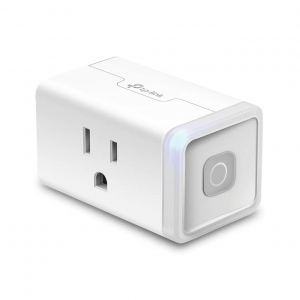 Smart plugs are a great way to turn on the lights in your house when you walk through the door and don't like looking at pitch darkness. These tie in to your existing smart home devices, or use the app to control your plugs!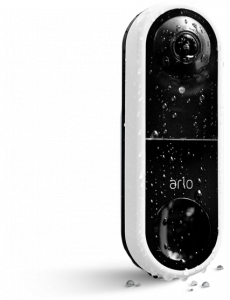 Smart doorbells are all the rage nowadays and if you aren't keen on expensive monthly plans, this is a great entry point into the smart home security system space!
Premier Comfort Electric Mattress Pad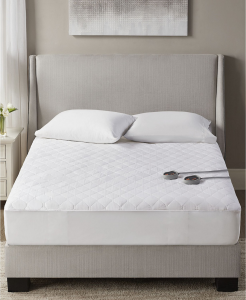 Now that winter is upon us (at least here in the U.S.), treat yourself to an electric mattress pad and stay toasty and cozy no matter what's going on outside. This one's also compatible with your smart home and plugs!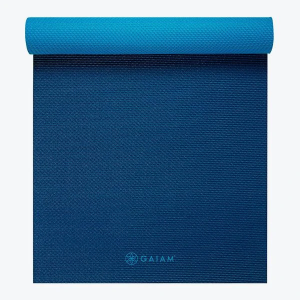 Don't forget to make time for yourself and get a little stretch in throughout the day. These yoga mats are affordable and durable!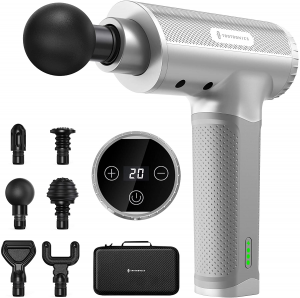 After working out you might feel a little sore. Massage guns are all the rage right now and they do a heck of a job getting all of your knots loosened up. The myriad of attachments will help you get into all your nooks and crannies!
For the Person Who Has Everything
There are a lot of Etsy shops out there that can help you personalize things, so browse around! These AirPod cases are pretty stellar!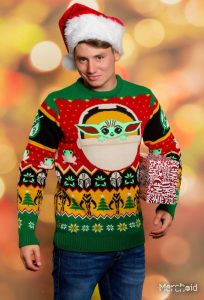 'Tis the Baby Yoda season (The Child has been named!) and what better way to celebrate than buying everyone in your family matching sweaters!
Buy local! If you have a favorite local shop, be sure to show them some love this holiday season! If you want to support some from around the country, here's a great spice shop in Oakland, California—and their gift boxes are the cutest.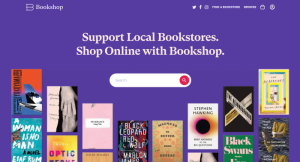 Bookstores are getting hit pretty hard right now and if your local store is closed, this online bookshop donates proceeds to local bookstores—combining the convenience of online shopping with the good feeling of buying from a local store. They can also help you locate a local bookstore that's open near you! Some books we recommend: "The 7 ½ Deaths of Evelyn Hardcastle," "Rhythm of War," "Designing Your Life: How to Build a Well-Lived, Joyful Life," "The Essential Calvin and Hobbes: A Calvin and Hobbes Treasury," "Cozy" (for kids), and "The Hike" (also for kids).
Death Star Fire Pit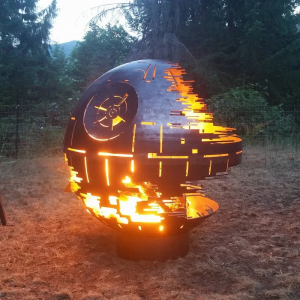 OK, this thing is $2,400 but… Look at it!
Backblaze
And, of course… Backblaze.
You know it. You love it. You can gift it!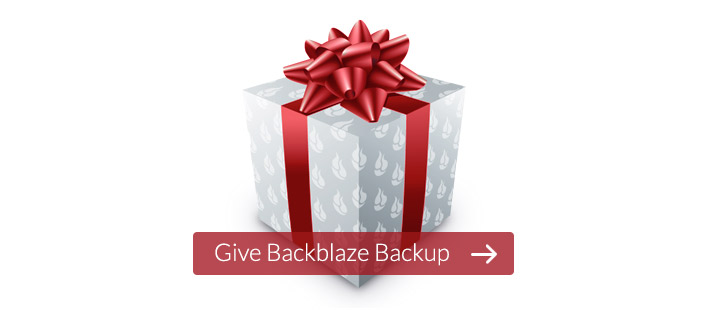 We wish you a healthy, happy, and hopeful new year! Maybe this list helped you on your gifting journey, or maybe it just added more items to your own wish list. What are you looking forward to gifting and receiving this year? Let us know in the comments below!