Nick Tran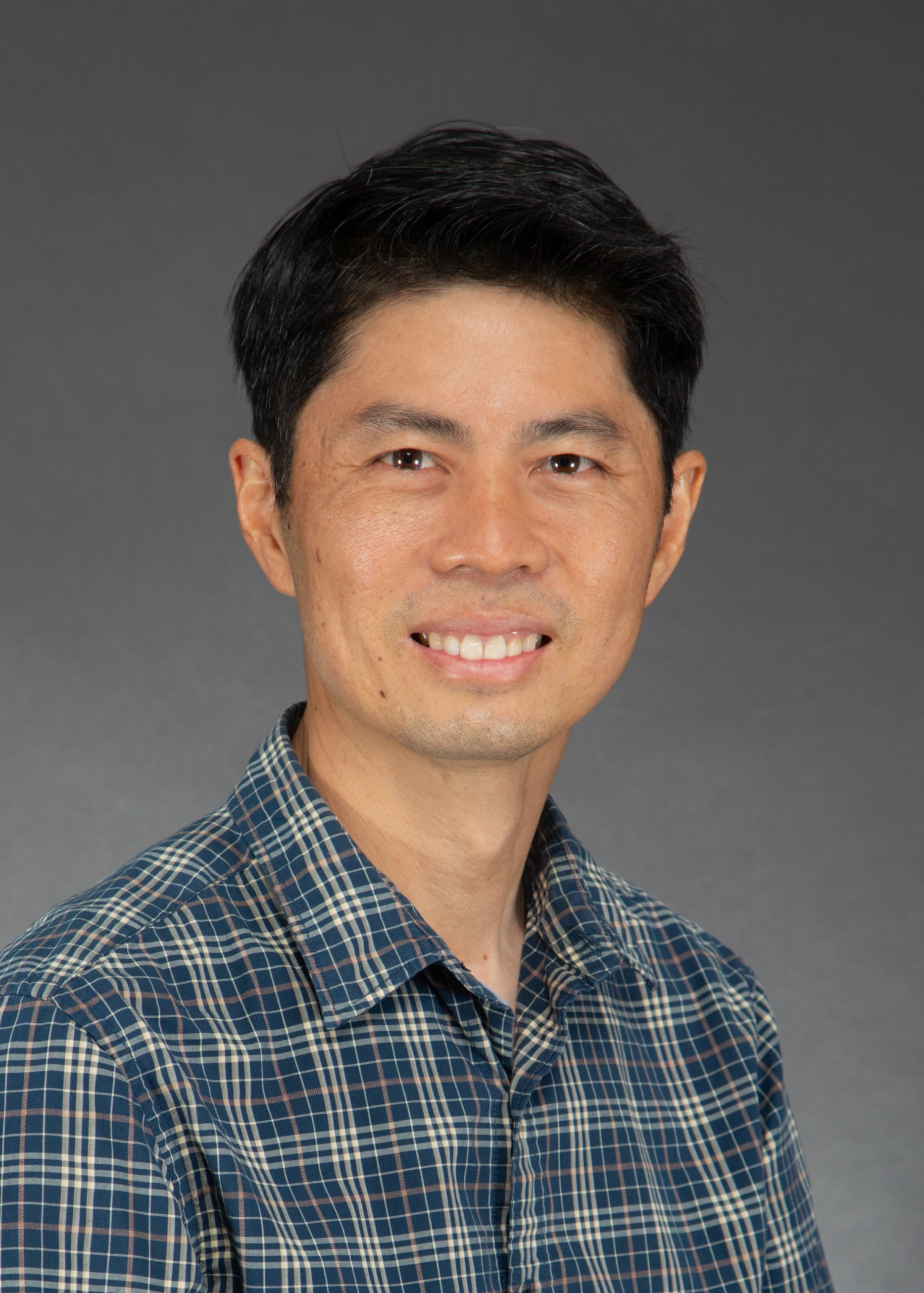 About the Author
Nick Tran is the former vice president of Marketing at Backblaze. He is passionate about cloud technologies and what developers can do with them, whether it's storage or delivery.
Most recently, Nick was vice president of marketing at Postman, helping companies deploy an API-first strategy. Prior to Postman, Nick led marketing departments at Akamai and Salesforce. He's also held various software development positions throughout his career.
Nick resides with his family in the San Francisco Bay Area and on any given weekend, you'll find him running, biking, or nerding out on sci-fi movies with his kids.