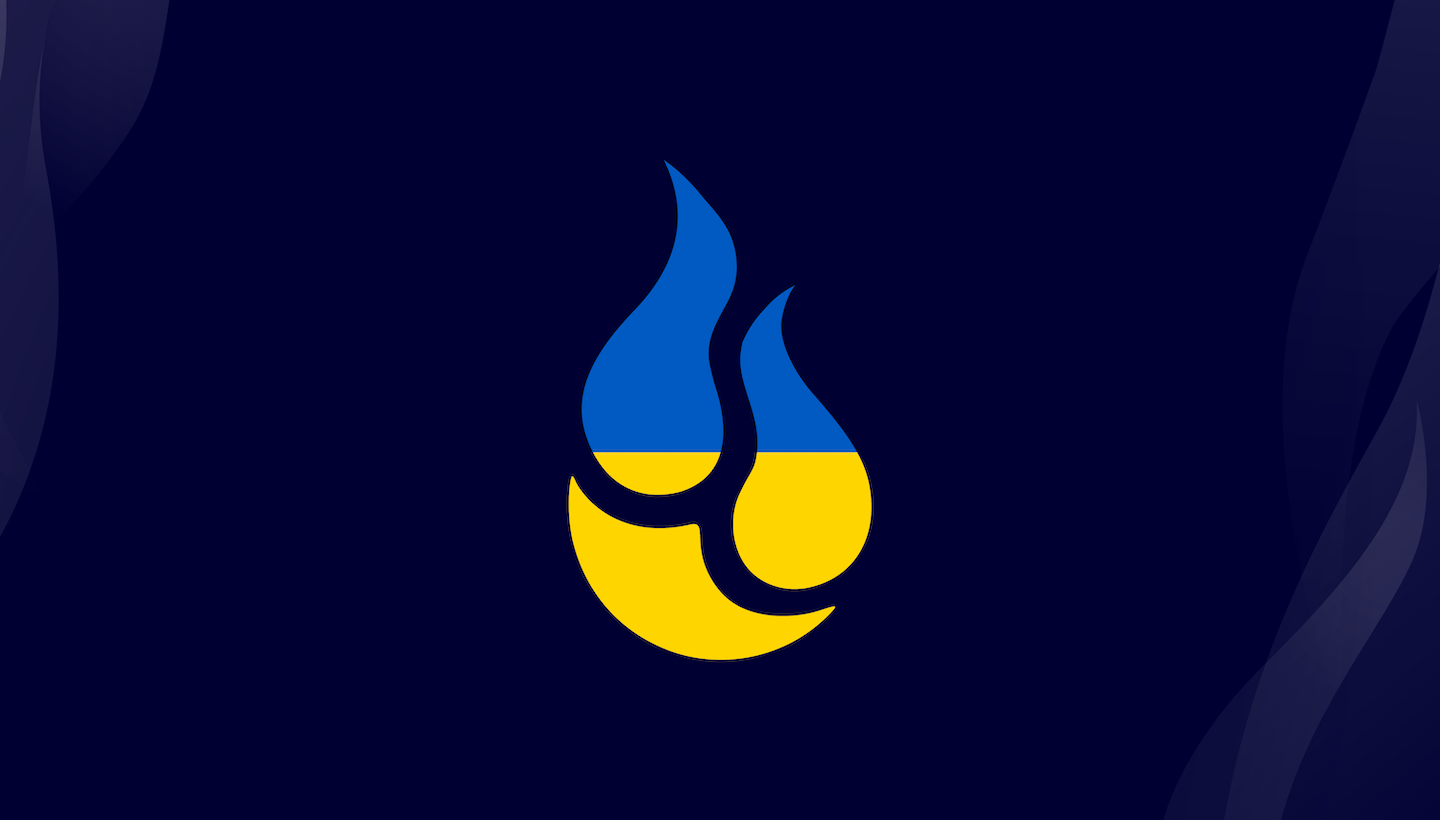 Along with the rest of the world, the team at Backblaze is extremely saddened by the humanitarian crisis in Ukraine. To help both the people of Ukraine and our customers who call it home, we are taking three steps:
For our customers in Ukraine, we will be waiving charges for Backblaze services including Computer Backup license charges and B2 Cloud Storage charges.
For the people of Ukraine, we are making a monetary donation to Project Hope and United Help Ukraine.
We are promoting these charities to our employees in our philanthropy center, where we will also match their donations.
We share this commitment here in the hopes that it will encourage others to do what they can to help the people of Ukraine.
We hope for a swift and peaceful resolution to this situation. To our customers and the people of Ukraine: We sincerely hope that you and your friends and loved ones can stay healthy and safe.