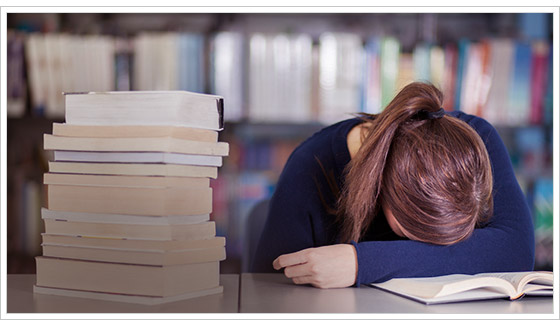 For many people, genealogy is a nice hobby. They spend a few hours a week chasing down distant relatives and creating family trees. They entertain their family with stories of potential connections to famous and infamous people in the past and give out family history albums as presents.
For some people, genealogy is a passion. They spend countless hours searching and documenting. They can be found in libraries, courthouses, churches, and cemeteries combing through yellowed records, scanning microfiche, or reading gravestones in search of the next clue or getting the final confirmation of a three year search for a long forgotten family member.
For Ilene, genealogy is a passion. Here is her Backblaze restory:
"My elderly mother lives in Florida and I go to visit her a few times a year. I always take my laptop with me so I can keep up with my work while I am there. This summer, I had placed a copy of a large genealogy file in my Dropbox folder, hoping to work on it while I was away. I was sitting in the Volusia County Public Library ready to do some research, when I opened the Dropbox file and discovered it was damaged. Unable to imagine a lost two weeks without the updated information I needed, I went to your website and sent in a request for the last back up copy of the file from my desktop computer. Within hours I had a copy of the original file, which was in perfect shape, and I was able to use it to get quite a bit of work done for the rest of my stay. Thanks again for your quiet, efficient service. It's certainly worth the cost to have peace of mind!"
Thanks for the restory Ilene, we're glad Backblaze online backup could help.