"New Year, New Me"—or so we like to think around this time. When the clock strikes midnight on January 1st, it feels like a fresh start to achieve something great in the next 366 days you've been given (Happy Leap Year!). Whether it's working out, eating healthy, or going on vacation more often, most everyone's made a list and aimed to fulfill it at some point in their lives.
This year, we propose keeping your data in mind when considering any new year's resolutions. Your data is filled with important memories from years past, treasured pictures, essential documents, and personal projects that you do not want to lose. With ransomware affecting increasing numbers of people, there are more reasons than ever before to write "protecting my data" on the top of your list for 2020.
With that in mind, we've put together a selection of best practices to get you started. Whether you do one of these or all, you will be taking great steps to protect your data!
Set Up Two Factor Authentication for Your Accounts
Two Factor Authentication (2FA) provides an extra layer of protection against being hacked by adding a second step to verify users. 2FA notifies you whenever someone tries to log in to your account and will not give them access until you enter the second identification code. You can choose from many different delivery options to receive the code, like an SMS text, voicemail, or using an application like Google Authenticator (we recommend the latter as it's the most secure).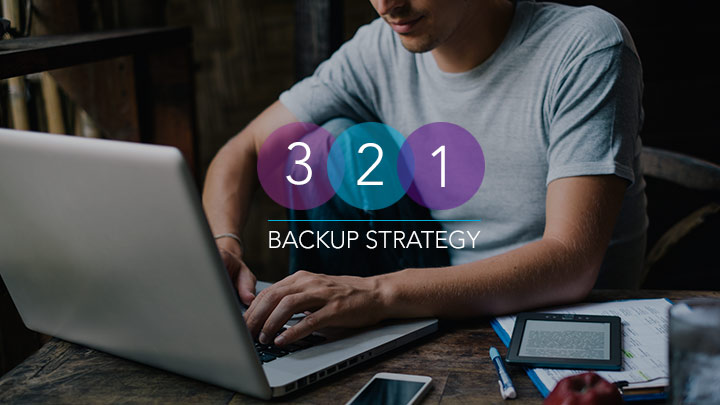 Have a 3, 2, 1 Backup Plan
A 3-2-1 backup strategy means having at least three total copies of your data, two of which are located locally but on different types of media (like an external hard drive), and at least one copy that is offsite. You can store your data offsite with Backblaze's personal backup or B2 cloud storage options. This will protect you from accidental data loss as a result of natural disasters, malware, or plain old personal error.
Practice Restoring Your Data
We all dread it: a catastrophic drive failure or computer crash. At that moment, you are going to be stressed out and on edge. Preparing ahead of time for the disaster by practicing restores will keep you calm and confident during the crisis. Backblaze has two different options for when you need to restore your data: downloading a zip file or ordering a hard drive. You can also download individual files either at home, or on the go using Backblaze Mobile Apps. Knowing how the restore process works means that should disaster strike, you'll be cool, calm, and collected.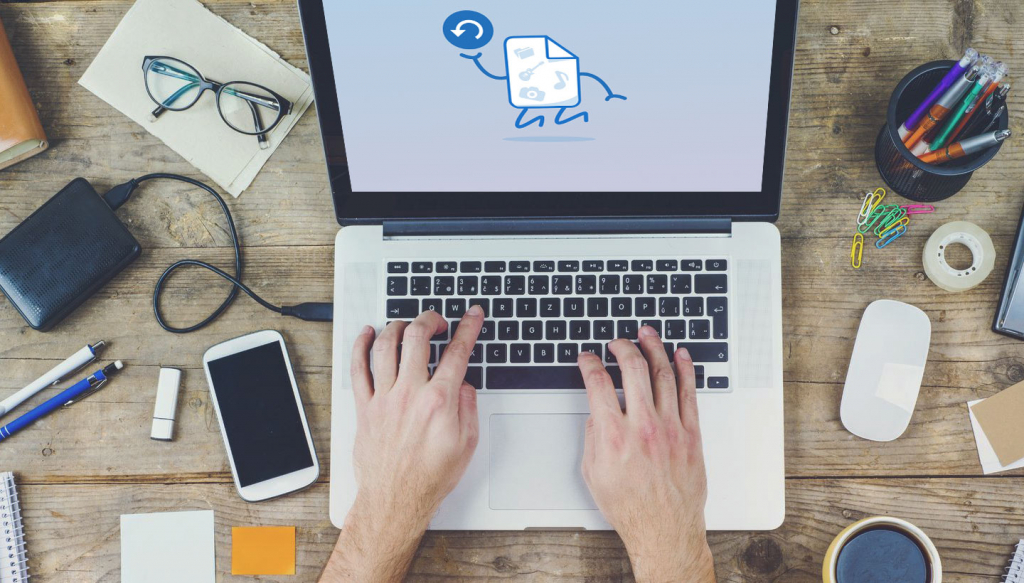 Protect Your Passwords
Yes, we used the plural version of "password." Reusing the same password for every account can cause all of them to be vulnerable. Malicious actors will take previously leaked account credentials and try them on different sites, hoping that they have been reused. And they're often successful. You can use websites like Have I Been Pwned to keep an eye on whether your email addresses and the passwords associated with them have been compromised in the past. Going forward, we recommend using password managers like 1Password or DashLane to aid your use of multiple, different, complex passwords.
Anti-theft your device
Backblaze has a way to track your computer if it is lost or stolen. Our Locate My Computer feature has helped many of our customers out of sticky situations. By allowing users with this feature enabled to see a rough representation of where their computer was last located and the IP address associated with its last known transmission, we've helped them to find their beloved machines and recover them safely.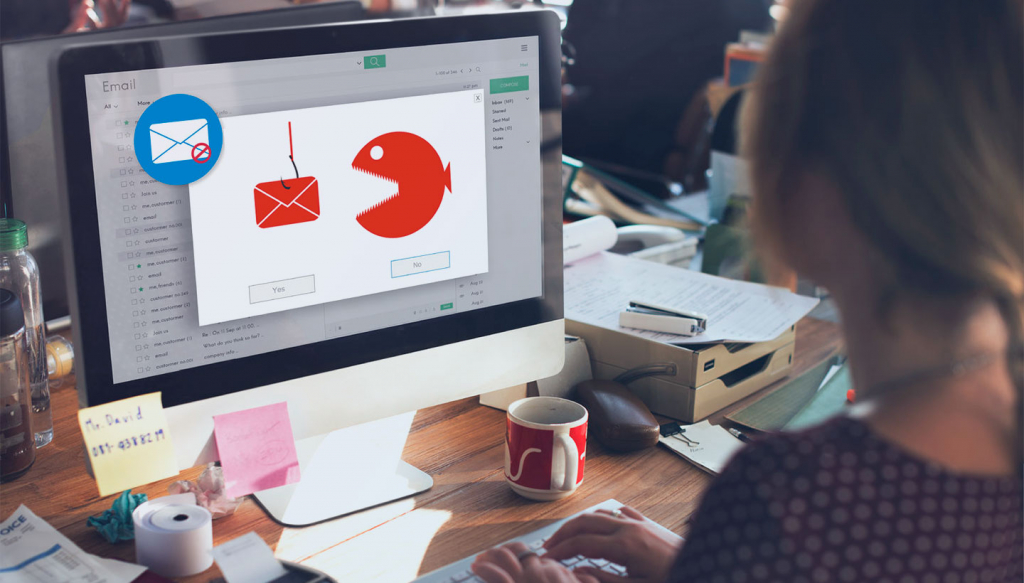 Report Any Suspicious (Phishing) Messages
We've all received too many spam calls, texts, and emails at this point. One of the ways we can stop them from happening is reporting unwanted and suspicious emails, texts, and voicemails to the correct sites. The Federal Trade Commission is a great resource to find where to report these attempts and prevent future incidents from happening.
These are some of the things we recommend you do this year to protect your accounts. Do you have a specific way that you protect your data? Let us know in the comments below!