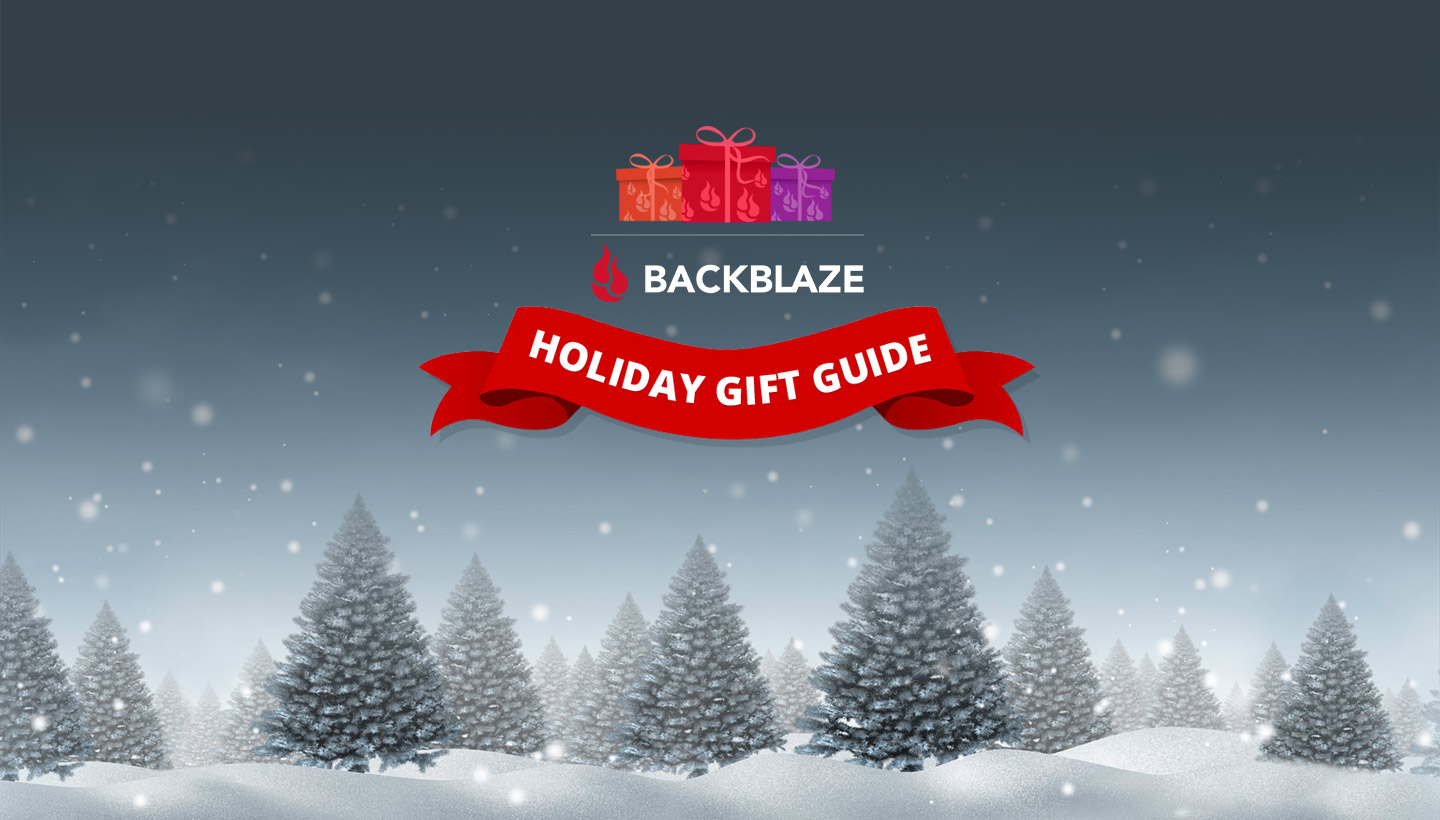 Here at Backblaze we have a lot of folks who are all about technology. With the holiday season fast approaching, you might have all of your gift buying already finished — but if not, we put together a list of things that the employees here at Backblaze are pretty excited about giving (and/or receiving) this year.
Smart Homes:
It's no secret that having a smart home is the new hotness, and many of the items below can be used to turbocharge your home's ascent into the future:
Raspberry Pi
The holidays are all about eating pie — well why not get a pie of a different type for the DIY fan in your life!


Wyze Cam
An inexpensive way to keep a close eye on all your favorite people…and intruders!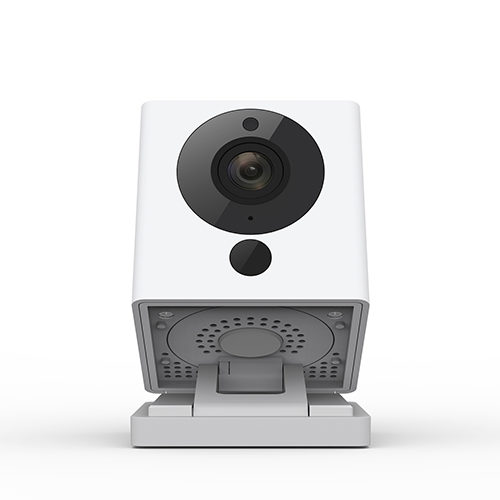 Snooz
Have trouble falling asleep? Try this portable white noise machine. Also great for the office!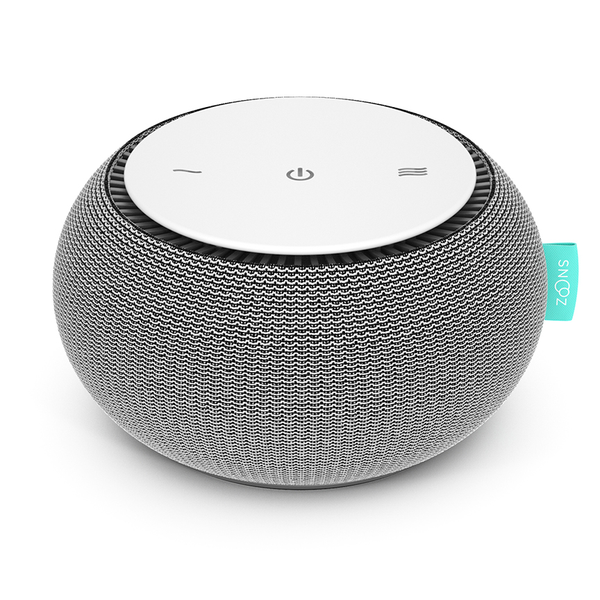 Amazon Echo Dot
Need a cheap way to keep track of your schedule or play music? The Echo Dot is a great entry into the smart home of your dreams!


Google Wifi
These little fellows make it easy to Wifi-ify your entire home, even if it's larger than the average shoe box here in Silicon Valley. Google Wifi acts as a mesh router and seamlessly covers your whole dwelling. Have a mansion? Buy more!


Google Home
Like the Amazon Echo Dot, this is the Google variant. It's more expensive (similar to the Amazon Echo) but has better sound quality and is tied into the Google ecosystem.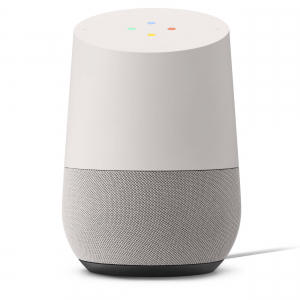 Nest Thermostat
This is a smart thermostat. What better way to score points with the in-laws than installing one of these bad boys in their home — and then making it freezing cold randomly in the middle of winter from the comfort of your couch!

Wearables:
Homes aren't the only things that should be smart. Your body should also get the chance to be all that it can be:
Apple AirPods
You've seen these all over the place, and the truth is they do a pretty good job of making sounds appear in your ears.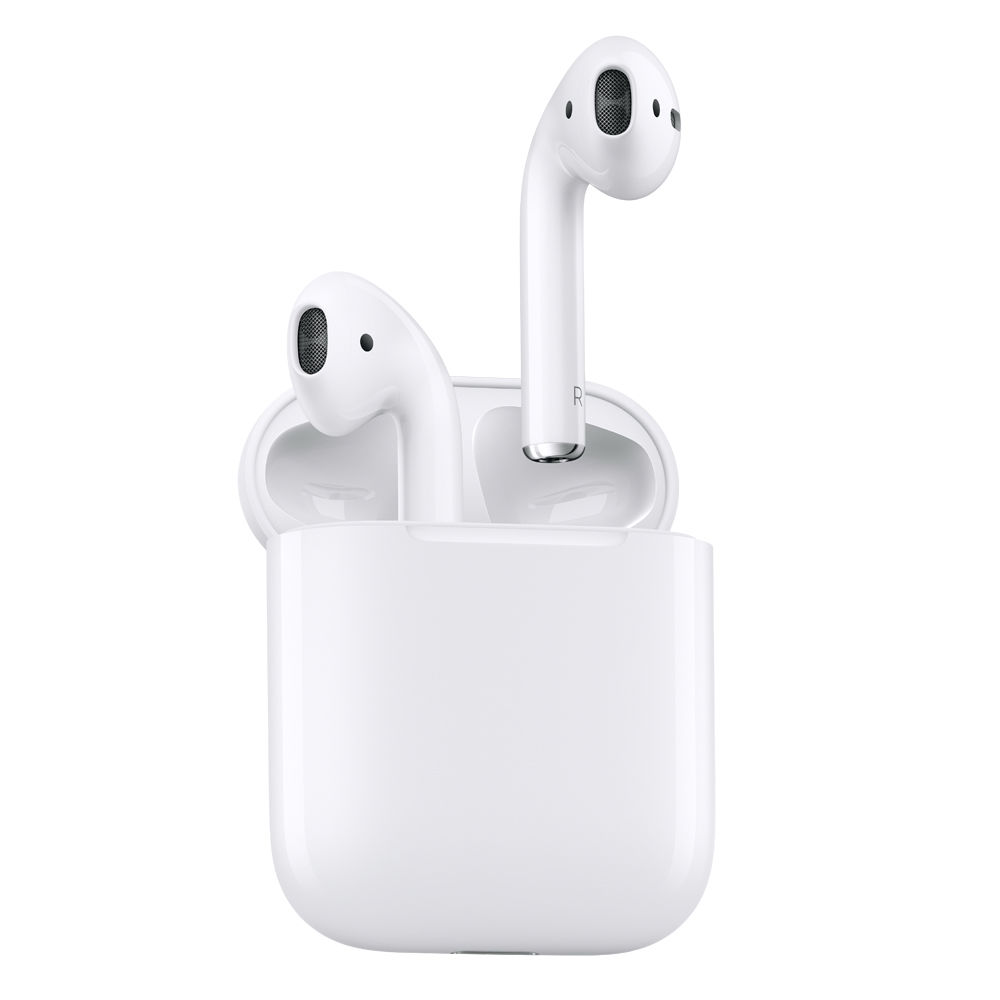 Bose SoundLink Wireless Headphones
If you like over-the-ear headphones, these noise canceling ones work great, are wireless and lovely. There's no better way to ignore people this holiday season!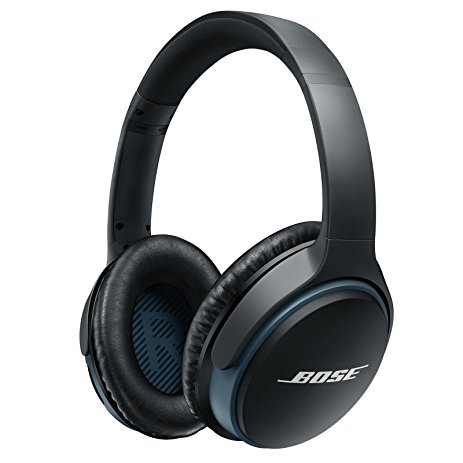 Garmin Fenix 5 Watch
This watch is all about fitness. If you enjoy fitness. This watch is the fitness watch for your fitness needs.


Apple Watch
The Apple Watch is a wonderful gadget that will light up any movie theater this holiday season.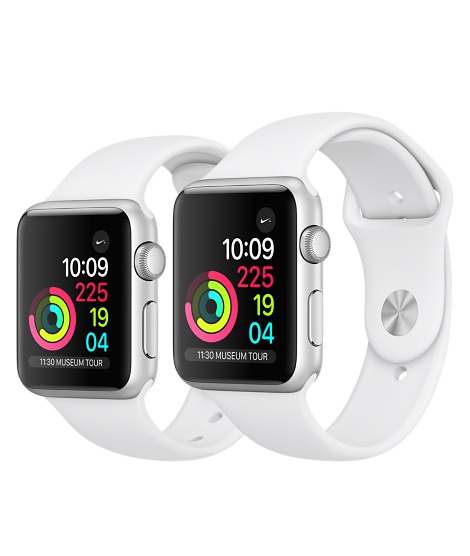 Nokia Steel Health Watch
If you're into mixing analogue and digital, this is a pretty neat little gadget.


Fossil Smart Watch
This stylish watch is a pretty neat way to dip your toe into smartwatches and activity trackers.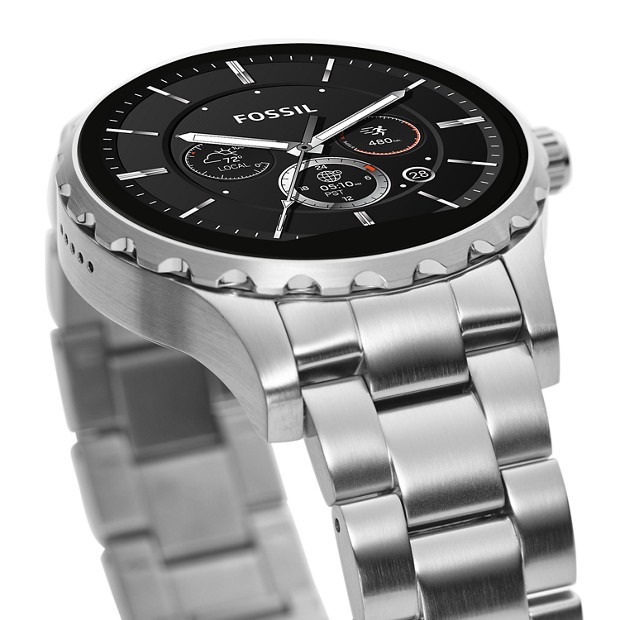 Pebble Time Steel Smart Watch
Some people call this the greatest smartwatch of all time. Those people might be named Yev. This watch is great at sending you notifications from your phone, and not needing to be charged every day. Bellissimo!

Random Goods:
A few of the holiday gift suggestions that we got were a bit off-kilter, but we do have a lot of interesting folks in the office. Hopefully, you might find some of these as interesting as they do:
Wireless Qi Charger
Wireless chargers are pretty great in that you don't have to deal with dongles. There are even kits to make your electronics "wirelessly chargeable" which is pretty great!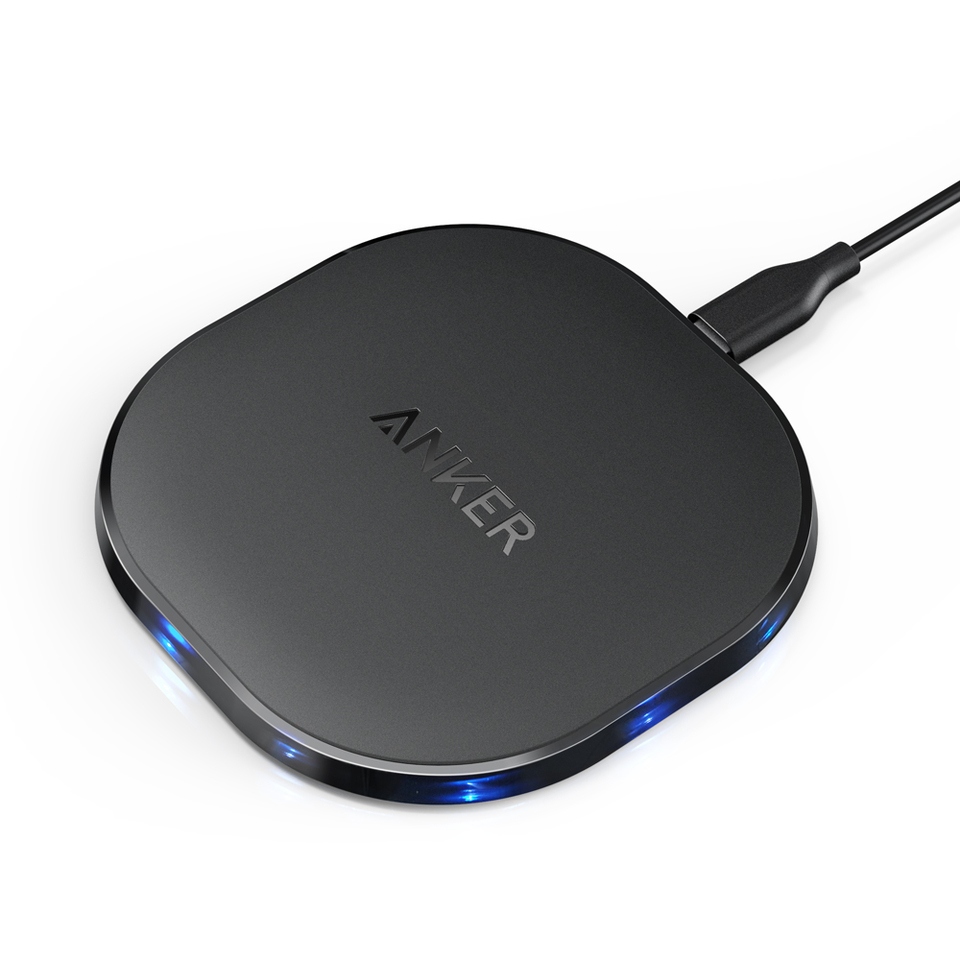 Self-Heating Coffee Mug
Love coffee? Hate lukewarm coffee? What if your coffee cup heated itself? Brilliant!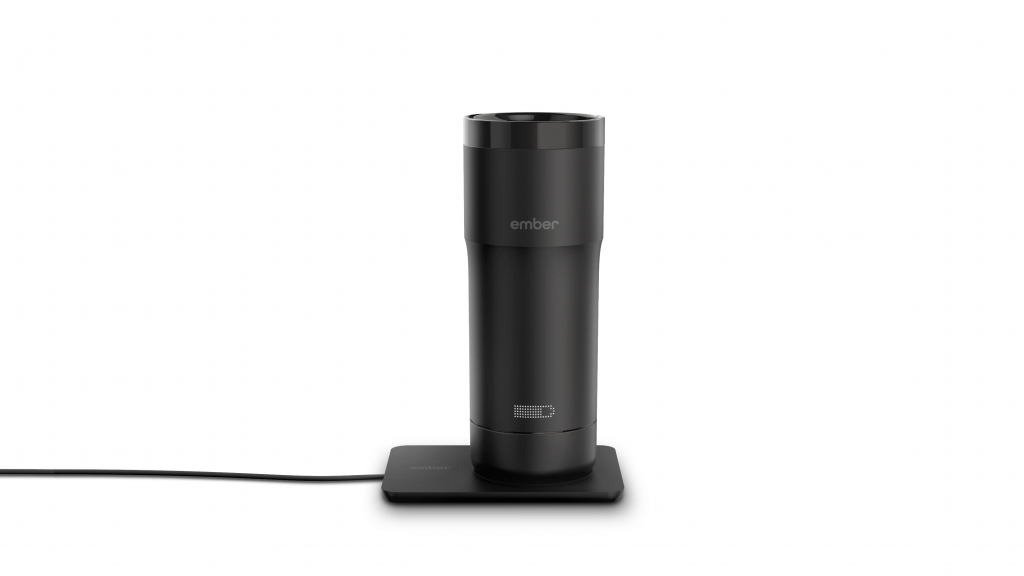 Yeast Stirrer
Yeast. It makes beer. And bread! Sometimes you need to stir it. What cooler way to stir your yeast than with this industrial stirrer?


Toto Washlet
This one is self explanatory. You know the old rhyme: happy butts, everyone's happy!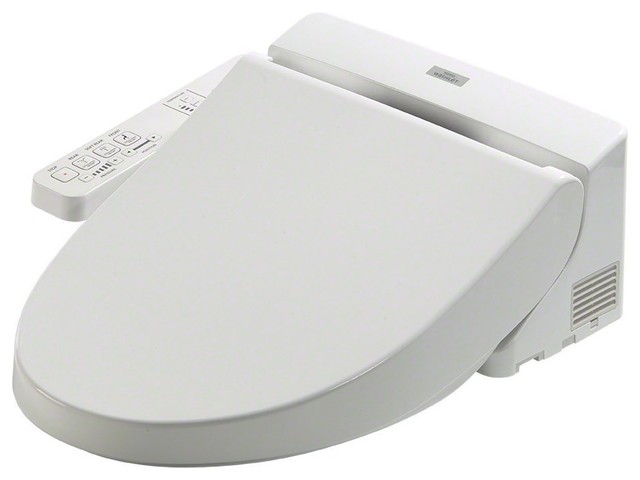 Good luck out there this holiday season!