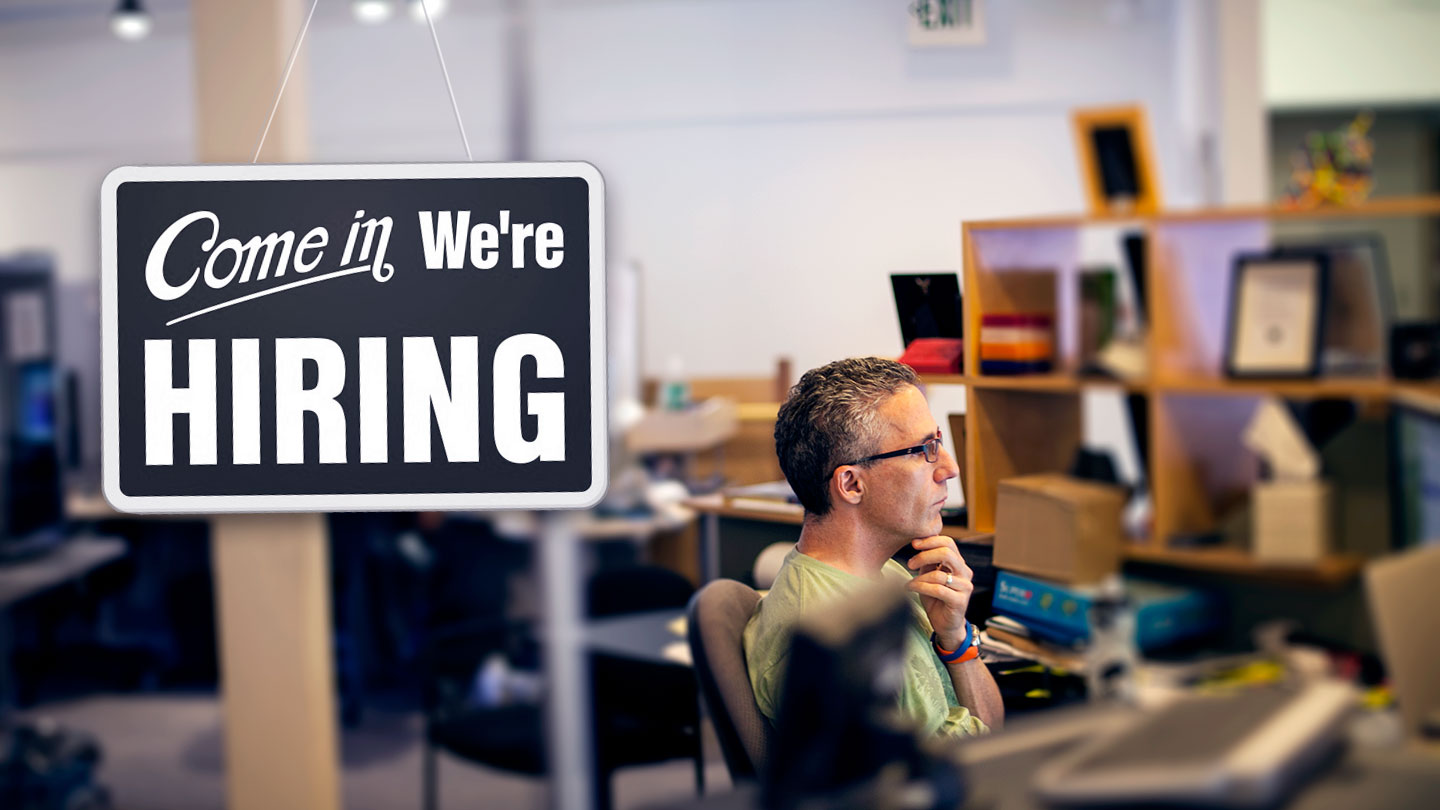 As a DevOps Business Analyst, you will apply your expertise in data analytics to inform decision making, help optimize business growth, and improve the efficiency of Backblaze's data center operations. A successful candidate must be able to develop tools and reports that provide insight and highlight potential issues. The tools developed should be easy to use, and reports should be clear, visual, on demand, interactive, and with a high level of detail.
Responsibilities:
Produce forecasts and analysis to provide insight into capacity planning, resource utilization, operational efficiency, SLA compliance, and risk management.
Analyze operational costs normalized to business metrics like storage capacity ($/GB), power provided ($/kW), etc.
Present and explain statistical/forecasting analyses visually to technical and non-technical audiences.
Bring together Backblaze internal information and market data to help leaders understand operational related growth issues.
Demonstrate judgment and discretion when dealing with sensitive information.
Sample projects:
Forecast capital equipment needs for servers and storage based on sales forecast.
Model total cost of ownership (TCO) for data centers including direct costs like power and rent, as well as indirect costs such as taxes.
Forecast future storage requirements, data center power and network bandwidth by data center and region.
Minimum Qualifications:
BS or BA in a quantitative field (e. g., Finance, Economics, Math, Operations Research, Statistics, Data Science, Management Science, Social Sciences, etc.).
Experience with analytic tools (spreadsheets, etc.).
4+ years experience in an analytical role, ideally in an environment requiring supply chain management (e.g. manufacturing, high growth data centers, etc.).
Experience presenting to leadership and working collaboratively with other cross-functional partners.
Preferred Qualifications:
Experience with SQL and data visualization software, such as Tableau.
Experience in forecasting methods and techniques such as trend analysis, longitudinal analysis, clustering, categorical analysis, business simulations, etc.
MBA or Masters degree in a quantitative field.
Interested in Joining Our Team?
If this sounds like you, follow these steps:
Send an email to jobscontact@backblaze.com with the position in the subject line.
Include your resume and cover letter.
Tell us a bit about your experience.
Backblaze is an Equal Opportunity Employer.