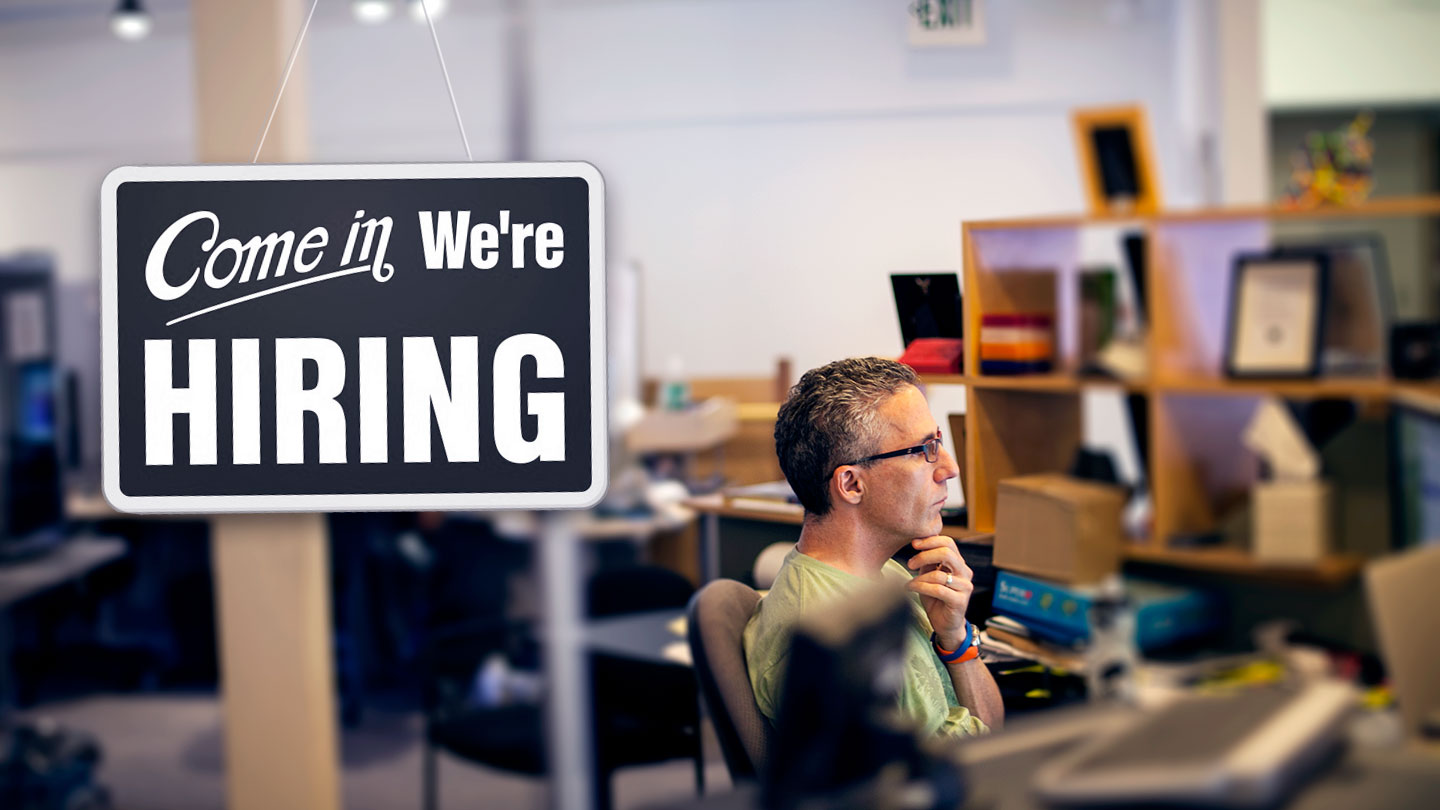 As the second hire in the nascent business analytics team at Backblaze, you will have broad responsibilities and impact. You will partner closely with Marketing, Sales, Finance and Operations on a wide variety of cross-functional projects – influencing product decisions, forecasting growth and improving operational efficiency. You are comfortable working both independently and in a collaborative environment, always with acute attention to detail.
This role reports to the CFO, with technical guidance from the Head of Business Analytics.
What you'll do:
Write SQL queries to extract information from our data warehouse, and present the information in Tableau and dashboards, to generate insights to monitor business performance or inform product strategy and features.
Produce storage forecasts per data center, based on customer acquisition rate, data growth in existing customer base, and costs at various data centers.
Partner with engineering to understand available data sources, dig deep to understand the exact meaning of that data, and define requirements for how that data should be imported into the data warehouse
What we're looking for:
Self-starter with strong cross-functional communication skills. You'll be working in team of just two analysts, responsible for supporting technical and non-technical groups in a rapidly-moving SaaS company.
BS in a quantitative field (Math, Operations Research, Statistics, Data Science, Computer Science, Finance, Economics, or Management Science)
Deep experience with BI Tools – Tableau is strongly preferred, but experience with QlikView, Power BI, Looker or Mode Analytics is helpful
Strong SQL knowledge, with 2+ years' experience writing queries for ad-hoc reports
Strong modeling skills in Excel
Bonus points for experience with Salesforce reporting, Python skills, and experience working in a small company of less than 200 people
Interested in Joining Our Team?
If this sounds like you, follow these steps:
Send an email to jobscontact@backblaze.com with the position in the subject line.
Include your resume and cover letter.
Tell us a bit about your experience.
Backblaze is an Equal Opportunity Employer.