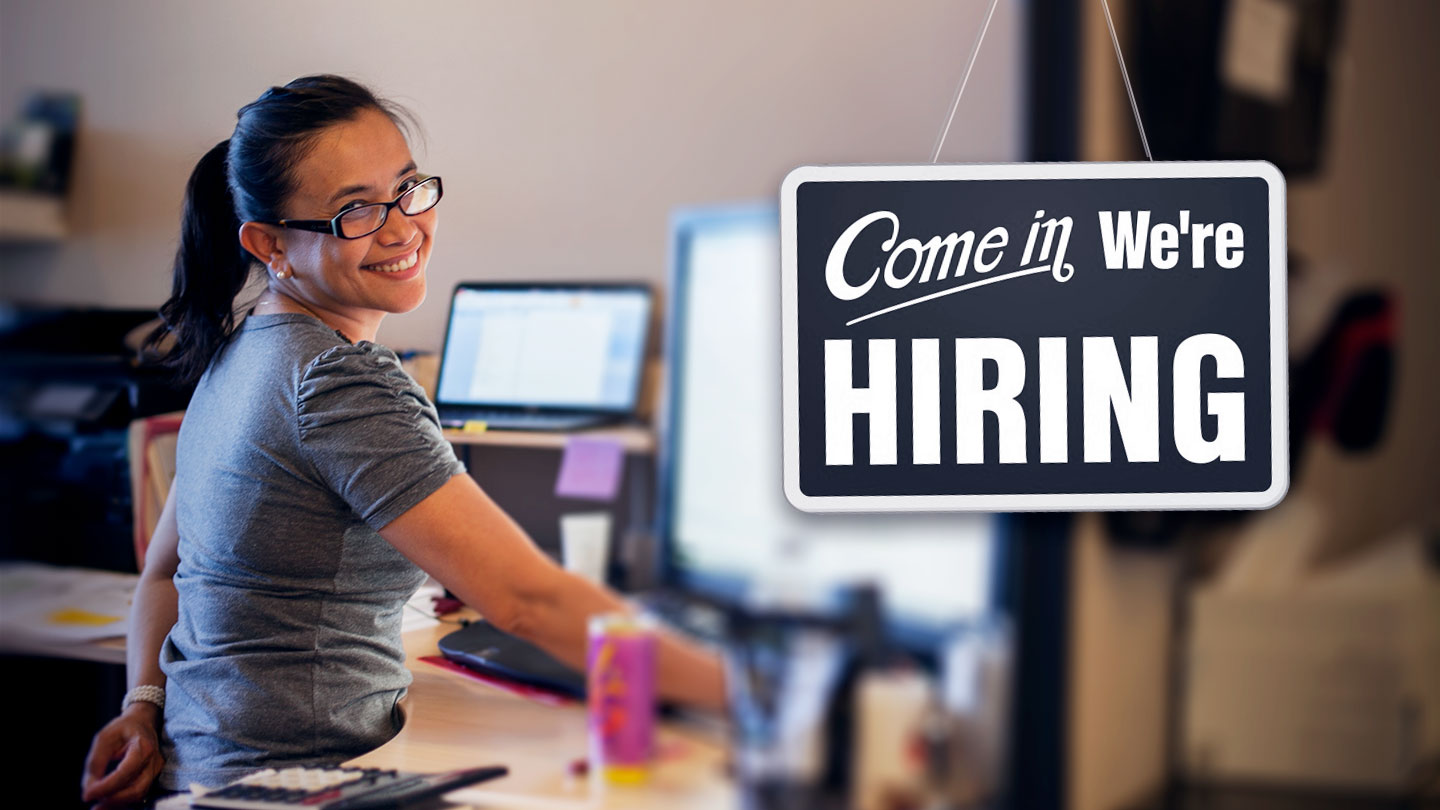 Want to work at a company that helps customers in 156 countries around the world protect the memories they hold dear? A company that stores over 500 petabytes of customers' photos, music, documents and work files in a purpose-built cloud storage system?
Well here's your chance. Backblaze is looking for a Senior Staff Accountant!
Company Description:
Founded in 2007, Backblaze started with a mission to make backup software elegant and provide complete peace of mind. Over the course of almost a decade, we have become a pioneer in robust, scalable low cost cloud backup. Recently, we launched B2 — robust and reliable object storage at just $0.005/gb/mo. Part of our differentiation is being able to offer the lowest price of any of the big players while still being profitable.
We've managed to nurture a team oriented culture with amazingly low turnover. We value our people and their families. Don't forget to check out our "About Us" page to learn more about the people and some of our perks.
We have built a profitable, high growth business. While we love our investors, we have maintained control over the business. That means our corporate goals are simple — grow sustainably and profitably.
Some Backblaze Perks:
Competitive healthcare plans
Competitive compensation and 401k
All employees receive option grants
Unlimited vacation days
Strong coffee
Fully stocked micro kitchen
Catered breakfast and lunches
Awesome people who work on awesome projects
New parent childcare bonus
Normal work hours
Get to bring your pets into the office
San Mateo Office — located near Caltrain and Highways 101 & 280
Senior Staff Accountant Responsibilities:
Accurately prepare complex accruals, journal entries and balance sheet reconciliations as part of the monthly, quarterly and annual close process.
Ability to research and apply fundamental accounting theories and concepts under US GAAP.
Maintain fixed asset ledger, which includes interacting with equipment leasing companies, facilitating leasing documentation and interactions with various departments.
Conduct periodic physical inventory counts working with Operations.
Prepare schedules and documentation for external audits, internal control audits and various other regulatory audits.
Identify and implement process improvements to help reduce time to close, improve upon accuracy of underlying accounting records and enhance internal controls.
Perform other duties and special projects as assigned.
Qualifications:
Bachelor Degree in Accounting or Finance; CPA highly preferred.
5+ years relevant accounting experience.
Big 4 experience is a plus.
Knowledge of inventory and cycle counting preferred.
Prior experience working with Quickbooks, Excel, Word experience desired.
Positive work ethic, strong analytical and organizational skills with a high level of attention to detail.
Excellent interpersonal skills and ability to work effectively across functional areas in a collaborative environment.
Demonstrated ability to thrive in a dynamic and fast-paced environment.
If this all sounds like you:
Send an email to jobscontact@backblaze.com with the position in the subject line.
Tell us a bit about your work history.
Include your resume.